Trusted Printing, Packaging and Fulfillment Services
Your Solution Happens Here
Creating brand impact across a wide range of customer touch points.
World-Class Printing, Packaging and Fulfillment Services for Leading Brands
Hatteras is committed to giving our customers' visions life. Each project is a unique opportunity, propelled by innovation, rooted in customer service.
Hatteras is a fully integrated printing, mailing, warehousing and fulfillment services provider, with four decades of experience servicing our clients' diverse needs.
We believe our work speaks for itself. It is an extension of us that produces it and a testament of our commitment to you and your brand.
Discover industry insights, best practices, and the latest print marketing news at Hatteras.
Great People Work With Us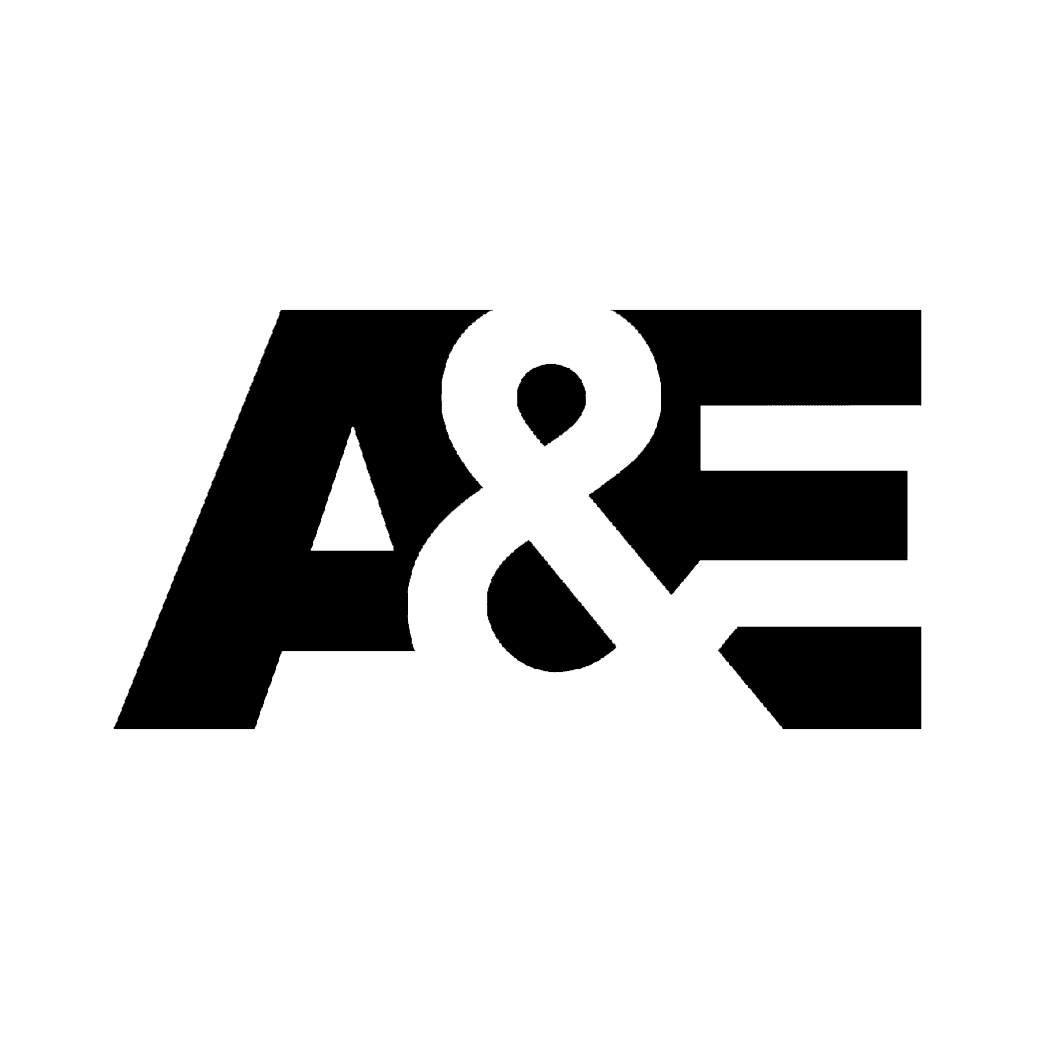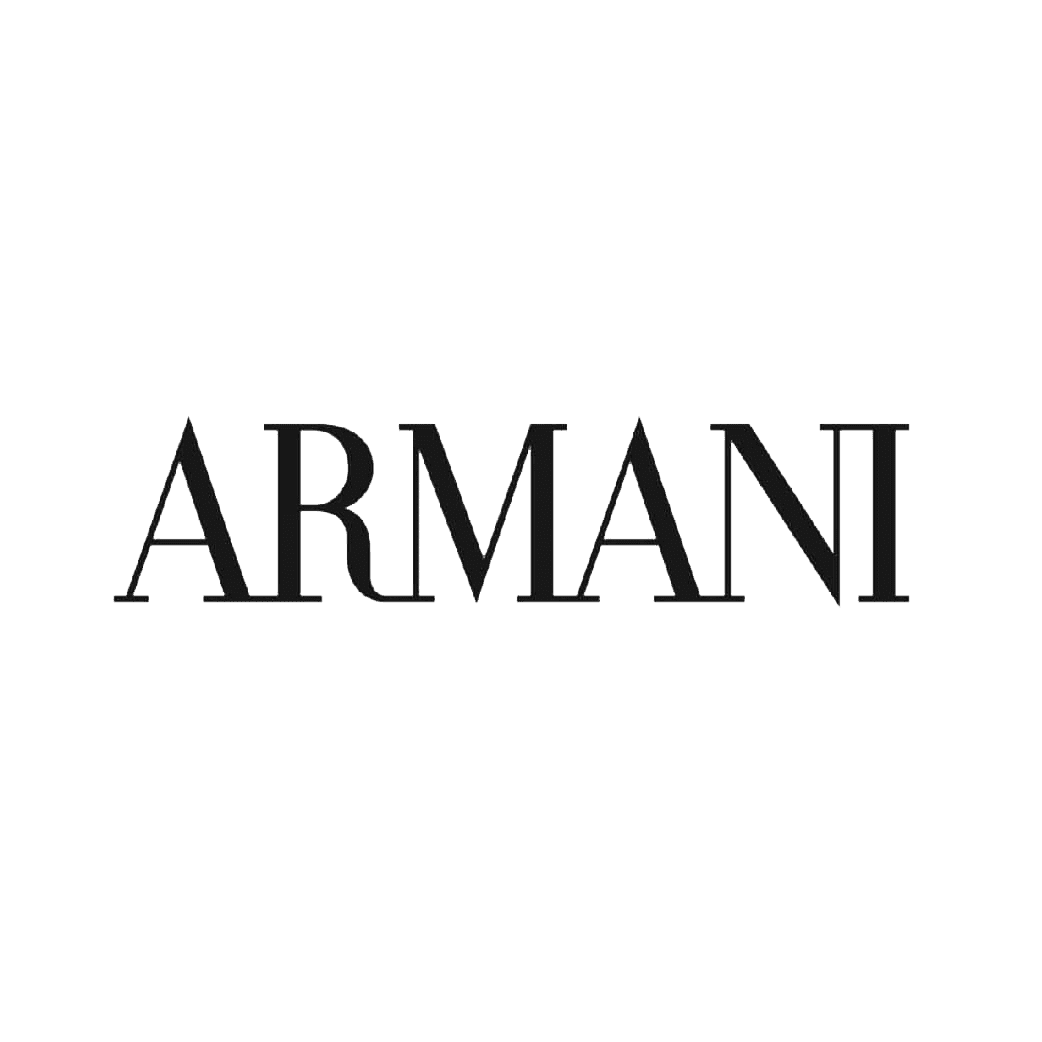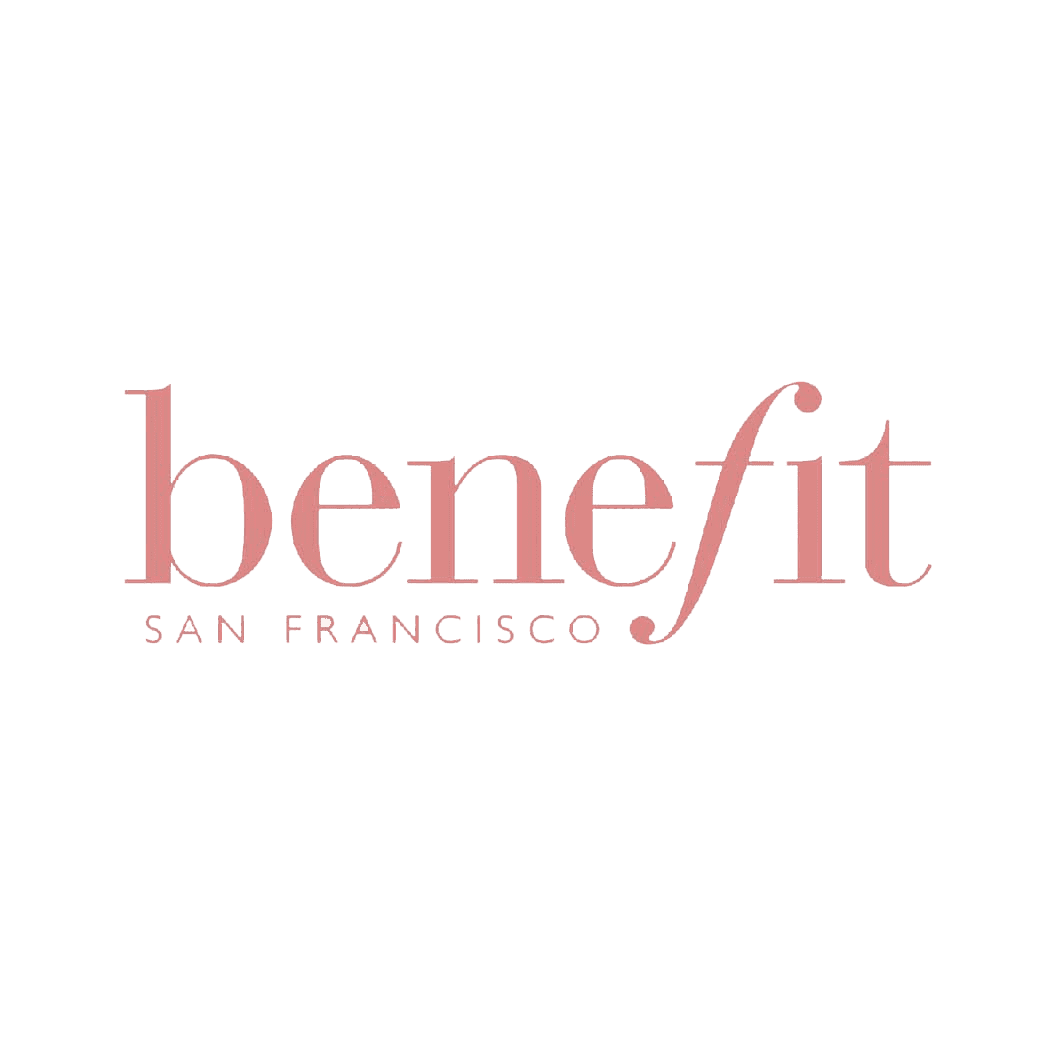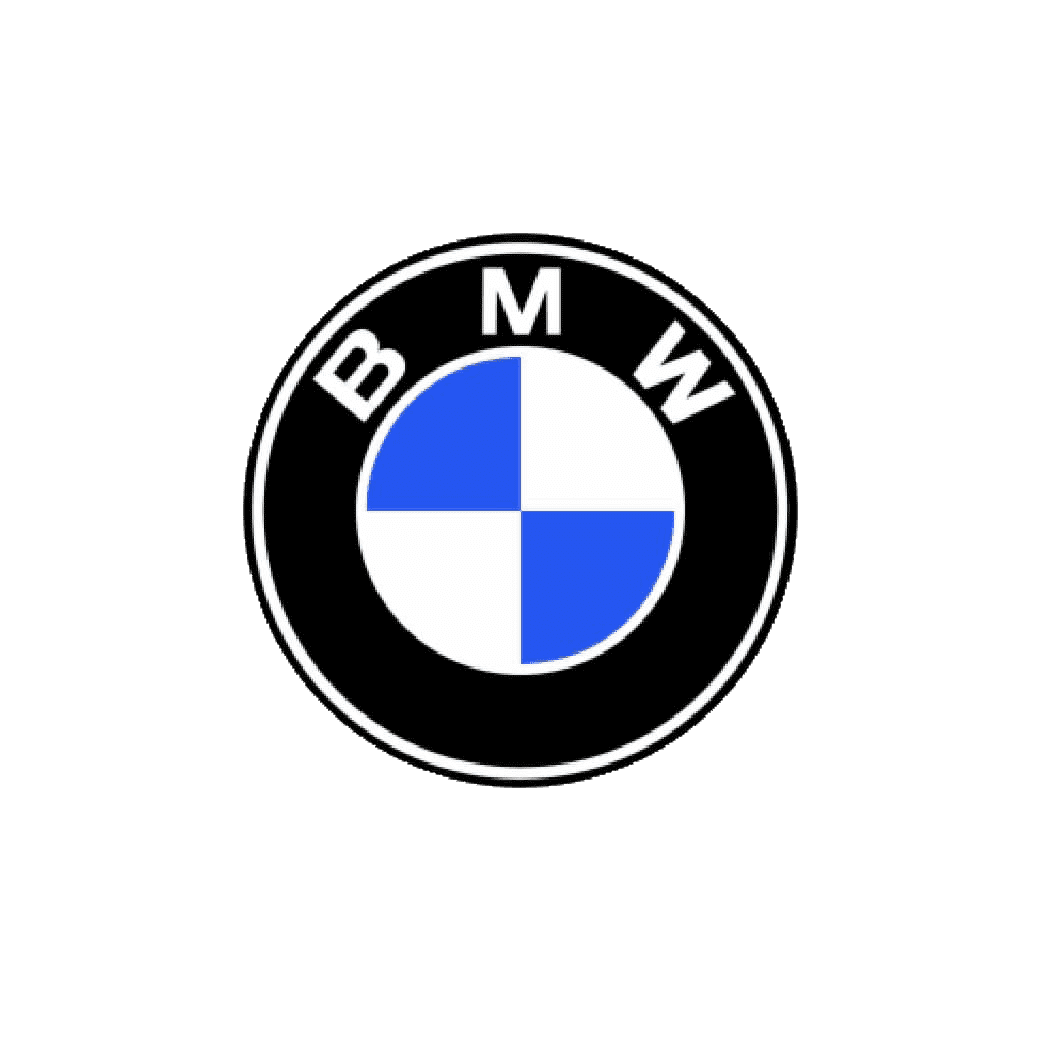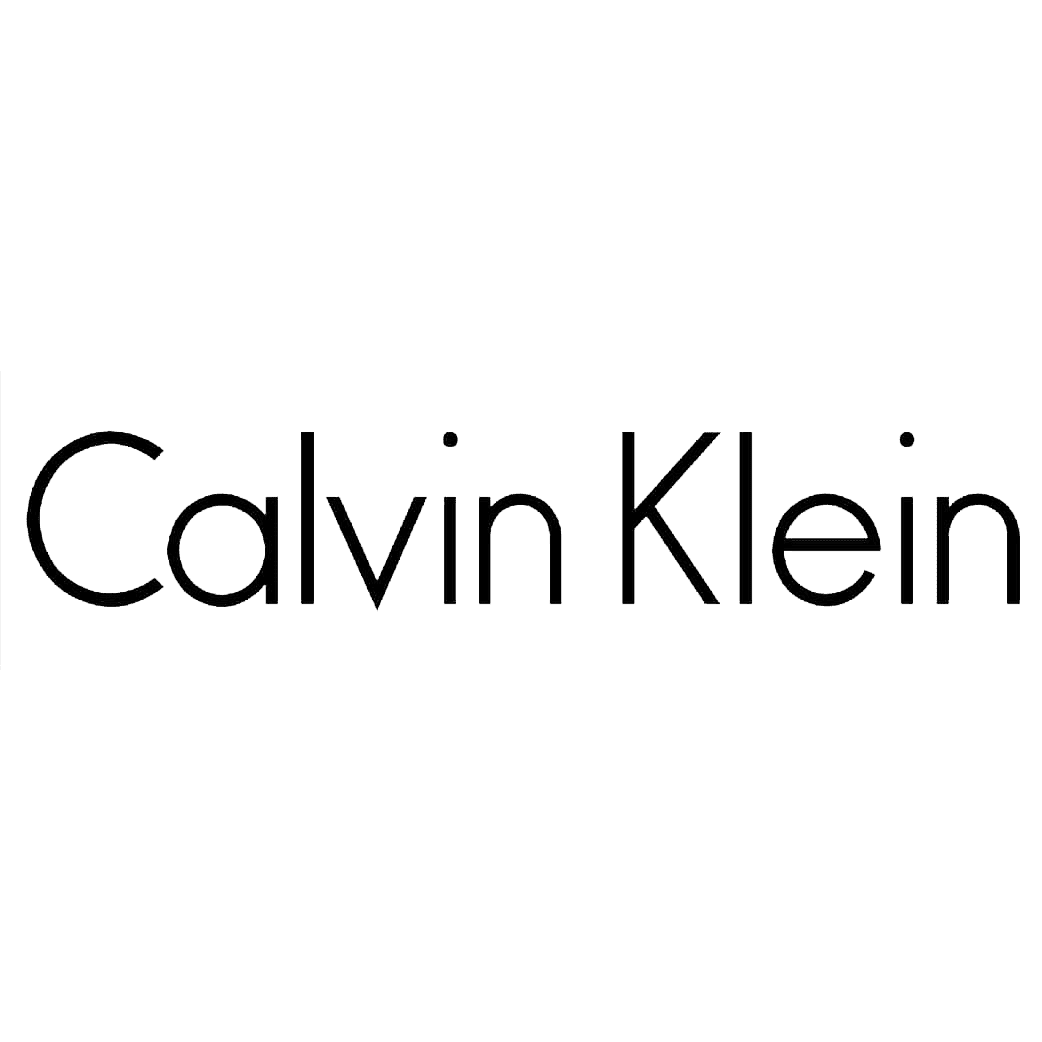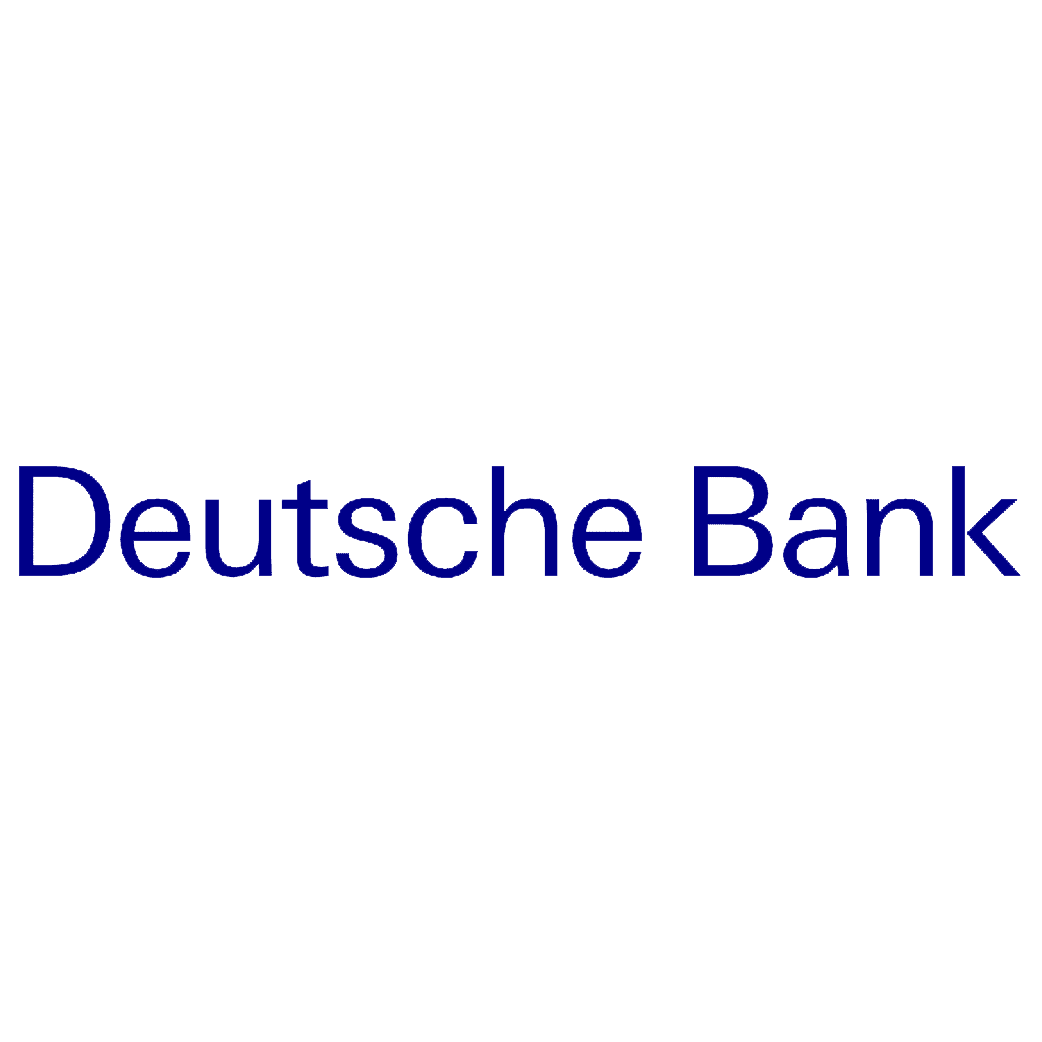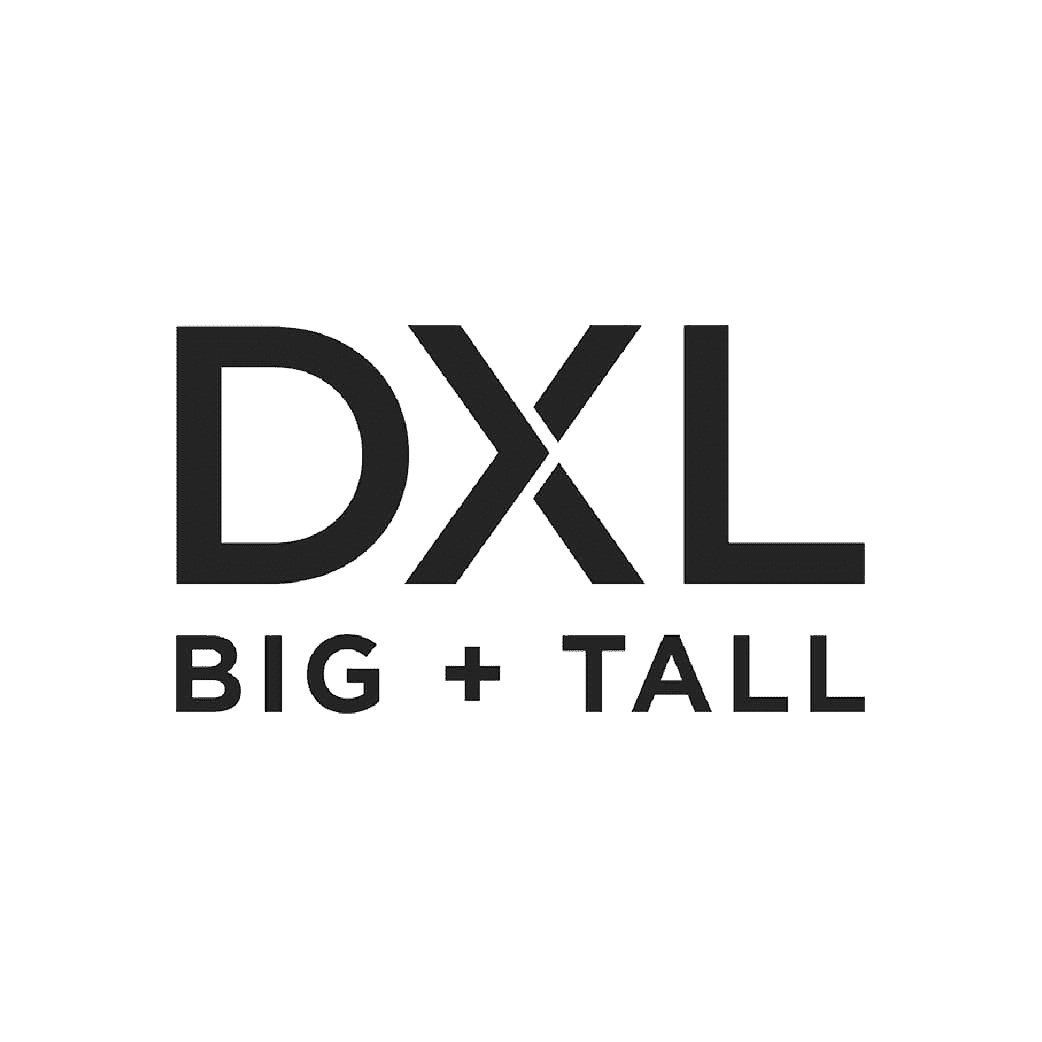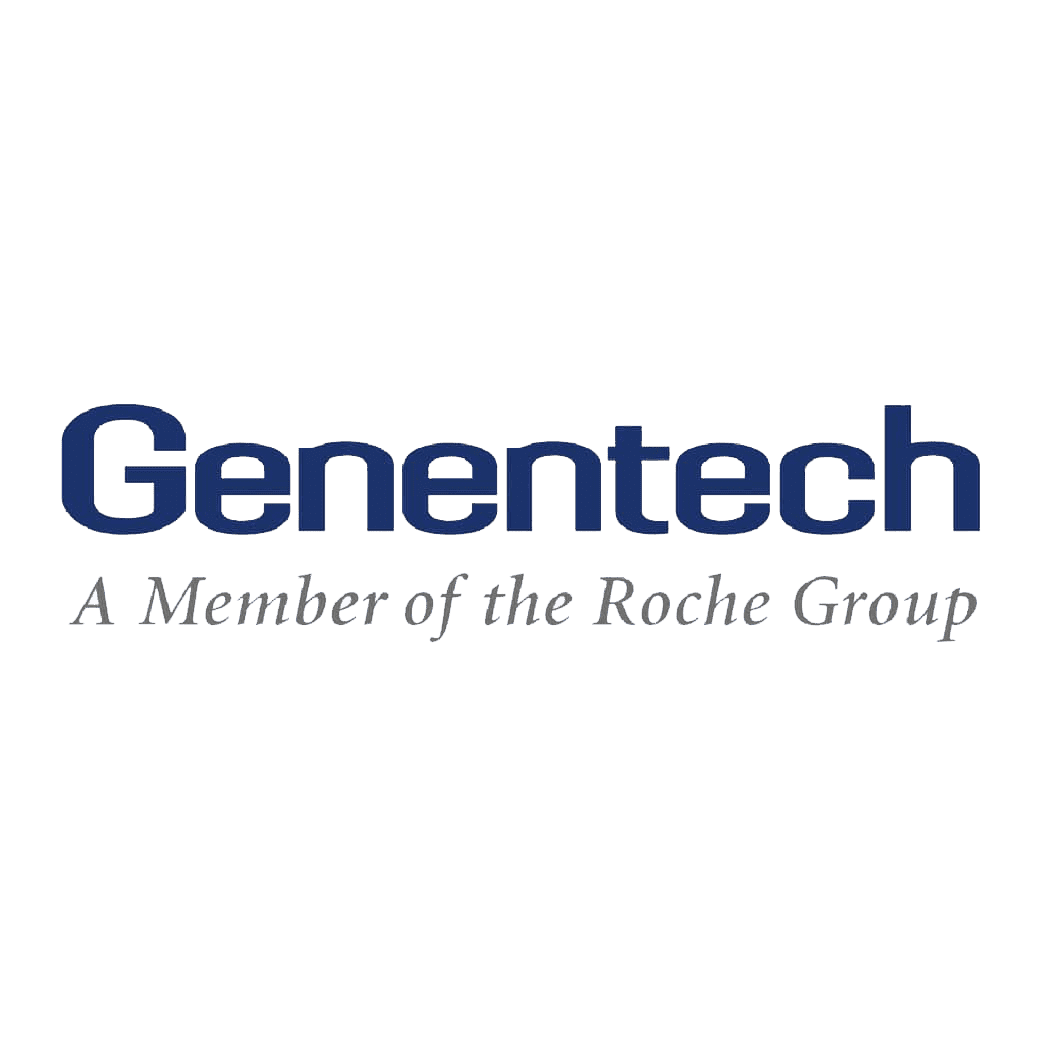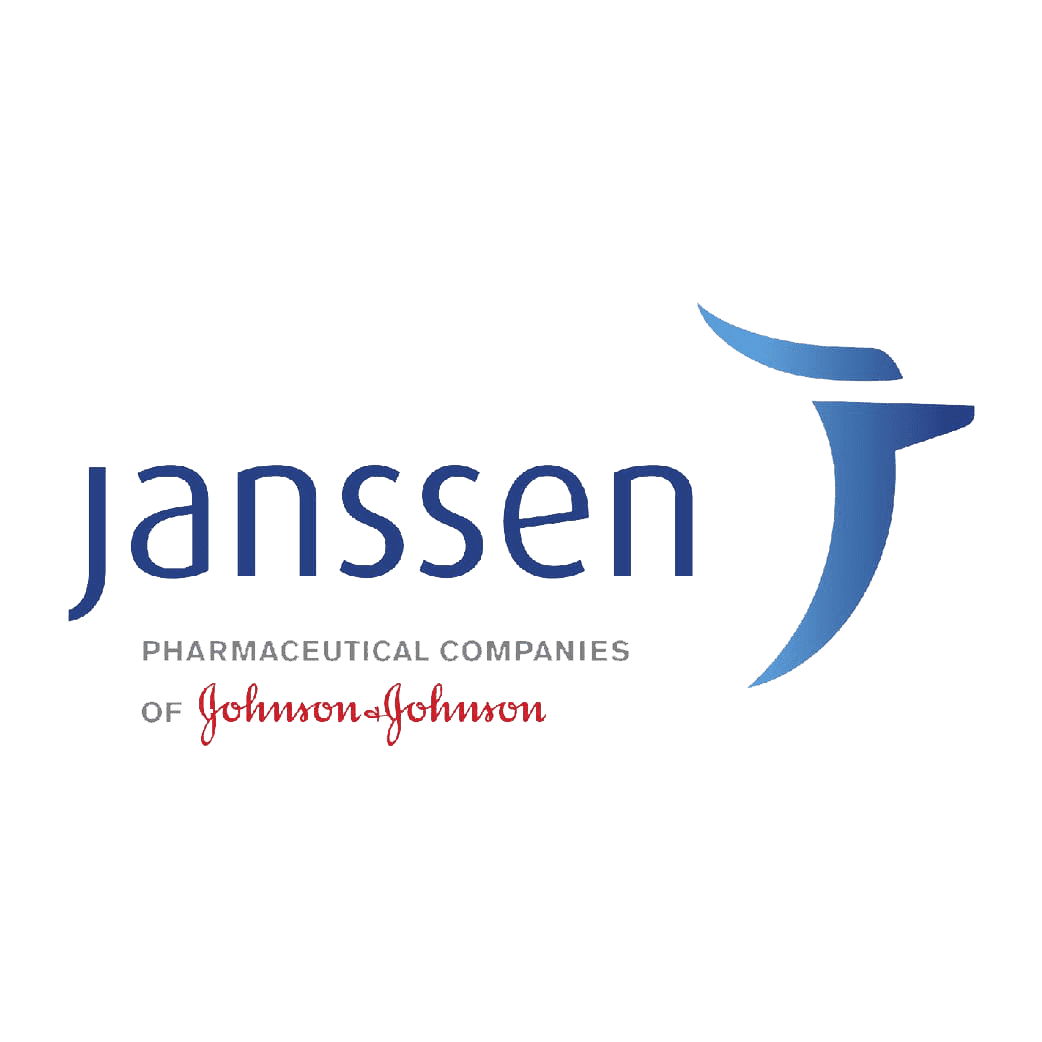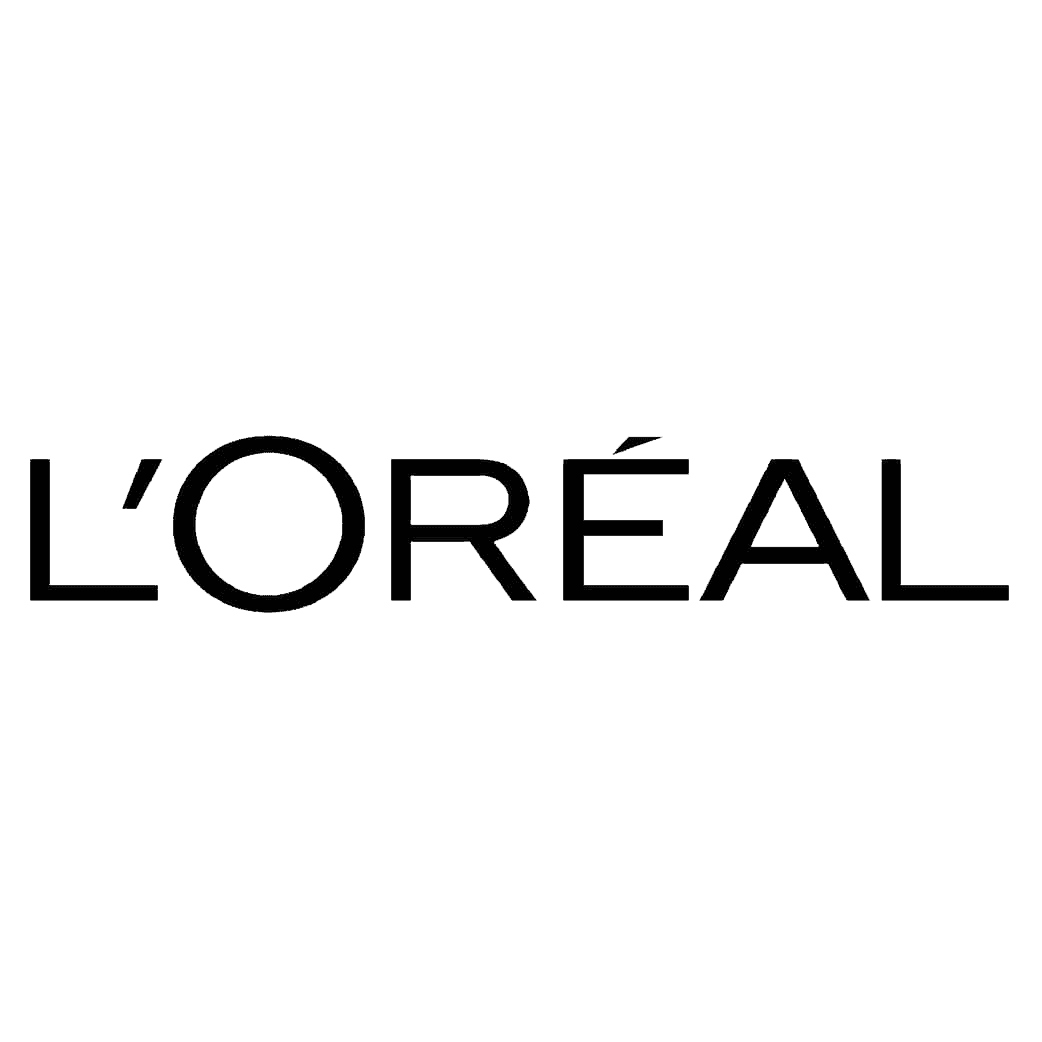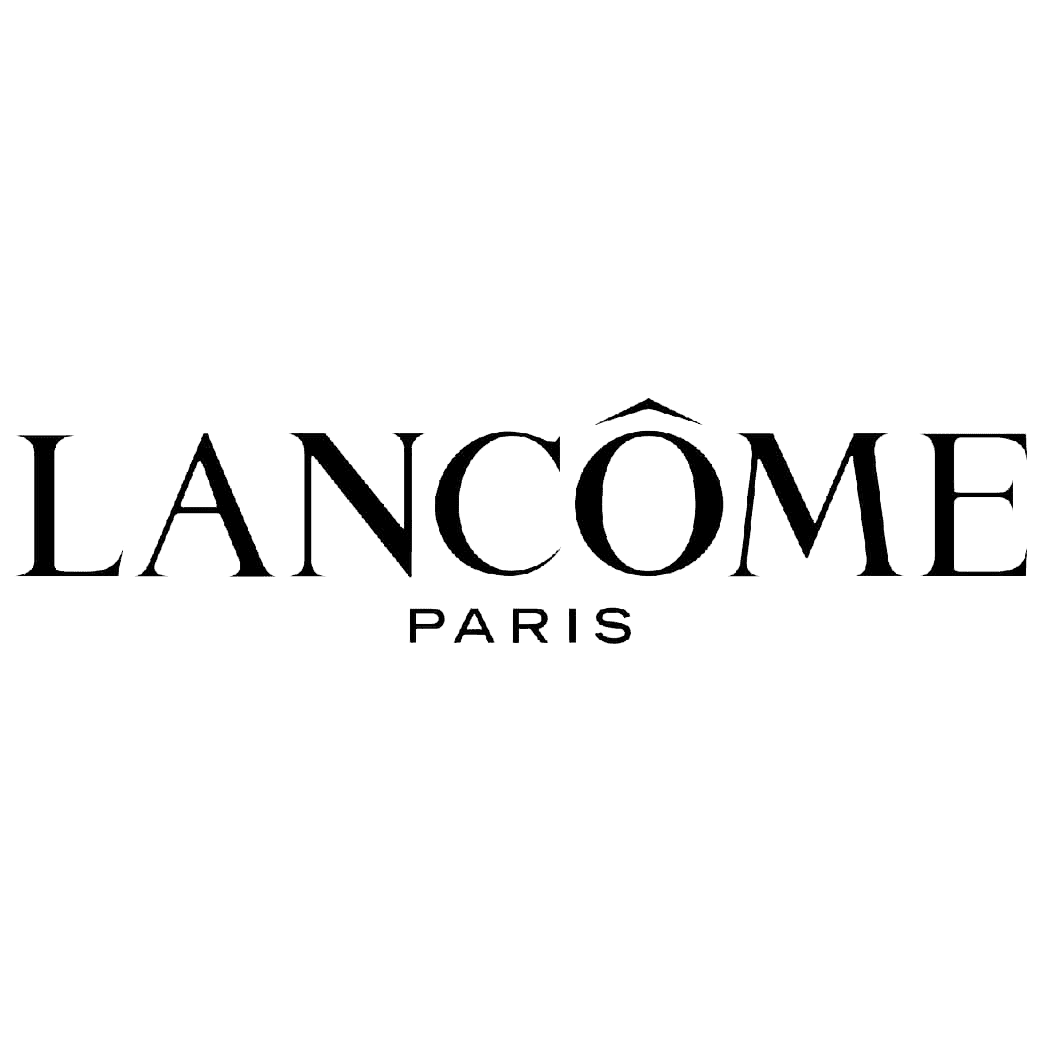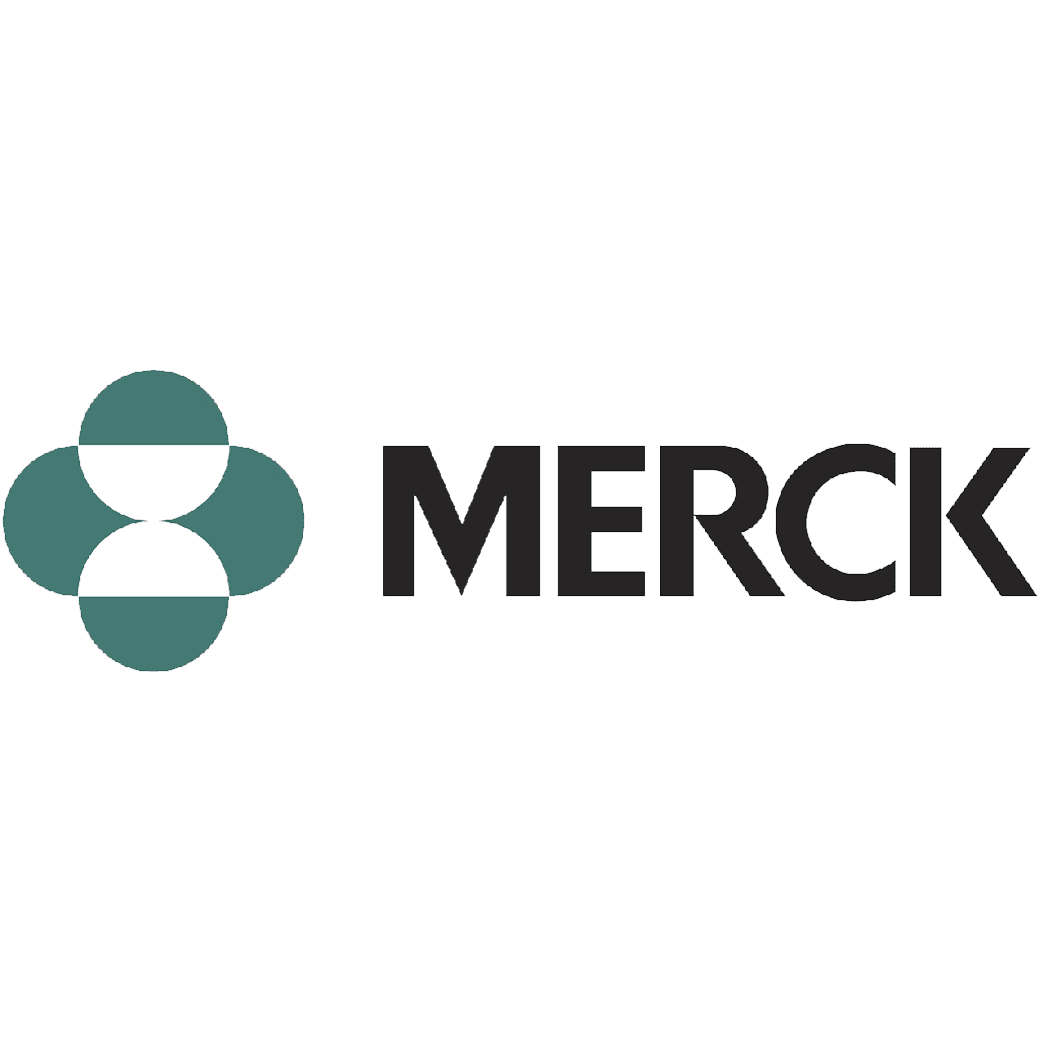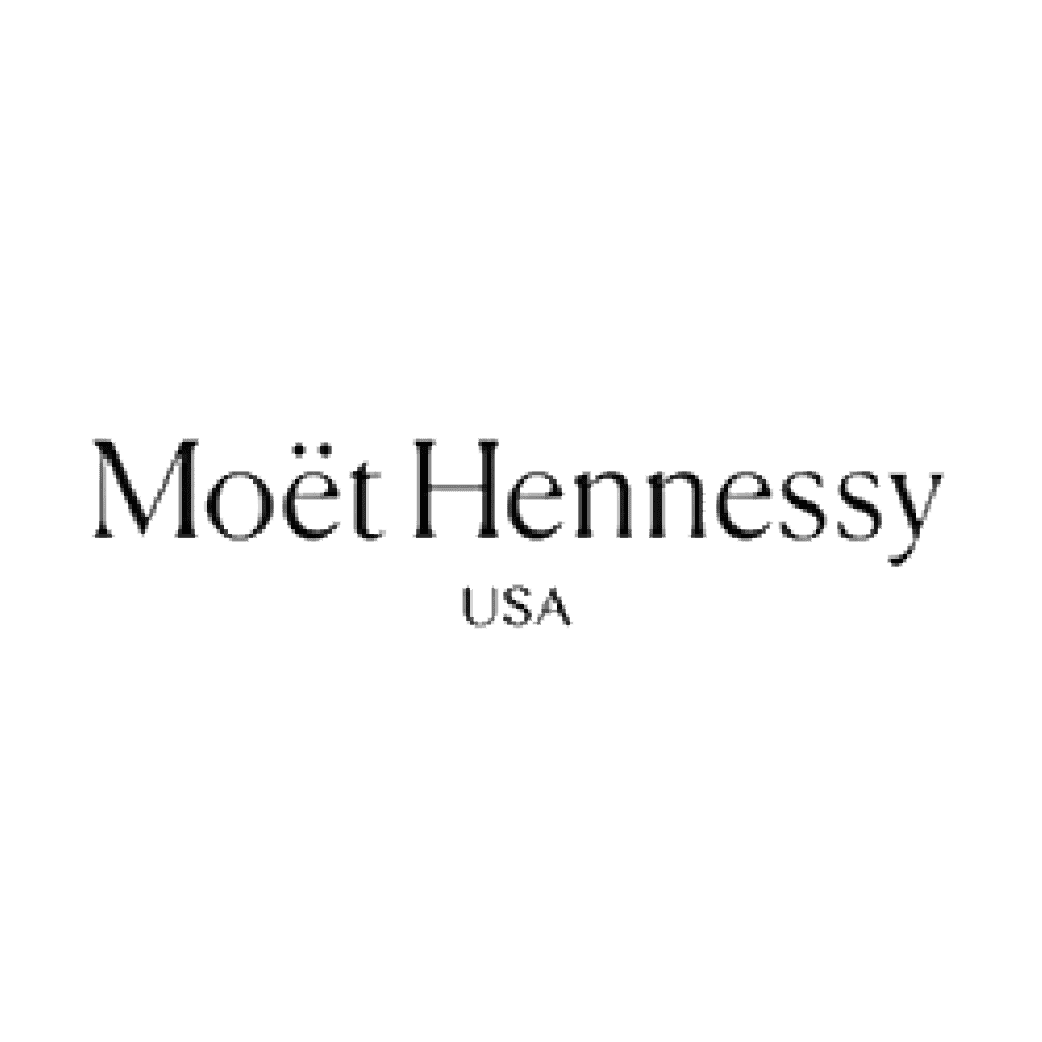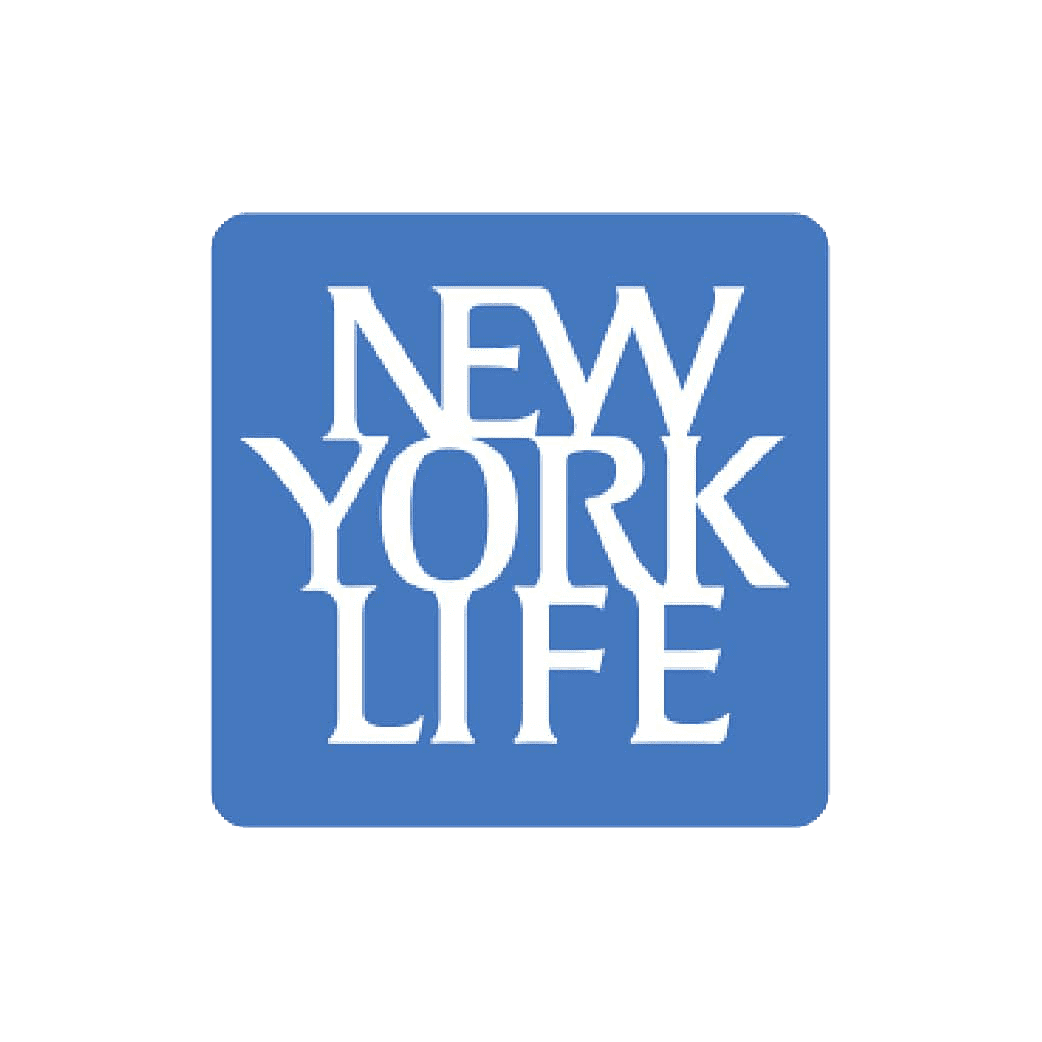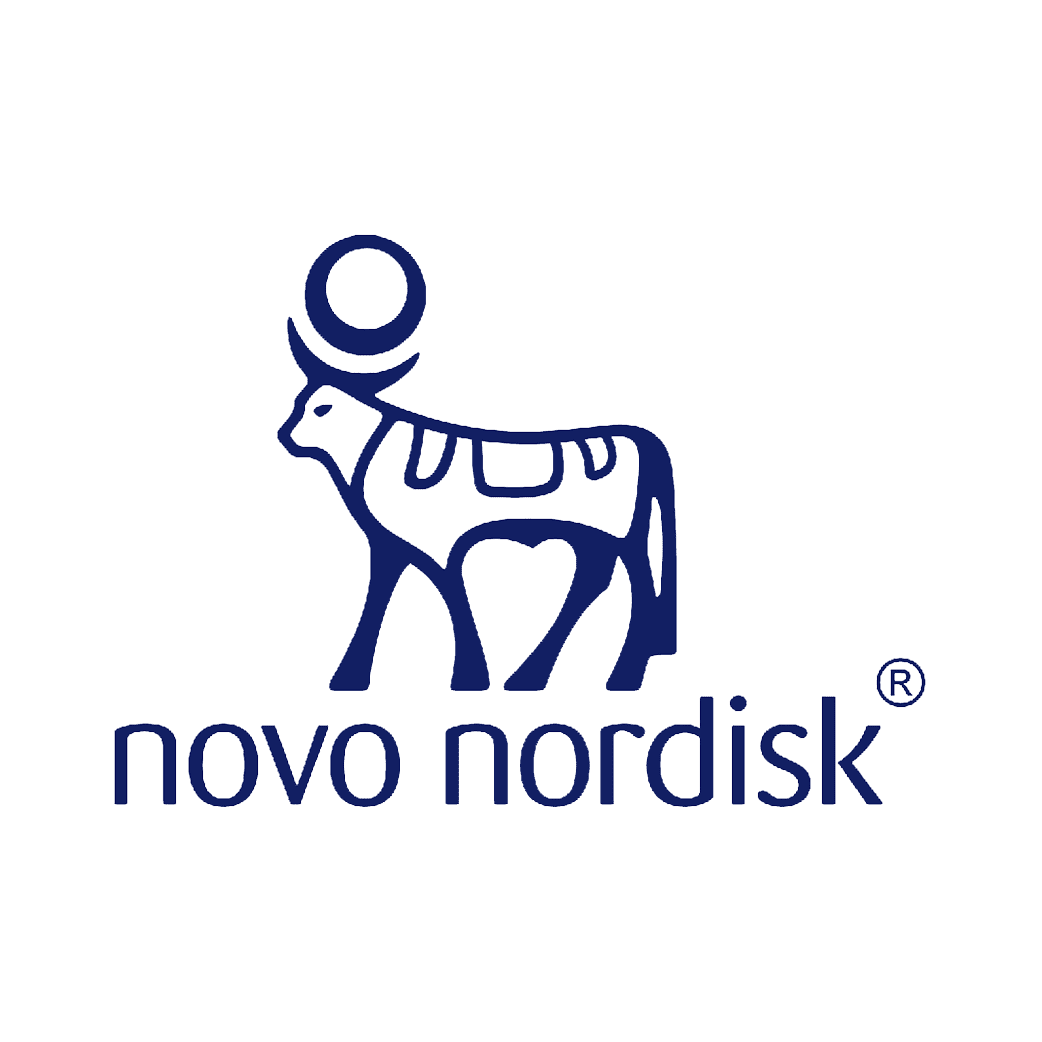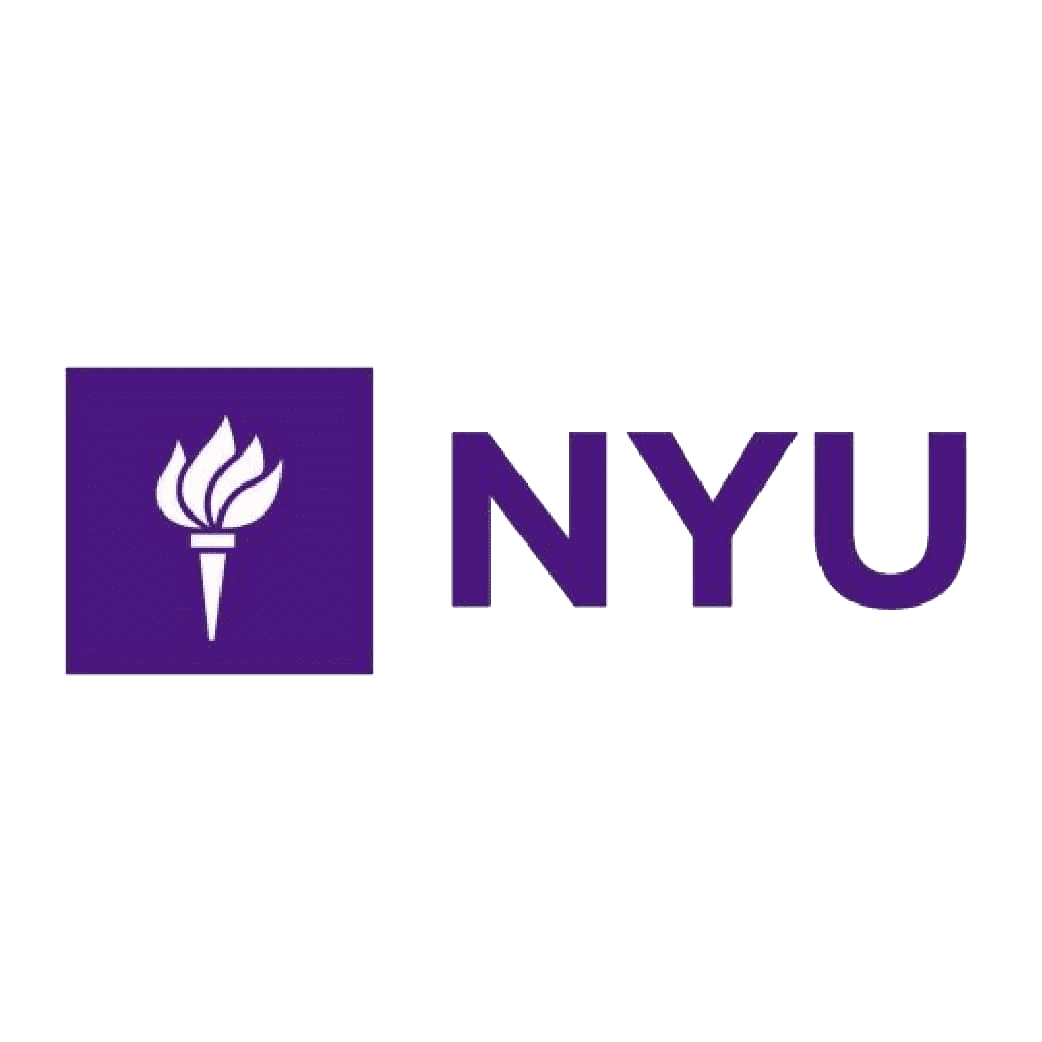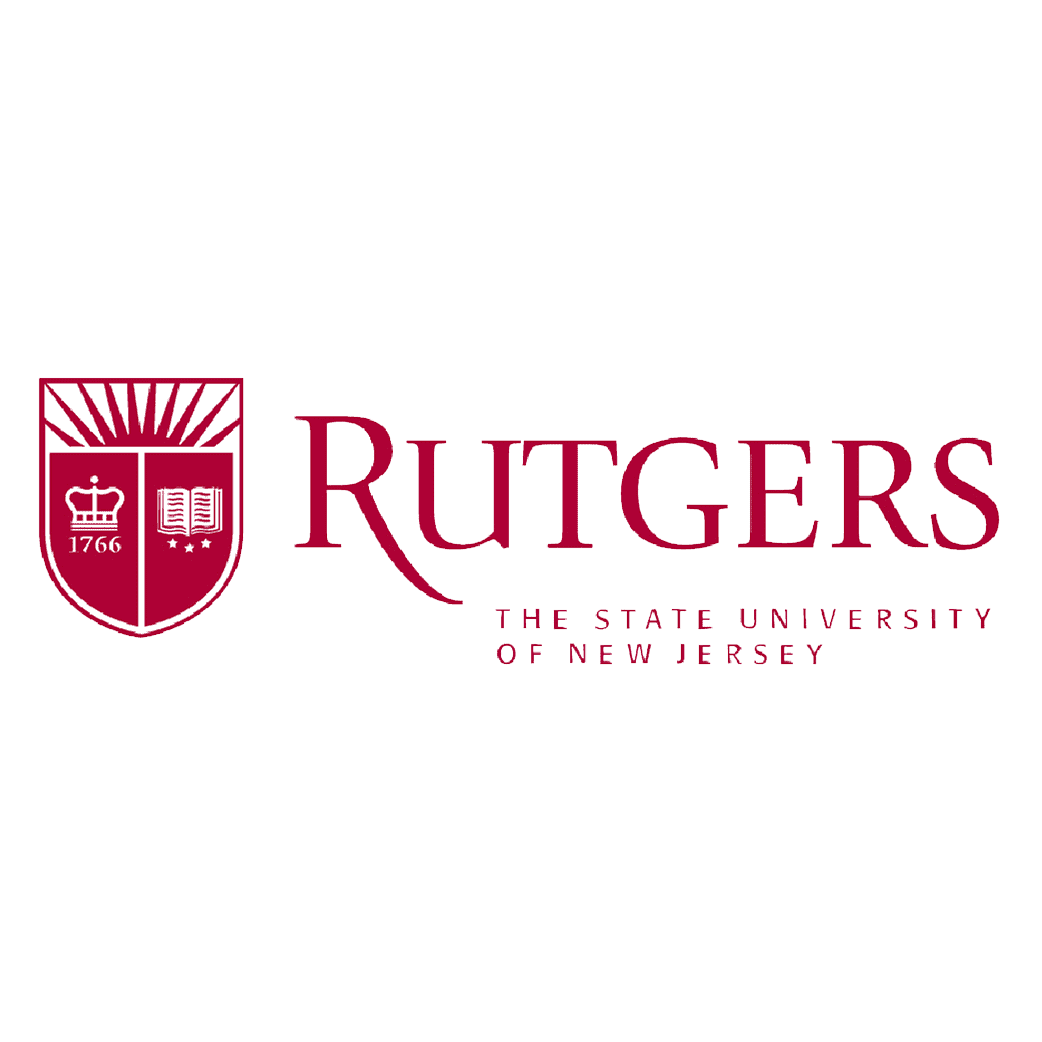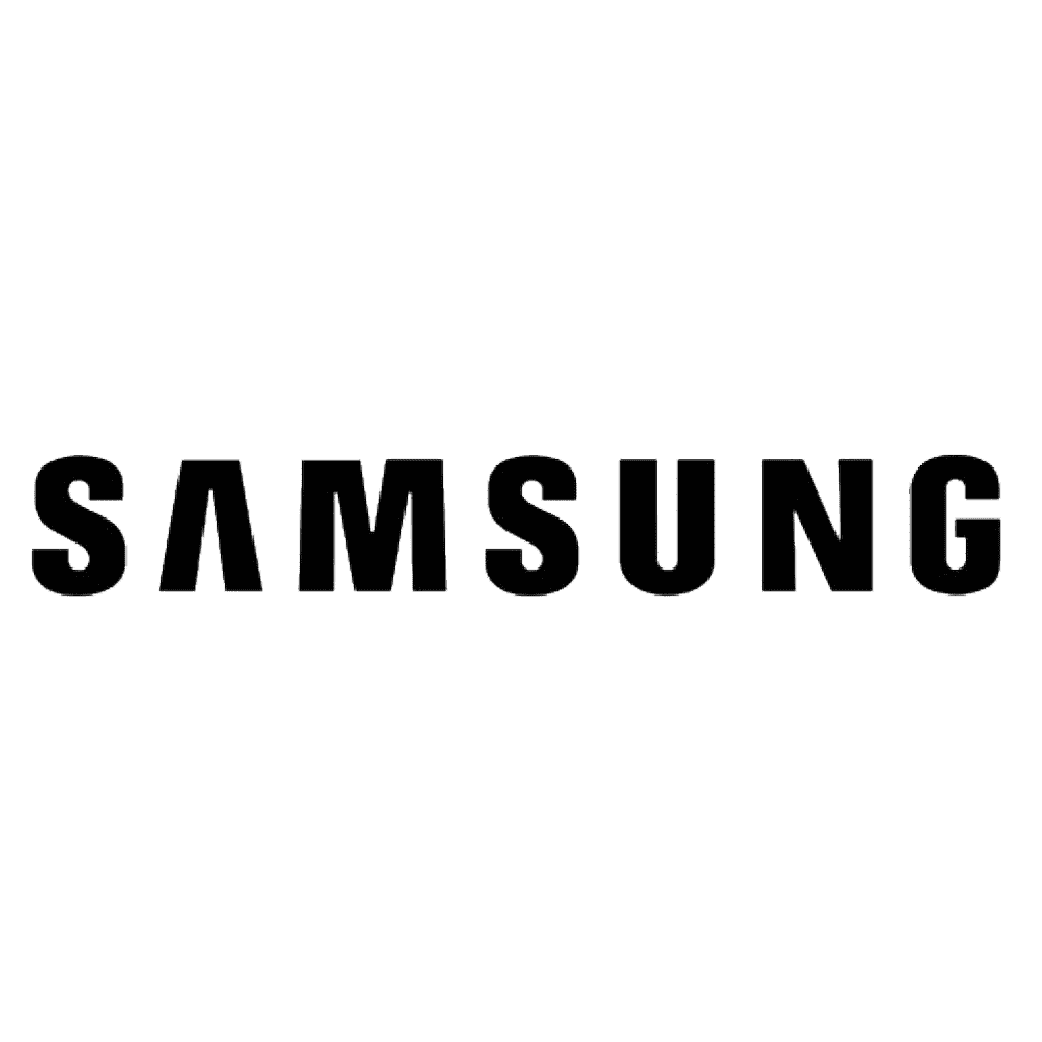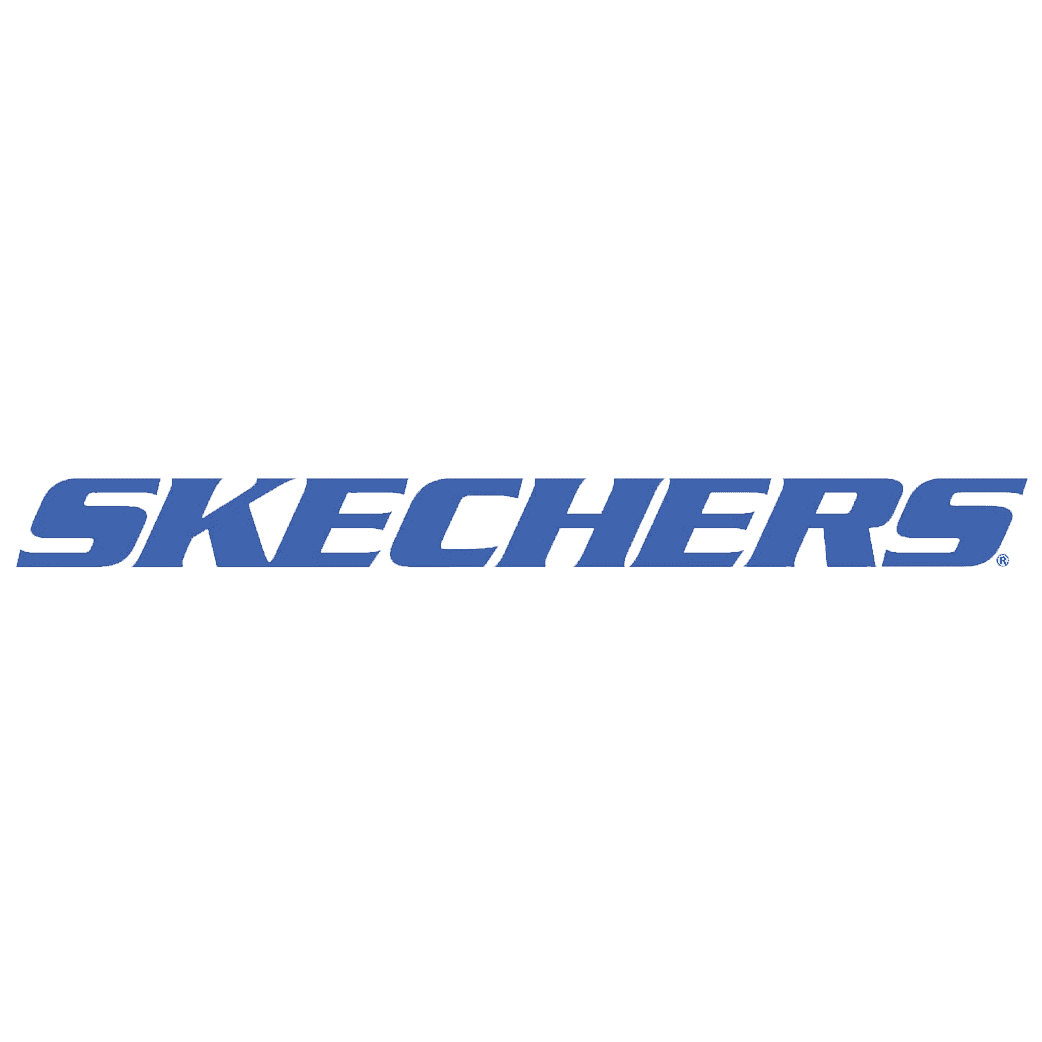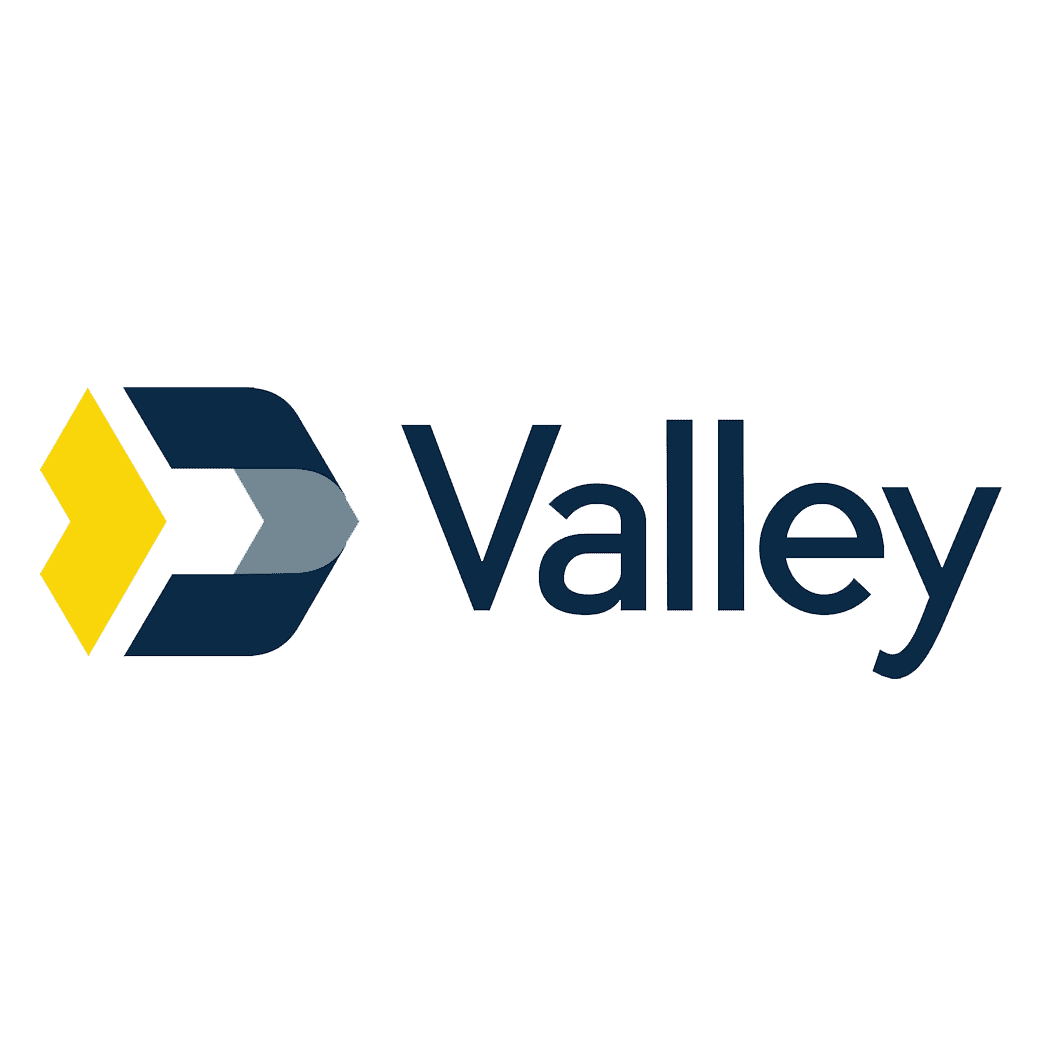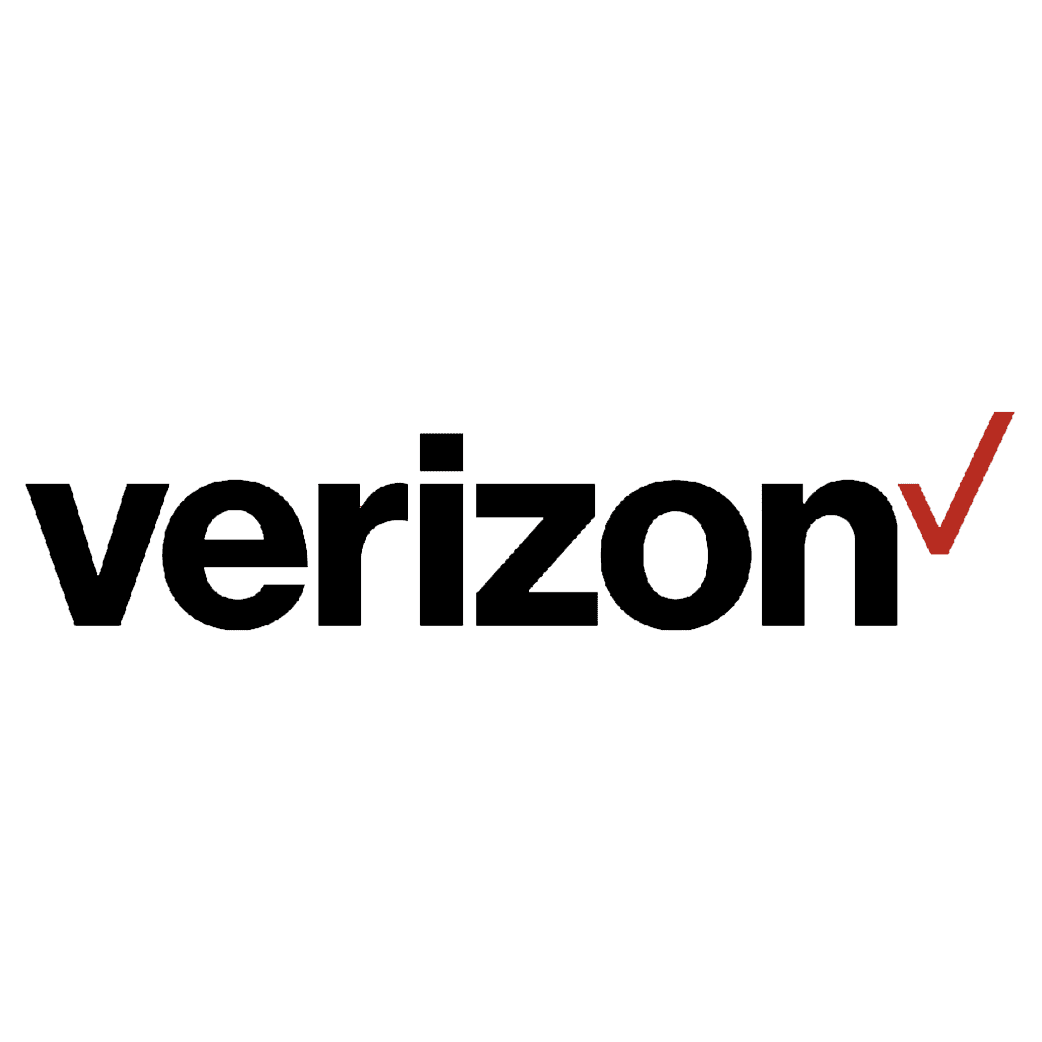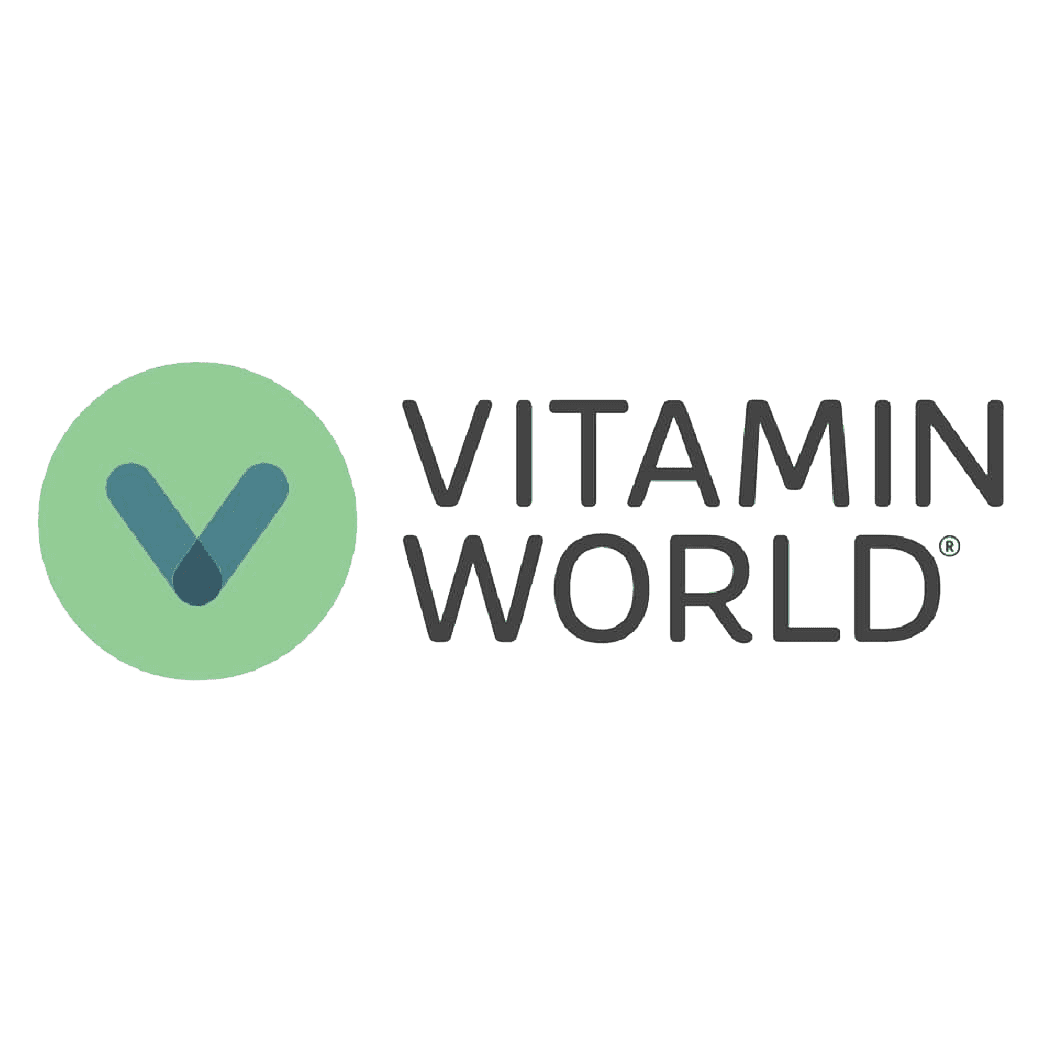 "Attention to detail and quality are two of the large variables that are high on my list when releasing pieces under my name. Thats exactly what I got working with Hatteras. From several initial paper stock options, to a variety of different options with quotes as well as a hands on experience were all part of the package. Sure I could have printed in China, however I wanted a dependable team to work with and a hand shake of an american made product at the end. Hatteras' on line supervision throughout the entire process from print to bind to package was there and that is something that is getting harder and harder to find."
"Hatteras has been great to work with! They constantly meet our short deadlines on getting work done, and produce it in a high quality standard. They are dedicated to meeting the needs of each customer they have regardless of the size of the job or customer."
"We're a company that's quite literally always on the go! From launching and maintaining North America's largest bike share system to now doubling the size of the program over the next few years, it's incredibly valuable to have a single vendor that meets our wide range of printing needs. Hatteras is there every step of the way with solutions. They're patient when we hit delays, speedy when we need a project turned around quickly, and always completes the job to the highest standards."
"It was, is, and will continue to be a pleasure working with the entire Hatteras Team. Their attention to detail and level of customer service is unmatched in my industry. I wouldn't hesitate to recommend them for any printing or production needs."
"Working with Hatteras is a pleasure. They're very responsive and accommodating in the face of aggressive schedules and timelines. They deliver quality product and are always willing to collaborate on new printing methods and production processes."
Let's make something incredible