We hold ourselves to the highest level of standards. We take pride in our achievements.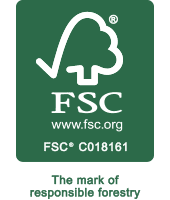 FSC: Forest Stewardship Council® promotes responsible management of the world's forests. Hatteras is certified for Chain-of-Custody (COC), the path taken by raw materials harvested from an FSC-certified source through processing, manufacturing, distribution and printing until it is a final product ready for sale to the end consumer.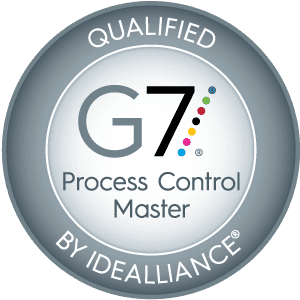 G7 Master Facility Certification: Colorspace
Certified by Idealliance's G7 Master Qualification Program, Hatteras has achieved the highest qualification level – Colorspace – which means we are adhering to the highest standards for maintaining specific color and quality targets in a graphic communications production environment. Read more about Hatteras' G7 Master Qualification.
Hatteras demonstrates its ability to consistently provide product that meets customer and applicable statutory and regulatory requirements, and aims to enhance customer satisfaction through the effective application of the ISO system, including processes for continual improvement across offset, digital and wide format printing, binding, mailing, fulfillment, warehousing, and distribution.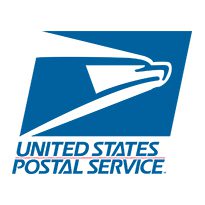 USPS Full Service Mail Service Provider
Hatteras is certified by the United States Postal Service as a Full-Service Mail Service Provider (MSP) with proven expertise in ensuring postal optimization for our clients. This certification acknowledges that over 99% of our mailings are presented to the USPS as Full Service Intelligent Mail Barcode (IMb) mailings. Hatteras exceeds all USPS preparation requirements such as barcode uniqueness on mail pieces, trays and containers, and all documentation is submitted electronically (eDoc). Hatteras is also approved for the following USPS programs: Co-Palletization, eInduction, and Mail Anywhere.
Let's make something incredible