Direct Mail Printing and Custom Designed Programs
Drive engagement, build trust, and deliver results with the power of direct mail.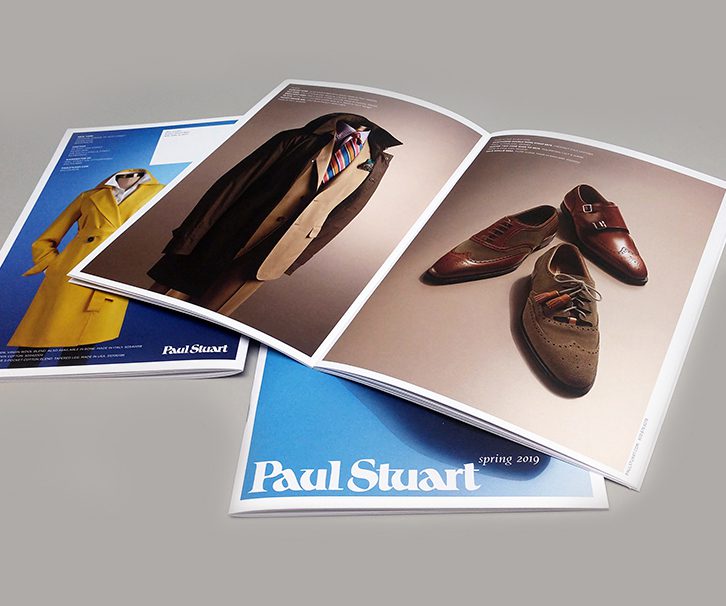 Learn more about our solutions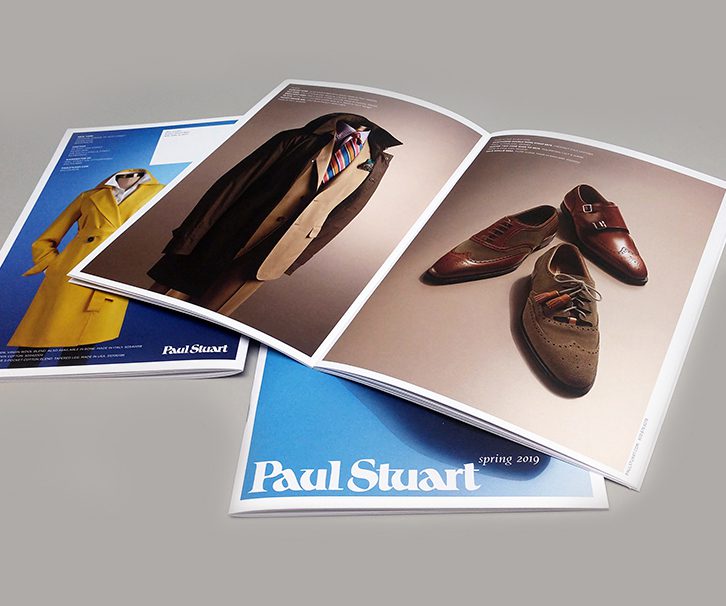 As part of the marketing mix, direct mail can help you drive engagement with your customers and create a powerful brand connection.
Whether used as a stand-alone strategy or to complement your online marketing, Hatteras' team of experts can help you engineer a direct mail program that's designed for success and fits your budget.
Want to send a simple postcard to the masses? Or use variable content to communicate with your customers on a one-to-one basis? We'll help you send the right message at the right time to maximize engagement with your target audience.
Hatteras Direct Mail Printing Solutions:
Let's make something incredible