Our three print platforms offer the flexibility to support virtually any project, quantity, or budget.
Hatteras was born to print.
Since our founding in 1983, we consistently held the reputation for offering the highest quality offset printing. As our client base grew and evolved, we expanded into digital and large format printing, producing beautiful work at nearly any size, shape and quantity while maintaining color consistency across all print platforms (see our G7 Colorspace Master Certification). Today, we're producing an incredibly diverse range of print-based marketing solutions for our clients – powered by the best people and technology in the industry, and all driving towards the same goal of creating maximum impact for your brand.

Offset printing is not just our vocation, it's part of our culture. Our five longest-serving pressmen average over 23 years working for Hatteras, bringing value and unmatched experience to your every project. For generations, we've endeavored to create print pieces that resonate with your audience, evoke emotion, and leave lasting impressions long after they are touched.
TAKE A LOOK AT A RECENT OFFSET PROJECT: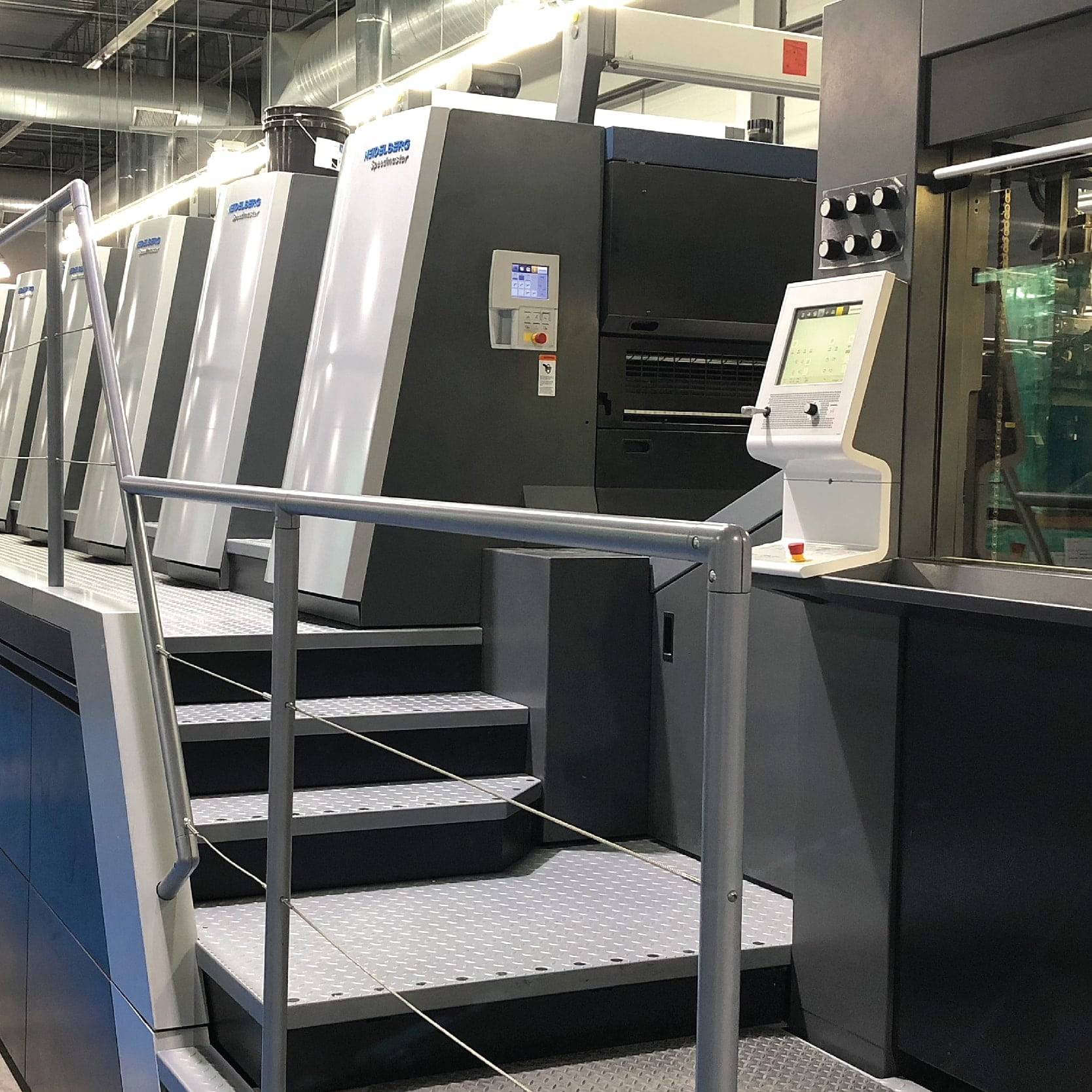 When you can have visually stunning imagery, flexibility in quantities, and data-driven targeting capabilities all available simultaneously, you have a marketing solution that's truly transformational. That's today's digital printing, and Hatteras' fleet of HP Indigo Digital Presses are ready to make your grandest visions come to life.
TAKE A LOOK AT A RECENT DIGITAL PROJECT:
Where technology and print collide.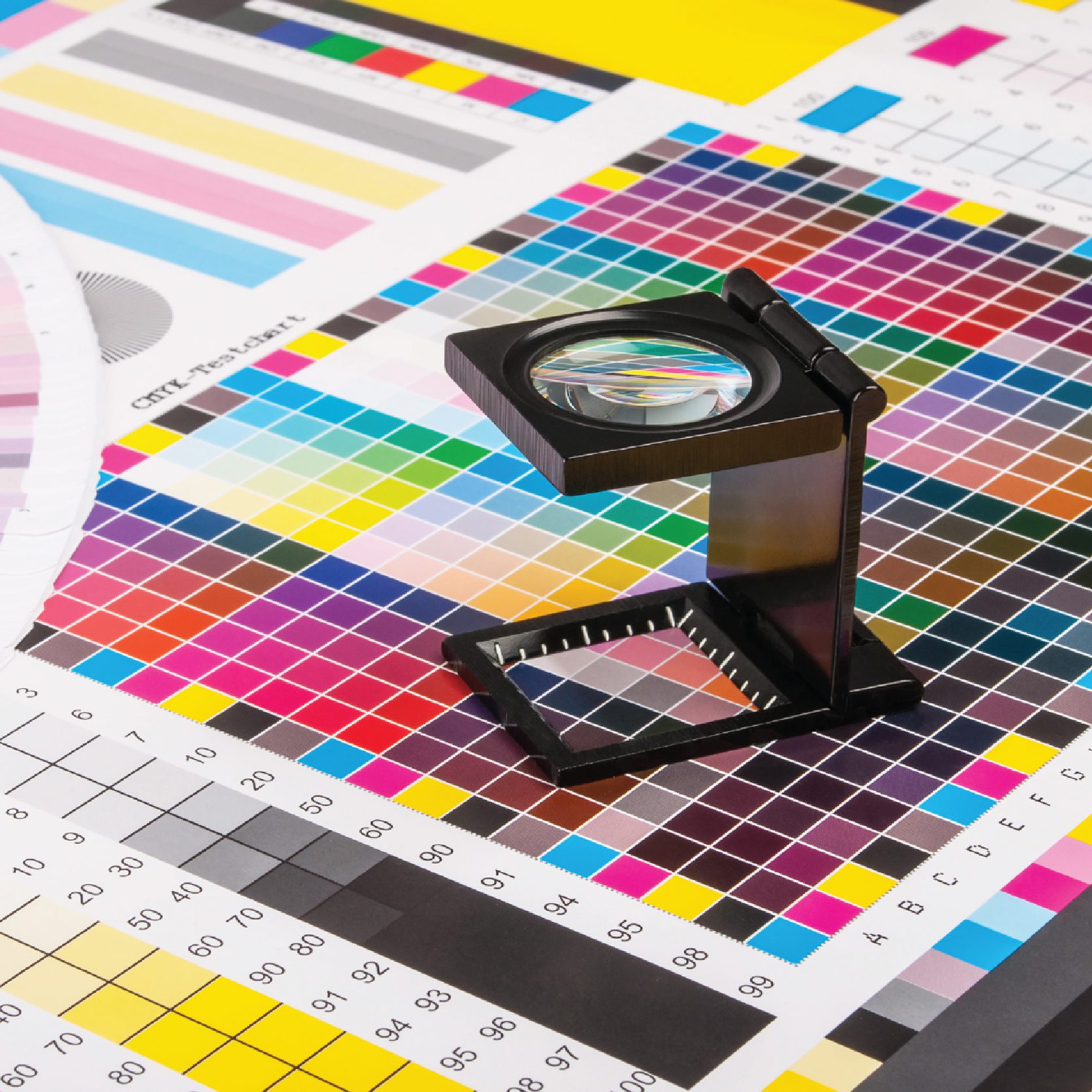 Capture the imagination and tell your brand's story on an grand scale. We create a feast for the eyes, tantalizing the senses with texture, color and light. From consultation to conceptualizing, execution and installation, the artisans at Hatteras literally and figuratively add depth and dimension to your project. Whether it's retail graphics and displays, out-of-home graphics, branded environments, event solutions or vehicle wraps, our large format printing experts allow our customers to push the creative envelope into the realm of the experiential.
TAKE A LOOK AT A RECENT LARGE FORMAT PROJECT: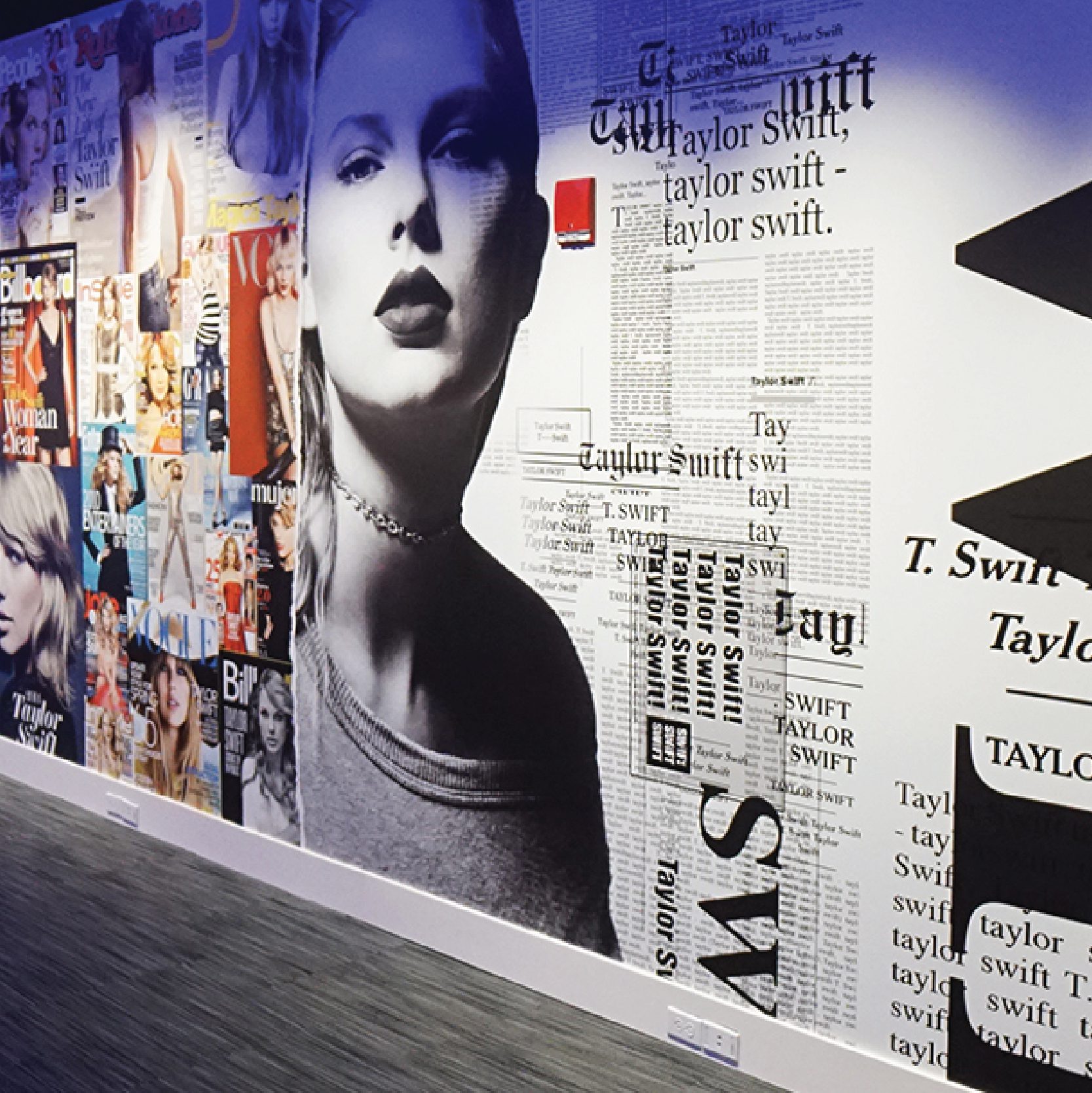 Our finishing and bindery operations bring all your essential pieces together, creating project harmony when attention to detail is mission critical. With a wide range of coatings, die-cutting, folding and gluing, stitching and collating, our expert teams provide the perfect finish to each job.
A final touch of superior quality.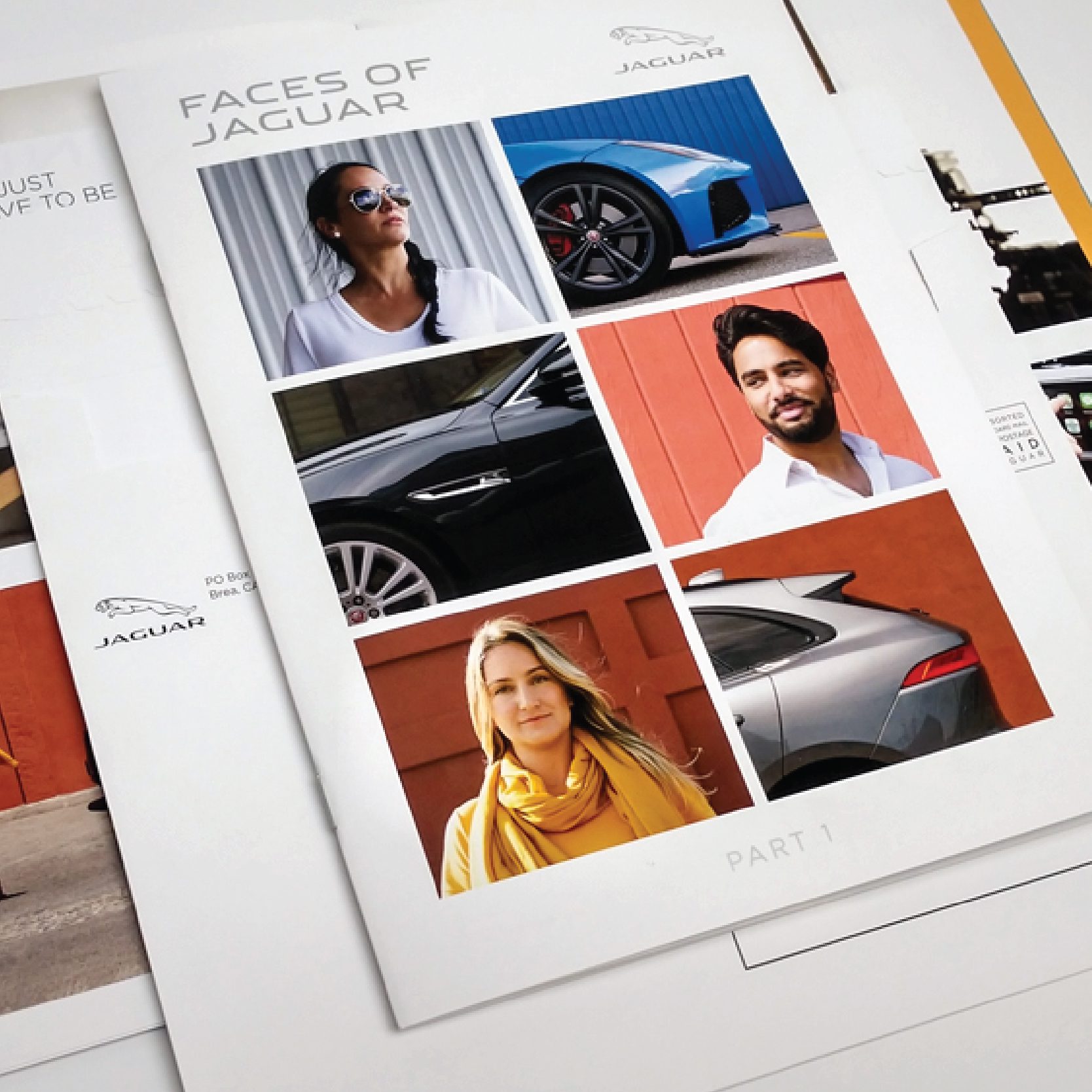 If it can be conceptualized it can ultimately be realized through print. At Hatteras, we are experts in prototyping - a collaborative and visionary process that explores various design options with our clients. From ideation to activation, we ensure both form and function are in total unity before confidently going to press.
TAKE A LOOK AT A RECENT PROTOTYPING PROJECT:
In constant pursuit of perfection.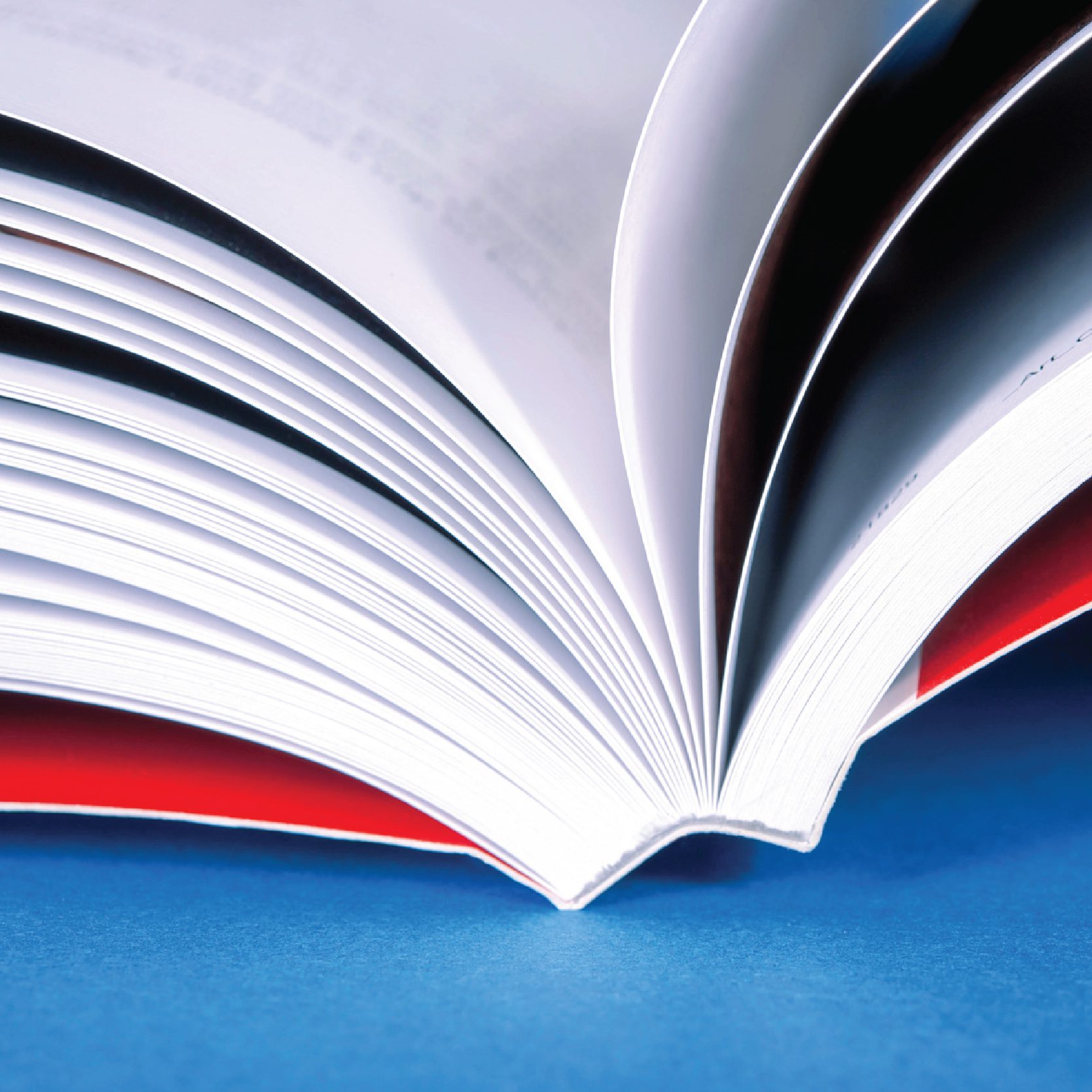 Let's make something incredible
Learn more about our SERVICES