Hatteras' fulfillment services are completely tailored to your needs, with quality-driven workflows to get your materials to their final destination safely, accurately and on-time.
Customizable. Scalable. Reliable.
Beyond all things print, we excel at warehousing, pick-and-pack, custom kitting, hand-assembly, distribution logistics and inventory management. The final critical steps in most print projects are the custom packing and delivery of your products. These steps must be completed rapidly and correctly. Regardless of the size or intricacy of your project, Hatteras has scalable fulfillment solutions tailored to your specific distribution needs and locations. Our synchronized processes, skilled teams and multi-step quality checks ensure your materials are cost-effectively assembled, safely packed and arrive on time at their final destinations.

All the materials we create for you, we can store for you. Plus, we can house your outsourced campaign materials too. Whether it's branded promotional items or retail signage and graphics, we stock them safely and securely in our in-house warehousing facility. Whether you need short-term or long-term storage solutions, Hatteras keeps your materials at your fingertips, ensuring your marketing programs are always on track.
Take a look at a recent WAREHOUSING project:
Order picking and packing is not just an off-the-shelf service you use to box your products. It's an opportunity to enhance your customers' brand experience and it's integral to your supply chain management. When you need efficient handling and dispatch of multiple complex orders, you need an experienced fulfillment provider like Hatteras. Our dedicated team knows each order is important, whether it's a few items or thousands of bulk requests, and will contribute to your effectiveness and productivity.
Deliver targeted brand experiences.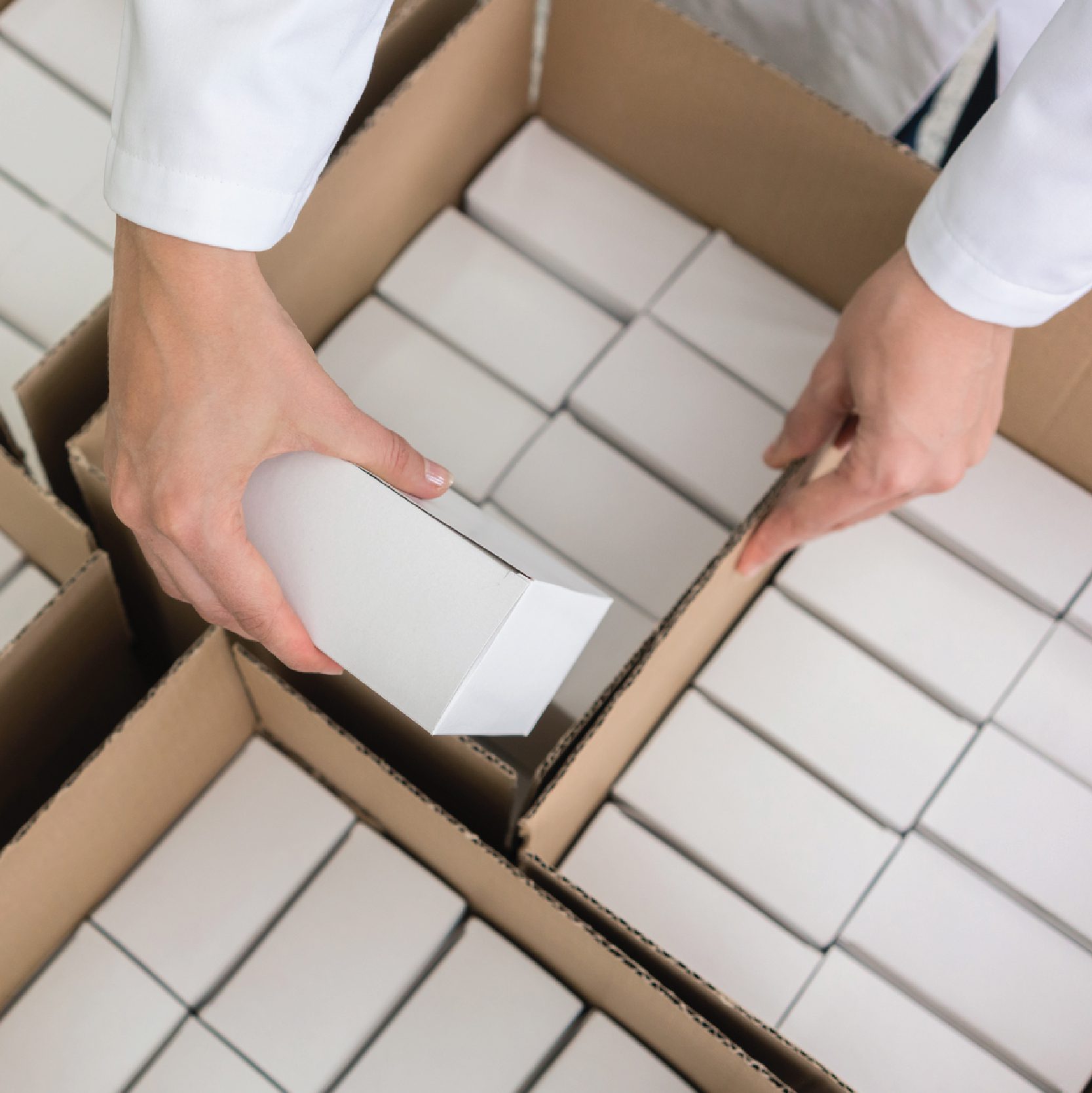 Kitting and Retail Distribution
Client kitting needs are often diverse and require sophistication. Hatteras' expert kitting crews ensure your finished products are precisely arranged to your specifications and accurately shipped to your stores or individual customers. To maximize efficiency and cut down on packaging, Hatteras uses a PackSize machine to create custom-fit boxes to protect your kits. These cartons contain 60% post-consumer recycled content, reducing waste and shipping costs while securing the safe arrival of your products.
TAKE A LOOK AT A RECENT KITTING AND RETAIL PROJECT:
Stay organized. Ship efficiently.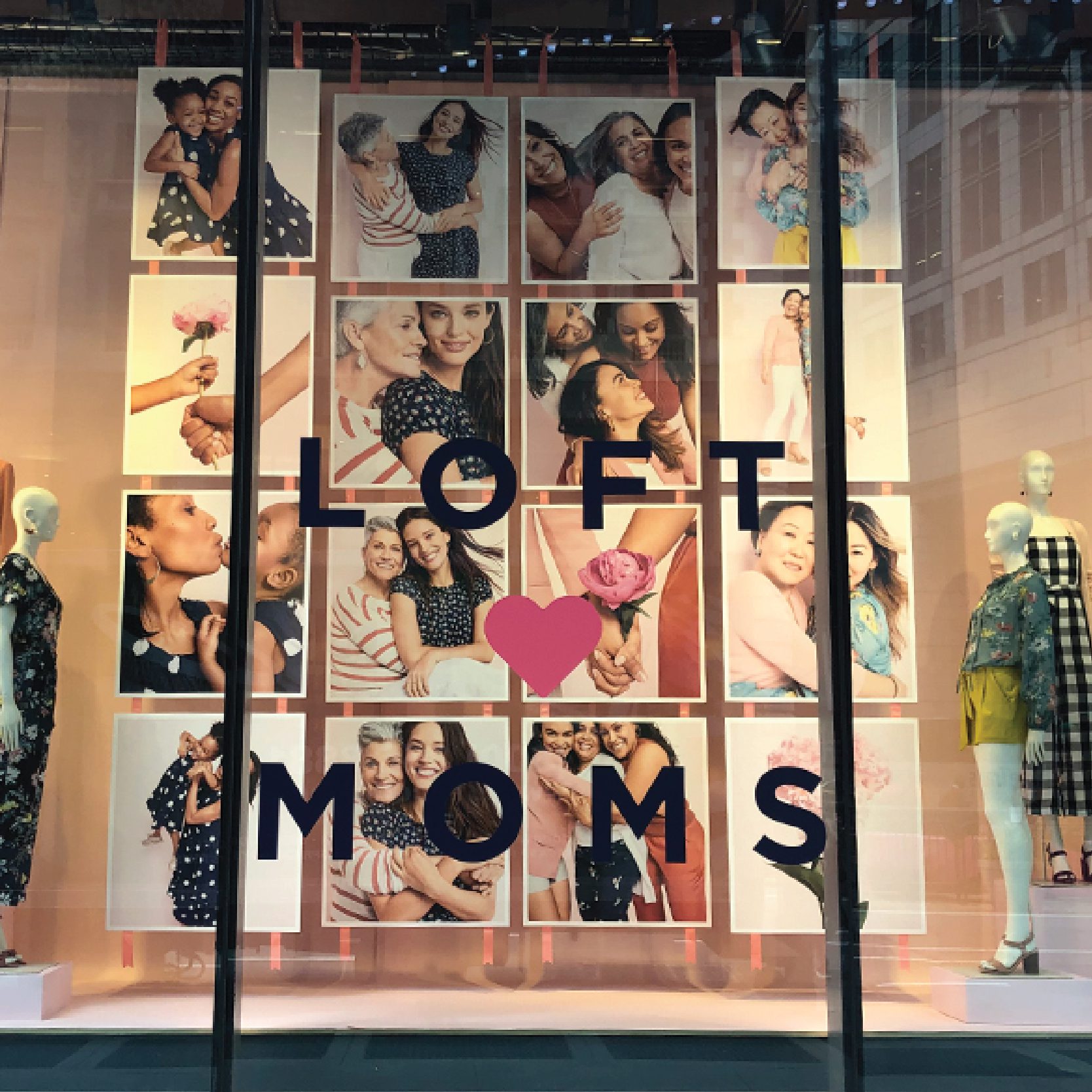 For projects that can't be assembled or inserted by machine, Hatteras has an 80-person team to support complex or highly specialized handwork programs. Whether it's sales or welcome kits, social influencer campaigns, or promotional packaging that requires a 1:1 match, Hatteras' quality-driven hand-assembly team ensures your brand message is delivered as intended and with maximum impact.
TAKE A LOOK AT A RECENT HAND ASSEMBLY PROJECT: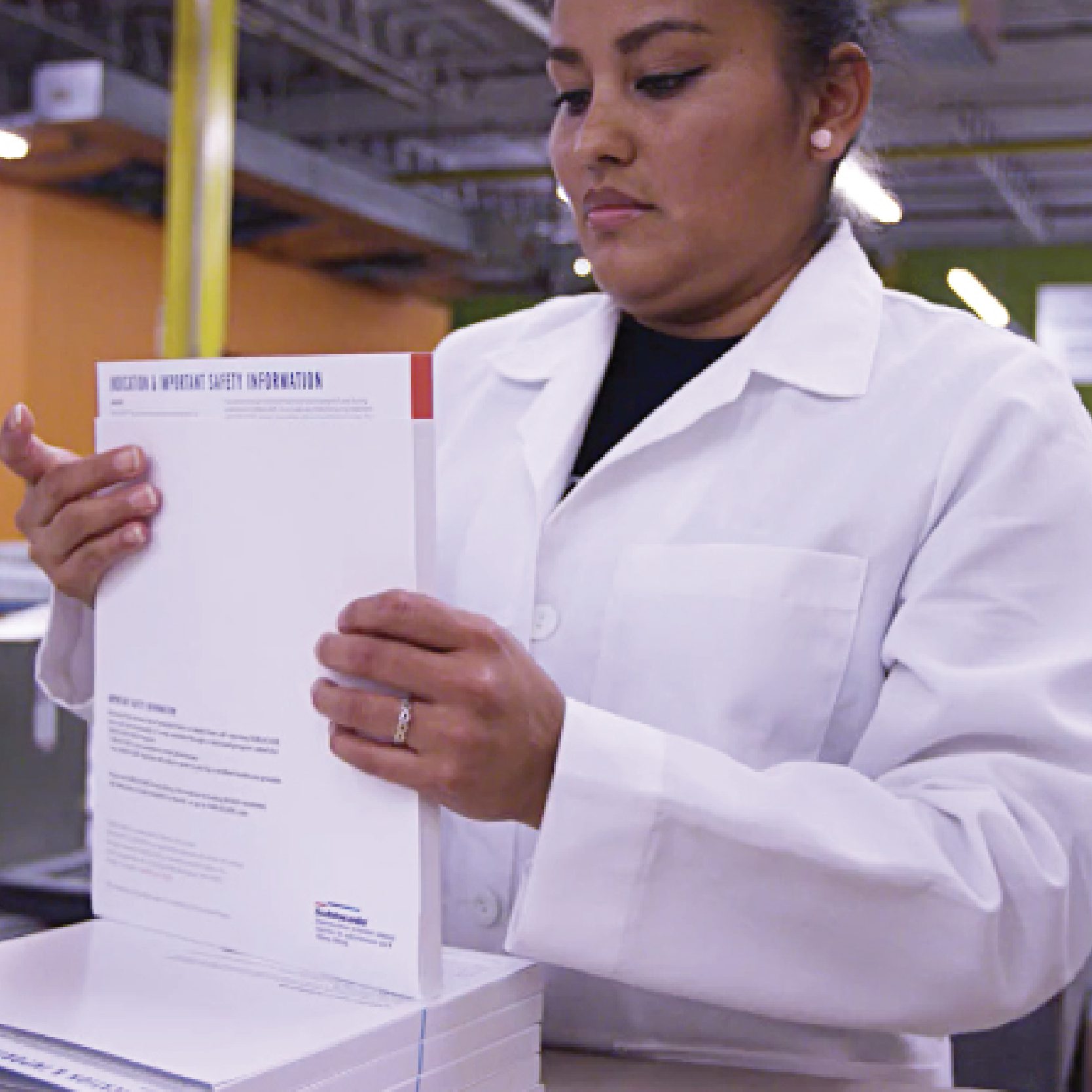 Hatteras utilizes a robust distribution network that is optimized to ensure the safe and accurate delivery of your branded assets. Whether your final product is going to one location or being deployed nationally, our team thoroughly analyzes all your freight and shipping options to determine the most favorable balance of cost and speed-to-market.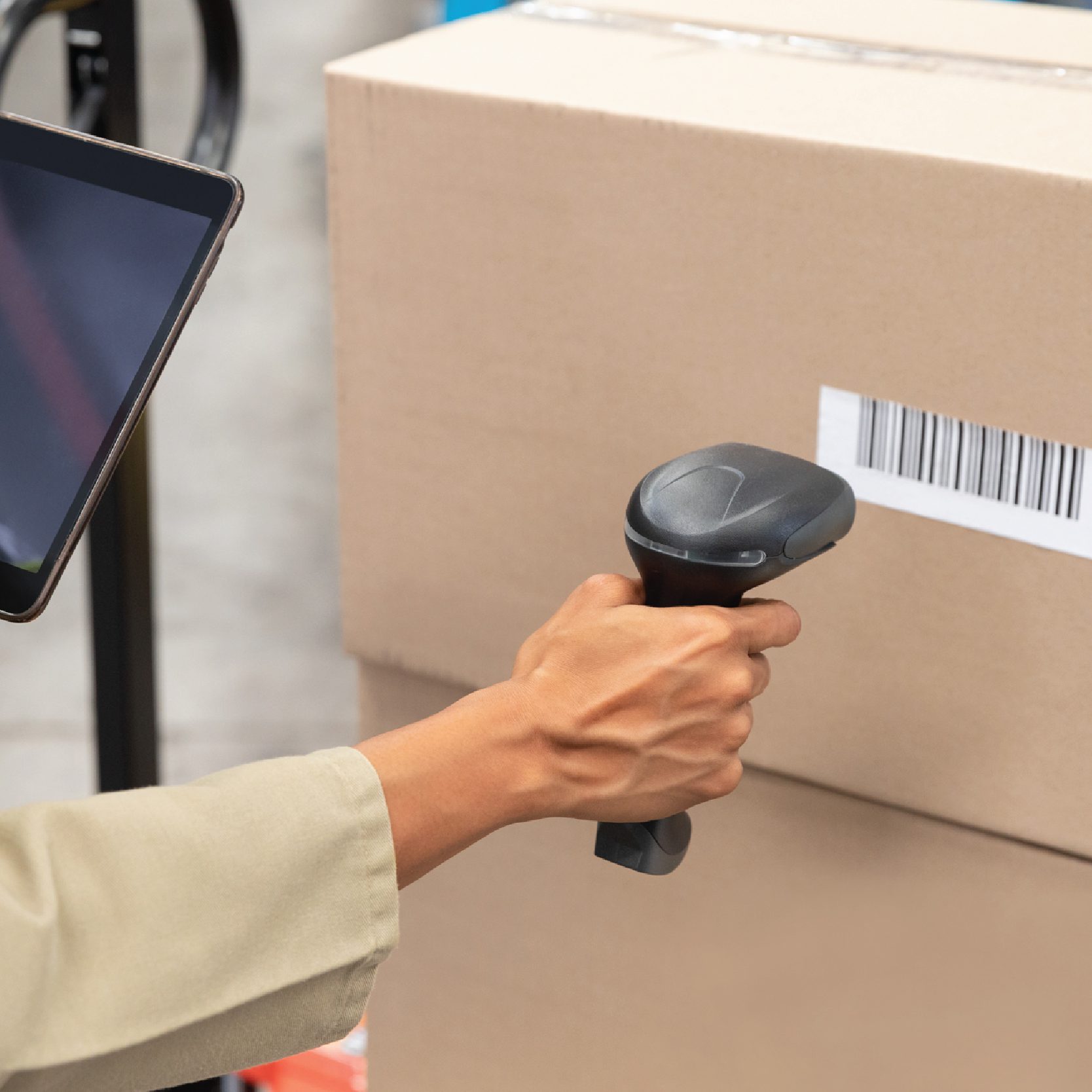 Let's make something incredible
Learn more about our SERVICES