The success of Hatteras depends on people who are bold, focused, innovative and passionate.
Hatteras is a technology-driven Print Solutions Provider for Fortune 500 companies throughout the world such as Armani Exchange, L'Oreal, Merck, Calvin Klein, Moet Hennessy, BMW, and many others.
Named one of New Jersey's Top Workplaces for 2023, Hatteras has amazing opportunities for professionals who are willing to learn, who are team players, and who put the customer's success as a first priority.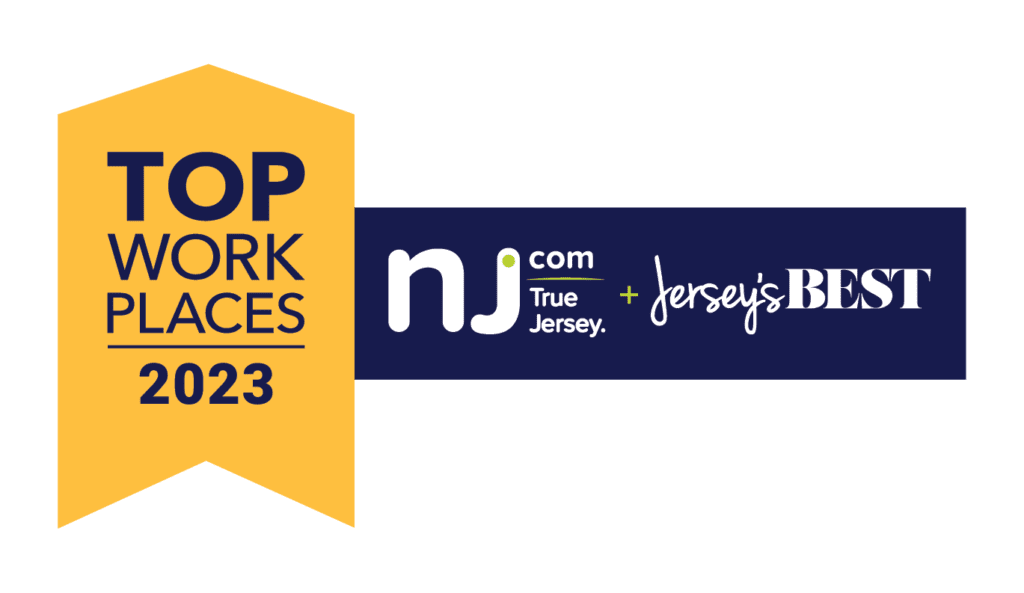 Hear what Hatteras' team has to say!
A career opportunity at Hatteras is an opportunity to become part of our ambition, diversity, and culture and to have a chance to learn from, work with, and grow professionally among people who are leaders in their fields.
Hear what Hatteras' team has to say!
Our ability to provide graphic communication solutions across a broad range of media outlets allows us to be your one stop for all of your graphic communication needs. The superior quality and service that we provide is due to our employees and their total commitment to satisfying the needs of our customers. This, coupled with our state-of-the-art facilities, makes Hatteras an industry leader. We are always looking for creative, bright, hard-working individuals to join the Hatteras team.
CURRENT PRINT JOB OPENINGS
What can Hatteras offer you?
Prime location at the jersey shore
What's better than working near the beach? Our team enjoys the benefits of this & we feel you could too!
Competitive salary & Benefits
We support our employees financially and with great benefits to make sure you can do your job and do it happily and healthily.
Collaborative team atmosphere
Hatteras promotes a collaborative team atmosphere that allows for great communication, shared learnings, and problem solving.
Learning & Growth opportunity
Learn new skills and expand your role within the company through advanced learning and training secessions.
Our team's commitment and passion is truly remarkable."