Product Packaging Solutions
Create a memorable, branded experience for your customers.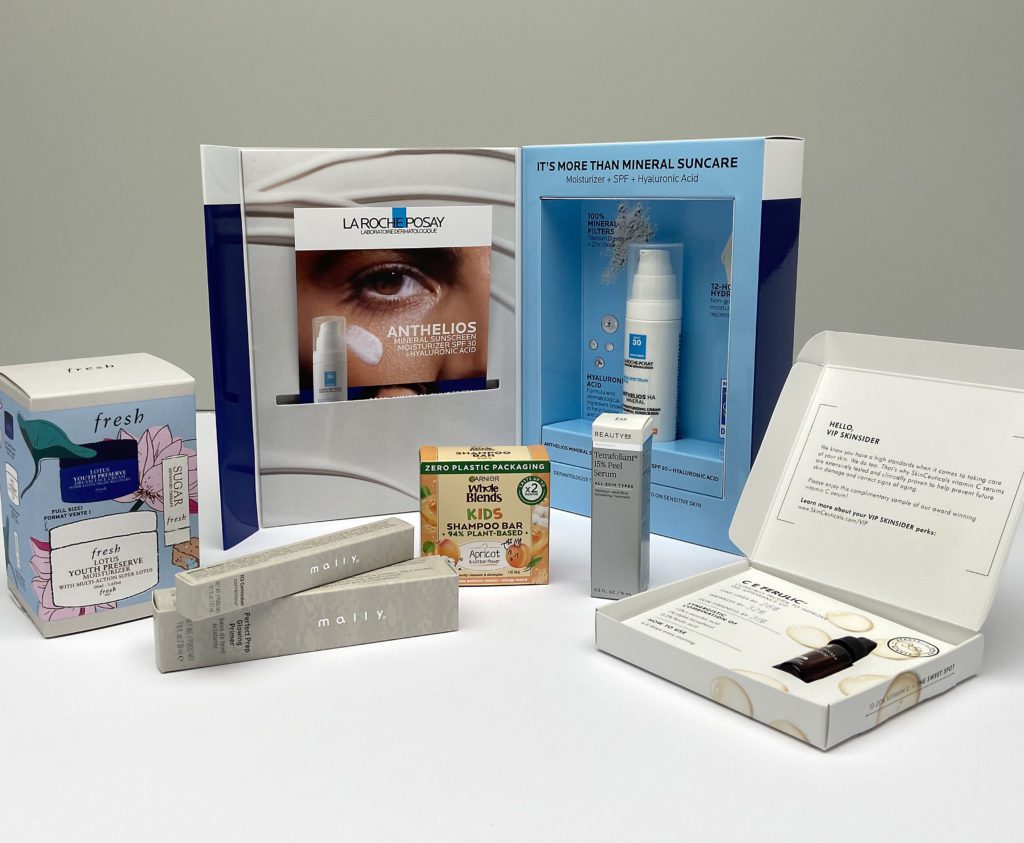 Learn more about our solutions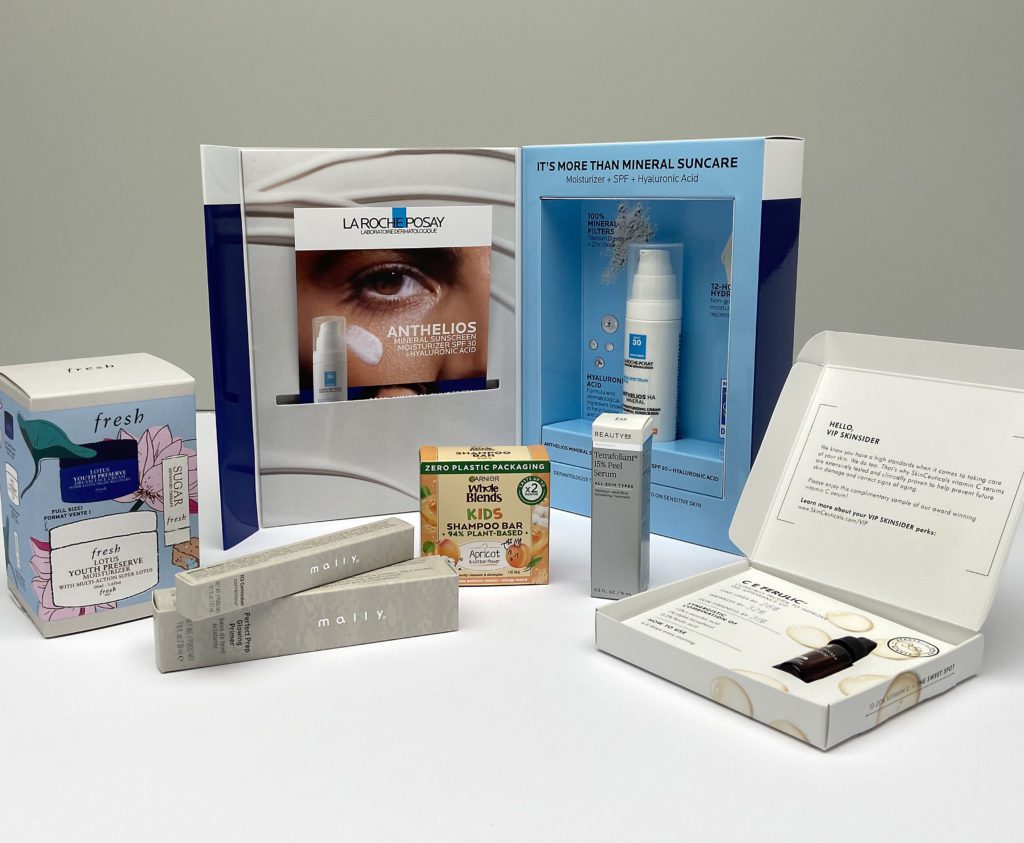 Packaging is about first impressions. Done well, it will enhance your product and create a 'brand moment' that is both memorable and impactful.
Packaging can be used as a powerful touchpoint – an opportunity to create a branded experience around a product that helps to drive a purchase or reinforce customer loyalty.
Hatteras offers a wide variety of branded product packaging solutions that help bring your product to life — whether in a retail setting, at a special event, or delivered directly to your customers' homes.
Looking for something traditional or unusual? Informative or fun? Mass-produced or personalized for a true one-to-one experience? We'll help you develop a packaging solution that's visually-engaging, functional, and designed for your budget.
Hatteras Product Packaging Solutions:
Let's make something incredible