Make a positive impact on the environment AND your budget thanks to the Circular Design model.
As you start planning your print marketing initiatives, there's one big consideration for your business that can help you cut costs, reduce waste, and even help planet Earth!
"Circular Design" is based on the larger concept of the circular economy, which tackles global challenges like climate change, waste, and pollution by transitioning from a linear economy (make, use, dispose/waste) to a circular one (recycle, reuse, repurpose). This allows businesses and consumers to make the most of our natural resources and tackle these challenges together.
Love the idea? We do, too! Below are five elements of circular design that may lead you to look at your printed materials differently.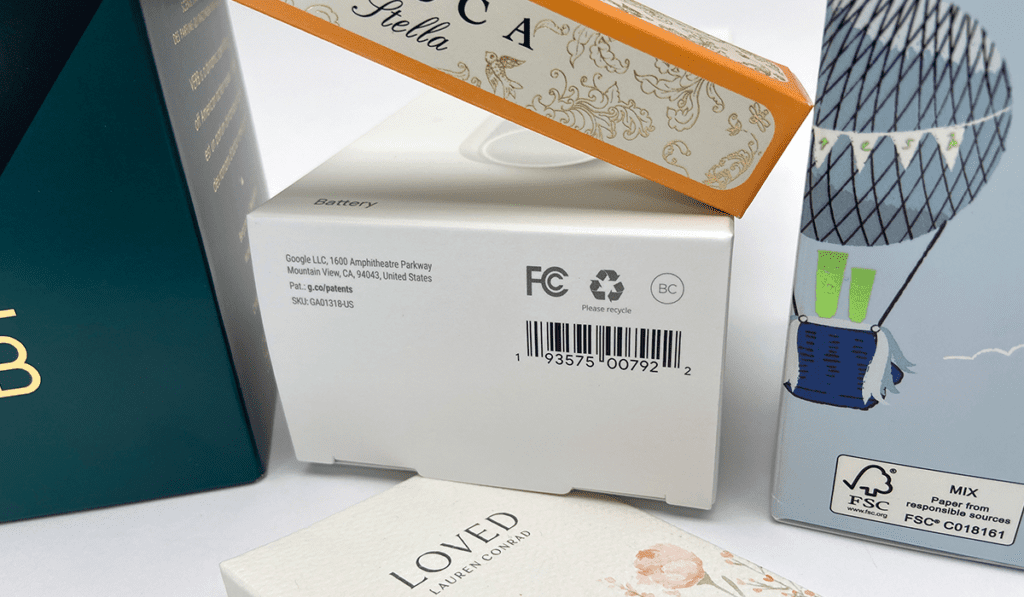 #1. Sourcing
Are your materials – whether paper, paperboard, or signage substrates – responsibly sourced? When it comes to paper-based substrates, do you know where and how the fiber was harvested? If the substrates are made from petroleum – are there other, more
earth-friendly alternatives
? For example, did you know there are paper-based options even for
Outdoor signage
that will still meet criteria for durability and weather-resistance? Starting your circular design strategy at sourcing will positively impact the rest of your business.
#2. Production Processes
What type of presses are being used to print your projects?
Digital presses eliminate on-press chemistry and reduce environmental impact, but there are sustainable processes for
offset printing
, as well. Is your print provider using smart impositions and batching to minimize paper waste? Can you use soft (or online) proofing to eliminate the environmental impact of printing and physically delivering a hard-copy proof? It's always a good idea to discuss the production processes and sustainable alternatives with your print partner.
#3. Delivery
Once your materials are printed to reduce negative impacts on the planet, it's time to consider if they're being transported in an environmentally-friendly way. Whether you're printing packaging or signage, you might want to consider using substrates that are lighter in weight to reduce not only the amount of materials used, but also the amount of fuel used to transport the products. This effort of "right-sizing" your print is good on the environment as well as your budget.
#4. Consumption
Another factor to consider is just how your materials are being used by consumers. Circular design takes into consideration things such as bulk packaging over single-use packaging to minimize the amount of product that needs to be recycled or that goes into a landfill.

#5. Recovery
The final piece to consider is what will happen to the products once they have been used. Choosing recyclable substrates is one thing, but encouraging (and making it easy for) consumers to recycle them is another. While many types of plastic signage, such as Coroplast, can be recycled, many people will simply put them in the trash. Where possible, consider using paper-based options or adding a recycling logo to let people know they can be recycled. Some companies encourage their customers not to recycle their
packaging
and other materials, but to compost them instead.
By taking into consideration these five principles of Circular Design, you can go a long way toward designing print programs that are friendly to the earth. And, because they involve reducing waste, they can often save you money, too! As you move forward into 2022, reducing your business' carbon footprint is not only an obtainable resolution, but one that future generations will thank you for.
Hatteras has made it a core mission to be ecologically responsible
by providing high-quality, sustainable solutions to our clients and to the markets our clients serve. Let Hatteras help you explore sustainable options for your next project.
Contact our team today to get started.