More and more brands are looking for opportunities to go green, and one of the easiest ways to make your print more sustainable is to switch to on-demand printing and 1-to-1 marketing using the power of digital printing.
First, when you print-on-demand, you are reducing your environmental footprint by eliminating waste. When inventory gets thrown away, whether because it goes out of date or becomes completely obsolete, you are not only wasting money, but you are wasting the environmental resources (consumables, chemicals, and energy to run the press) used to create those documents, as well.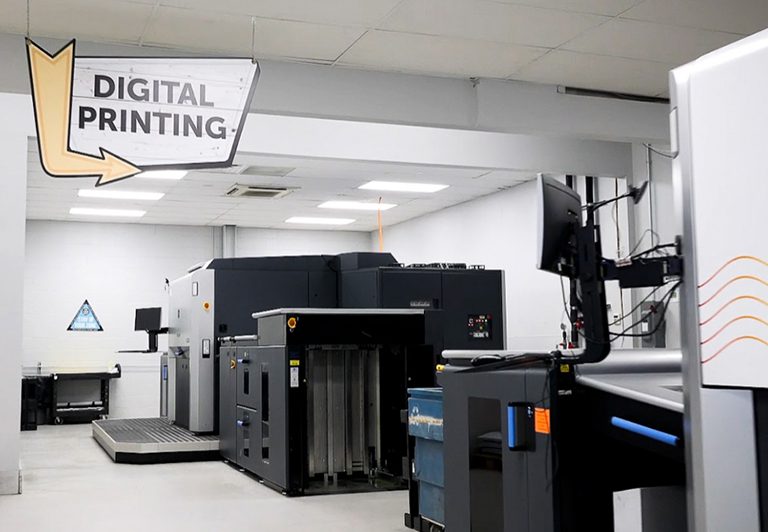 Printed documents are not only printed, but they are shipped and warehoused. Transportation (shipping, postage) requires the consumption of fossil fuel and other environmental resources. When the documents are stored, those warehouses are usually air-conditioned. By switching to print-on-demand, you are reducing your environmental impact by reducing your shipping and warehousing requirements and the energy they require. While sometimes it makes sense to have an inventory-based print program, give thought to whether you can transition to print-on-demand.
Second, targeting and personalization – using variable data technology – can have positive ROI results while greening your print marketing, too.
Databases used in 1:1 printing are generally cleaner and more up-to-date than traditional mailing lists, further reducing waste. Mailings that are highly personalized can reduce print volumes by targeting only a selection of the list and, in the case of booklets or kits, eliminate unnecessary pages.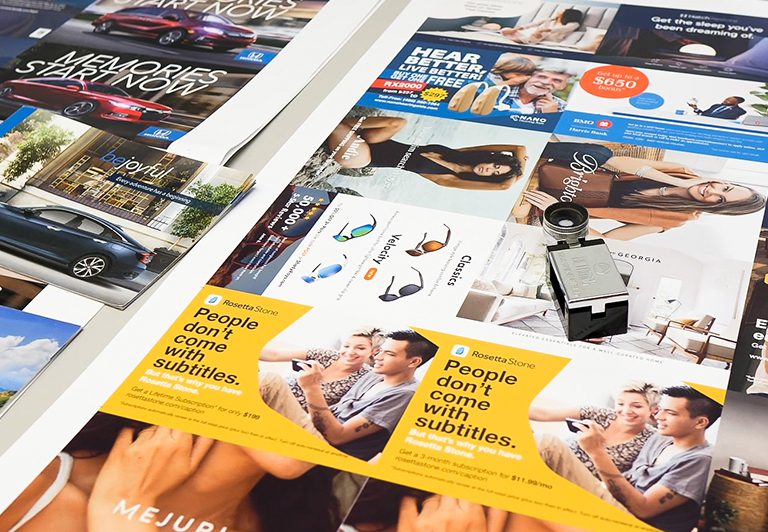 We're used to looking at digital and 1:1 printing in terms of how they affect the bottom line, and rightly so. But many of those same applications have a green angle, too. Every time you cut costs through just-in-time production, targeting, and personalization, you shrink your environmental footprint at the same time.
Ready to get started with digital printing?
Hatteras' fleet of HP Indigo Digital Presses are producing on-demand, highly personalized and sustainably-driven programs on a daily basis. As a Sustainable Green Printing Partnership (SGP) Certified supplier, we're here to help you meet your green goals while getting the most out of your investment in print-based marketing.