Marketers: don't overlook the impact of dimensional print!
In addition to the endless possibilities dimensional print offers, 3D pieces invite interactivity which gives your audience more time to interact with your message or brand. High levels of interactivity increase psychological ownership and retention, which in turn can increase sales or whatever the desired outcome may be.
Below are just some of the ways you can incorporate dimensional print into your marketing efforts.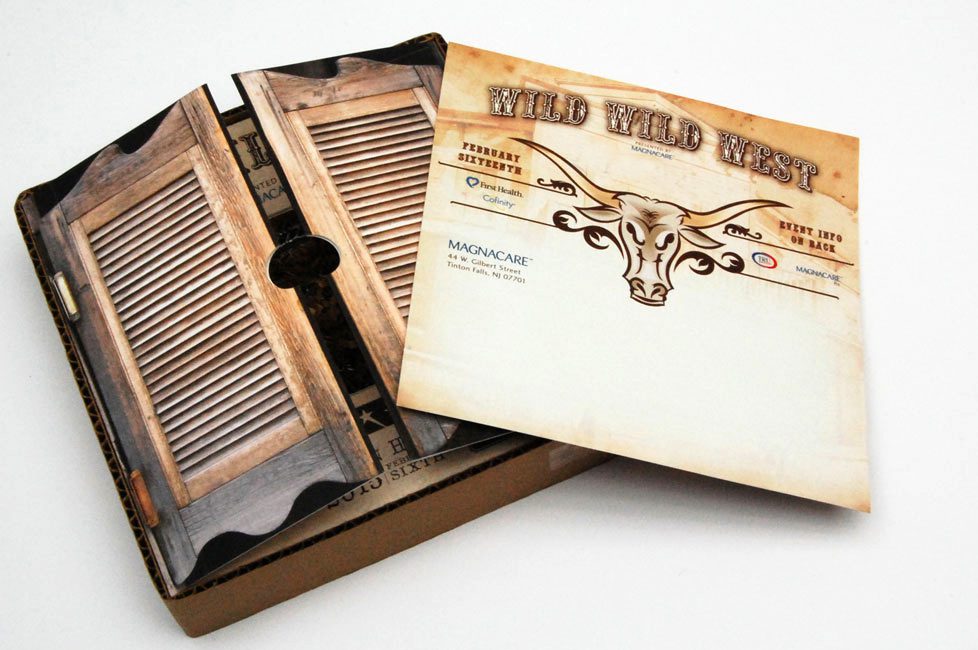 Direct Mail
Dimensional mailers are those that mail flat, then pop into 3D shapes when opened. Rather than announcing your new store opening with a standard direct mail postcard, for example, send your top customers an invitation that pops into the shape of a storefront. Promoting season tickets to your local concert venue? Rather than blasting out the usual email, send loyal patrons a 3D mailer with pullouts, flaps, and pockets that allow them to explore different areas of the venue interactively.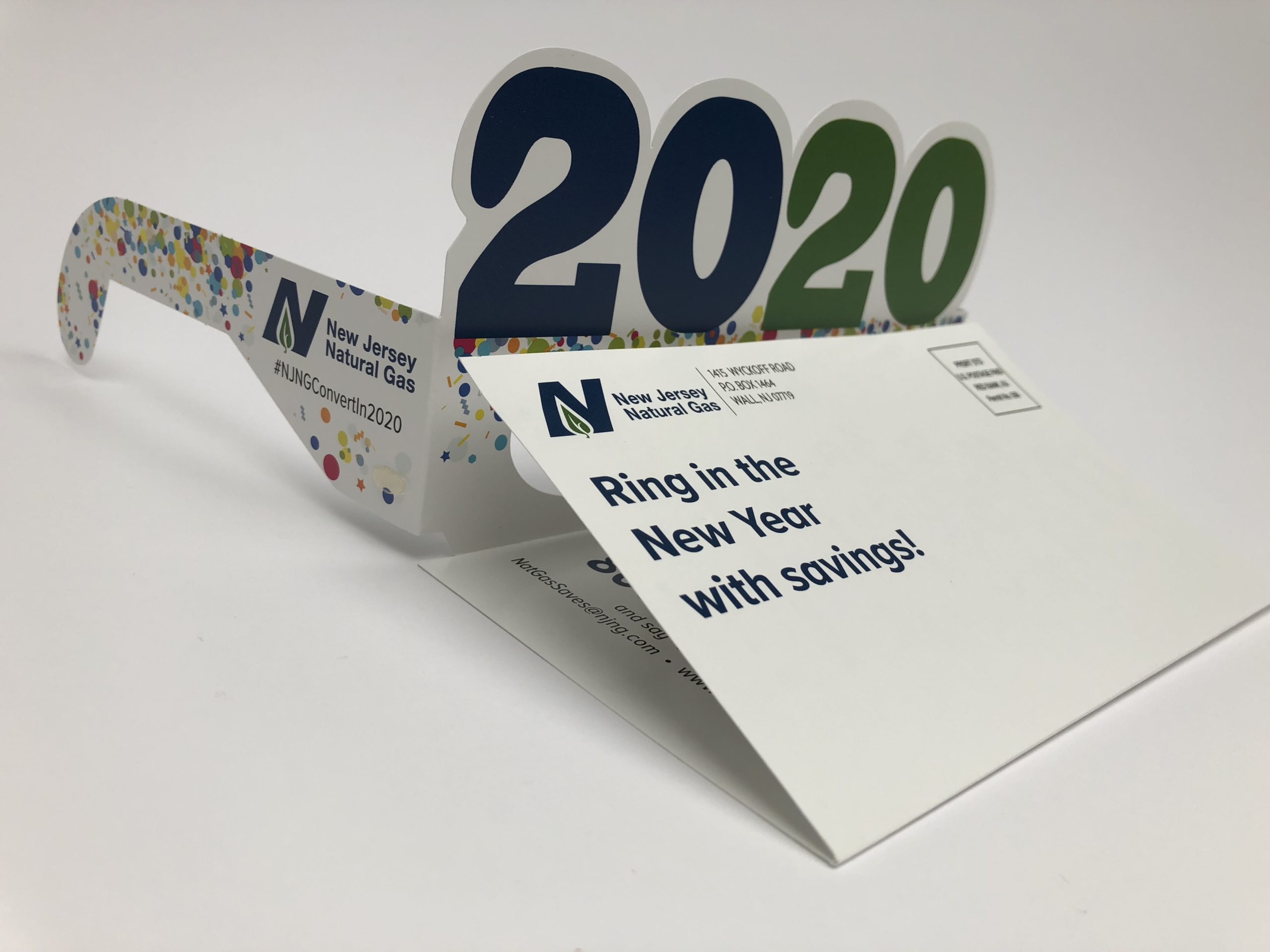 Invitations
Why should all invitations look the same? For the annual fundraiser, go all out. Instead of using the traditional letter to invite high-end donors to your annual black-tie event, deliver them a personalized ticket with metallic embossing in a luxurious box.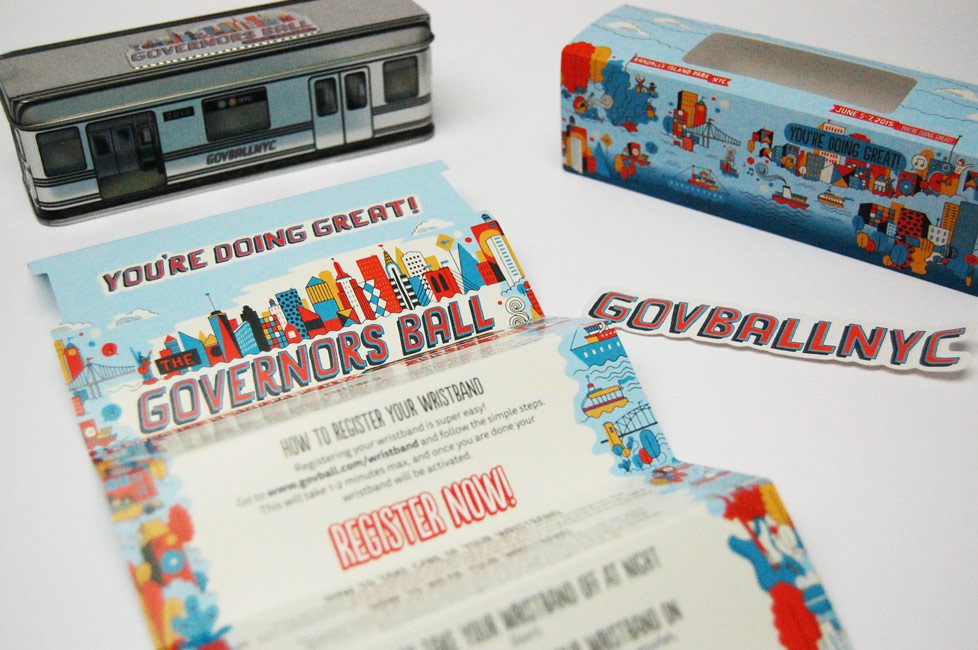 Table Tents
These highly visible marketing pieces are "can't miss" in the center of a table. Whether it's at a restaurant or corporate retreat, use table tents to promote products, services, or upcoming events. When those tables are filled with guests, you can make a huge impact!
Packaging
Who says packaging has to be a boring box? Develop a custom program for your influencers and best customers that includes product samples and promotional items to achieve a powerful unboxing experience.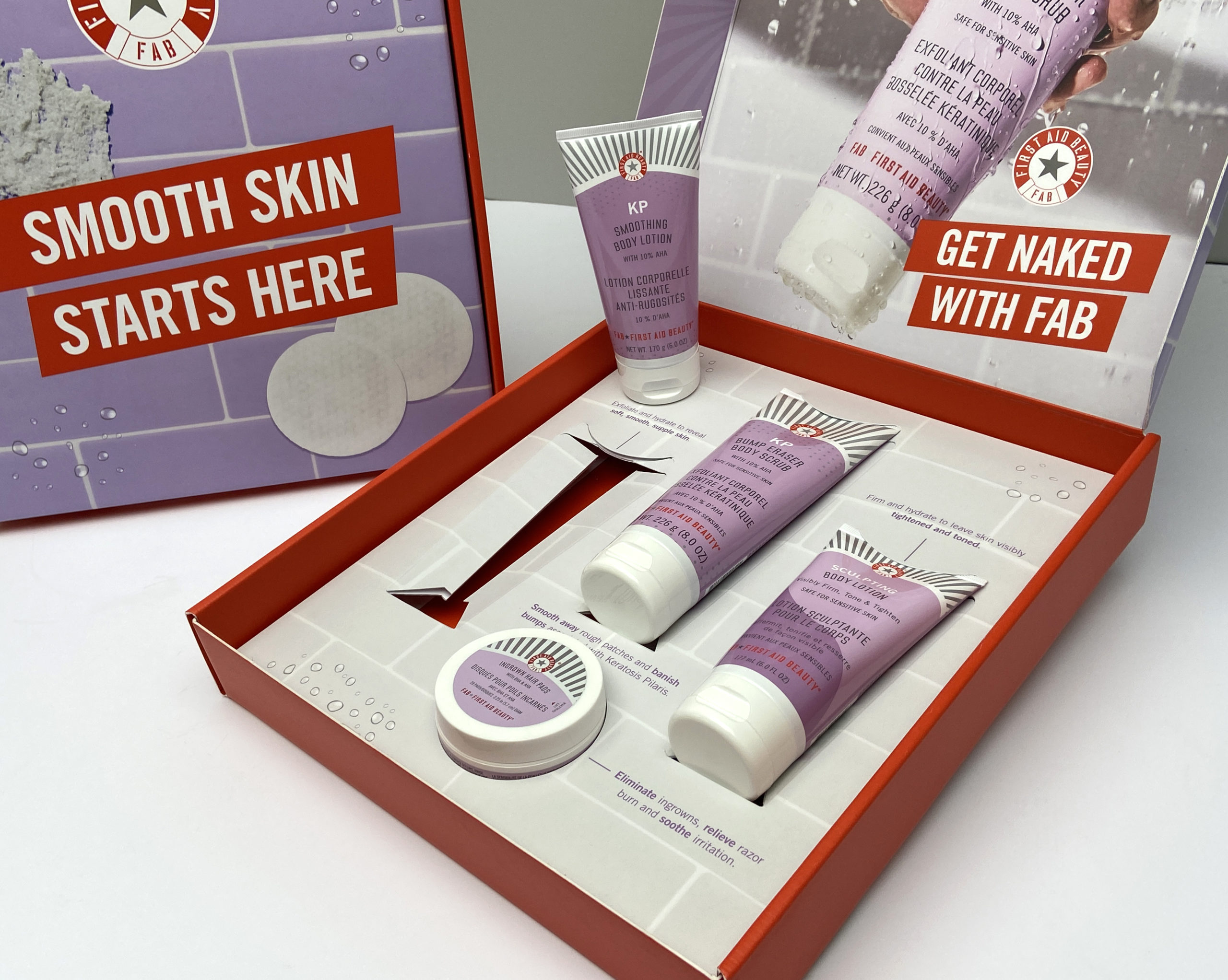 Cut-Outs
Sometimes marketing is serious, and other times you can engage your audience and build goodwill simply by letting people have fun. Create an element of whimsy with life-size cutouts of the boss, celebrities, or sports figures. Create openings for participants to peek through their faces and encourage them to take silly pictures and post them on social media.
Display Stands
Why spread marketing materials out on a flat table when you can create a one-of-a-kind display? 3D stands are lightweight and can be moved around as needed. They add a splash of color, an element of dimension, and attention-grabbing power.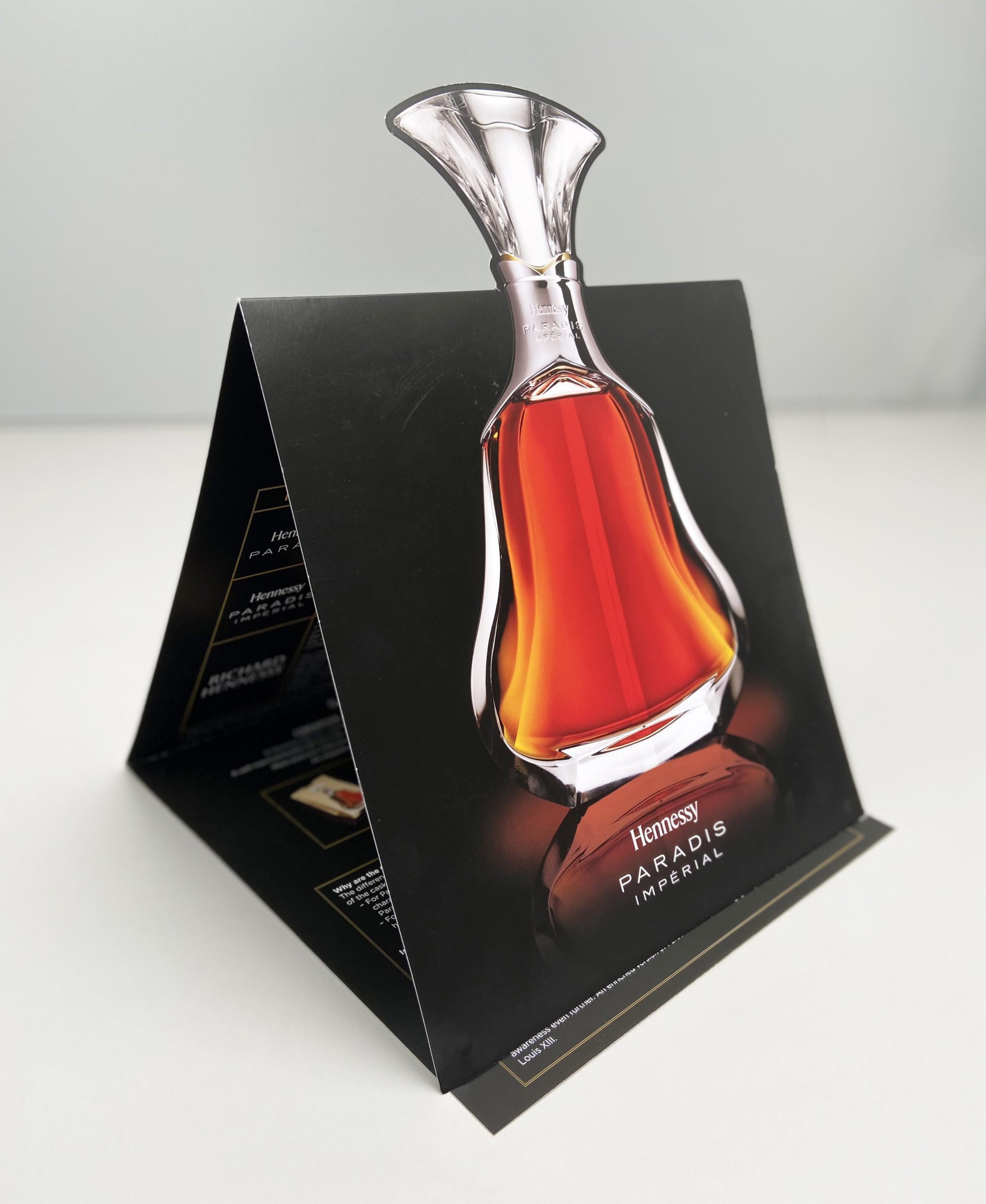 Who says print marketing has to be flat or forgettable? Ready to get creative and discover the impact of going dimensional with your print? Contact our team today to get started.