Hatteras is proud to announce that we are now officially a Sustainable Green Printing Partnership (SGP) Certified Facility!
SGP is the leading accrediting authority in sustainable printing in the U.S. and Canada, certifying that printers are maintaining the highest environmental operating standards. Hatteras becomes one of just sixty-two printing and packaging companies in the United States to have passed SGP's comprehensive facility audit and achieve certification.

"Sustainability is very important to us as a company," said Bill Duerr, President of Hatteras. "We're making every effort to be environmentally responsible and we're also seeing more of our clients ask us about our sustainability initiatives. Achieving SGP certification demonstrates to them that our company is following industry best practices and taking a leadership role in helping to protect the environment through green printing practices."
As a certified SGP facility, Hatteras has demonstrated its commitment to exceeding sustainability targets by reducing waste, conserving energy, sourcing sustainable materials, lowering its carbon footprint, and creating a safe workplace.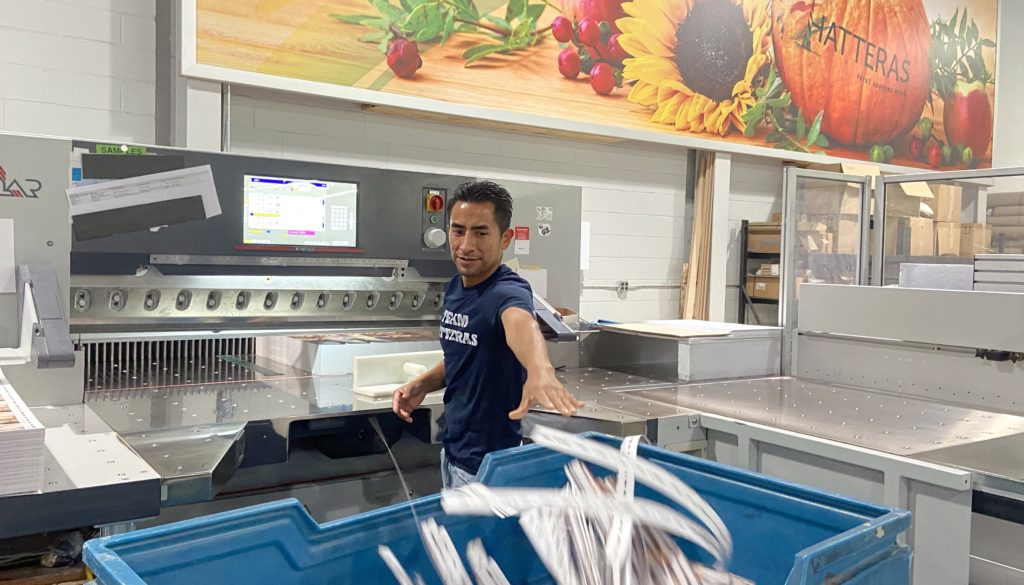 "For the last decade we've kept a sustainability focus throughout all aspects of our operation – from upgrades in our offset, digital and large format printing equipment, to our robust recycling programs, to purchasing renewable energy that fuels our facility," said Morgan Sprengel, VP of Customer Success for Hatteras. "The experience we've had with the Sustainable Green Printing Partnership and the certification process has validated all of our efforts, while creating a framework for measuring results and continuous improvement."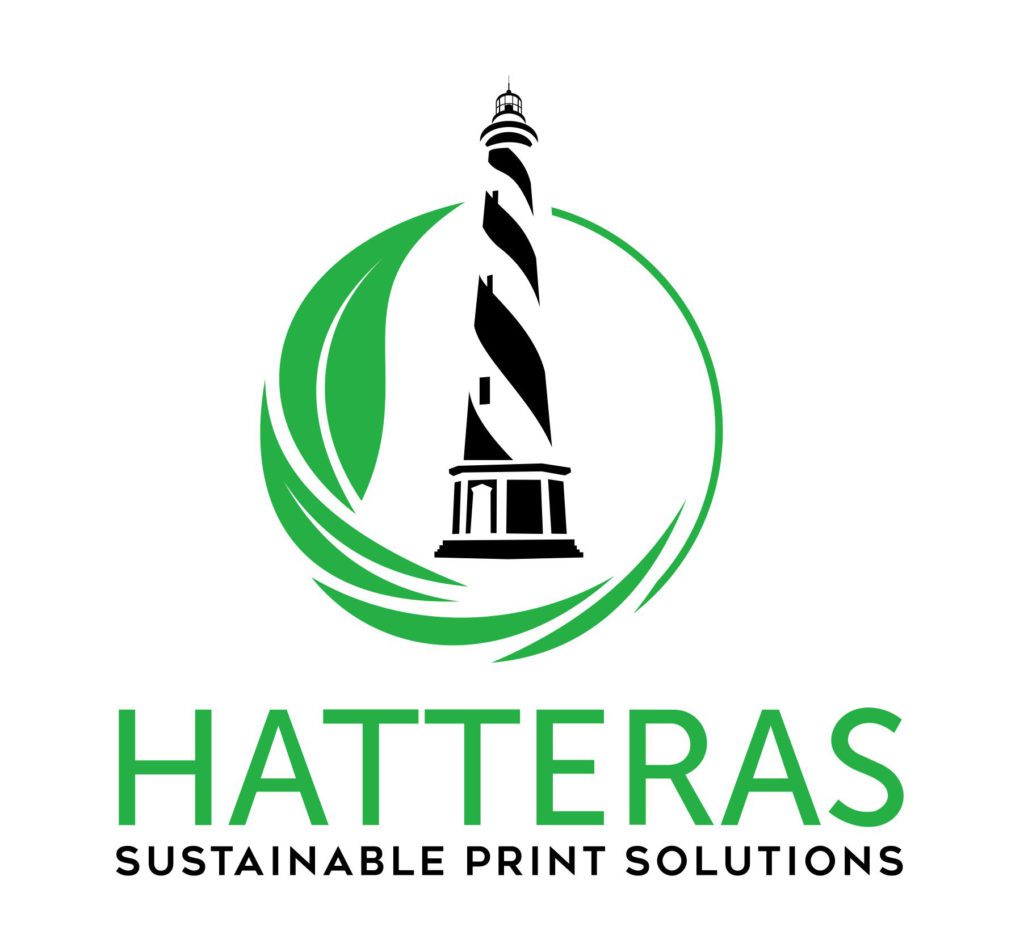 Participating in this program not only creates a more sustainable supply chain, but also helps to identify operational improvements such as reducing operating costs, waste, and energy consumption. By being SGP Certified, Hatteras is making a smart, responsible choice for our business, our environment, our clients, and our community.
To learn more about Hatteras' sustainability initiatives and green printing practices, visit: www.hatteras.us/sustainability