It's been over two years since the Graphic Arts Association (GAA) held its annual Neographics Awards Ceremony, with the COVID-19 pandemic disrupting its regular 2020 schedule. But the GAA came back strong this year, hosting a 'spooktacular' event in which Hatteras won 'Best in Category' (Presentation Kits) for its submission of the De La Viuda® Hot Sauce Sampling and Influencer Kit.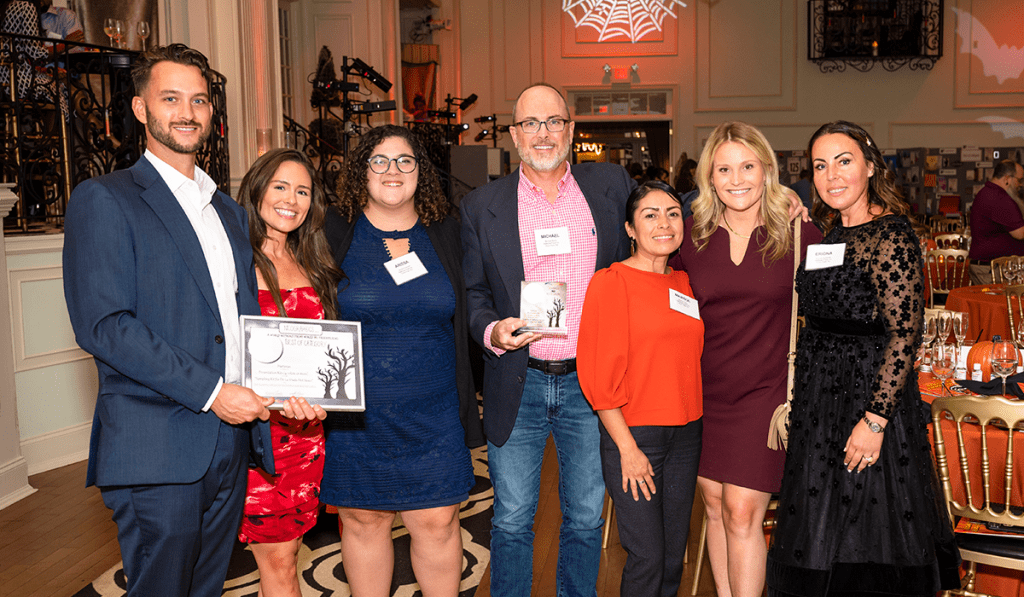 The announcement was made on October 14, 2021 during the GAA's Neographics Awards Ceremony held at the Cescaphe Ballroom in Philadelphia, where hundreds of printing and graphic arts professionals assembled to represent some of their best work from 2020 and 2021.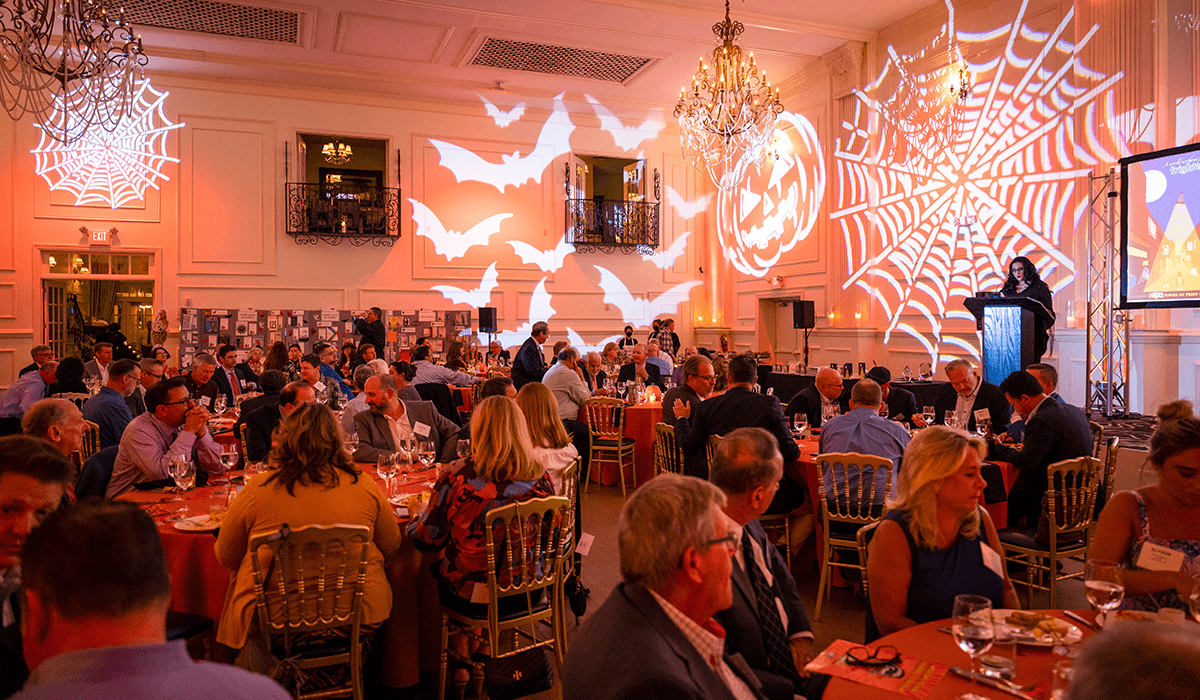 "It's always a special moment when the Hatteras team is formally recognized for our hard work and commitment to excellence," said Hatteras' Director of Customer Success, Morgan Sprengel, who attended the event. "We'd also like to thank NJ-based ad agency,
Spitball,.
for bringing this exciting project to Hatteras and allowing us to demonstrate our creativity and production expertise."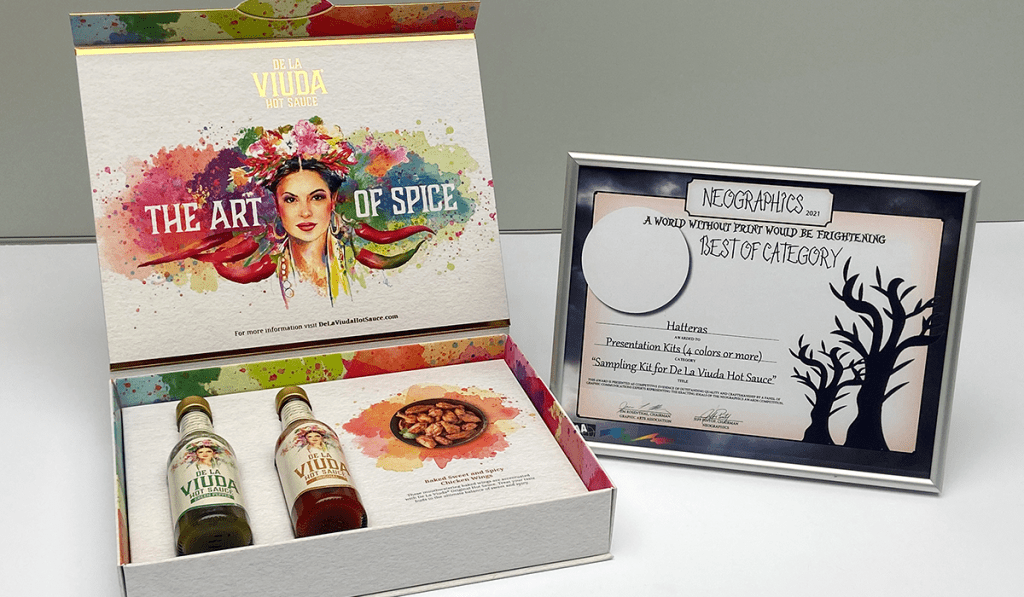 The sampling kit was created for the
La Viuda Food Company.
who wanted to create an impactful way to introduce their new hot sauces to influencers in the food and media industries. More information about this custom kit can be found
here.
along with a time-lapse video of the kit being assembled by Hatteras staff. Hosted by Philadelphia-based
Graphic Arts Association.
the Neographics' Power of Print Competition is the nation's largest regional graphic communications competition, and is dedicated to recognizing the highest level of quality and service within the print industry, with call for entries sent to more than 5,000 companies each year.
* * * * * *
For nearly 40 years, Hatteras has been helping companies communicate their brand story through the power of print.
Let us help you communicate your brand story.