Direct mail has long been used by pharmaceutical companies to educate physicians and consumers about the benefits of their products. With something as important as healthcare information, direct mail and printed communications in general have been great tools for driving engagement and conveying all the important details of a company's new drug.
But is direct mail still as reliable – and relevant – given all of the digital marketing channels available to pharmaceutical companies? Can it be as effective as online advertising, especially when targeting the younger generation?
Below are just a few considerations when planning to use direct mail as part of your marketing mix.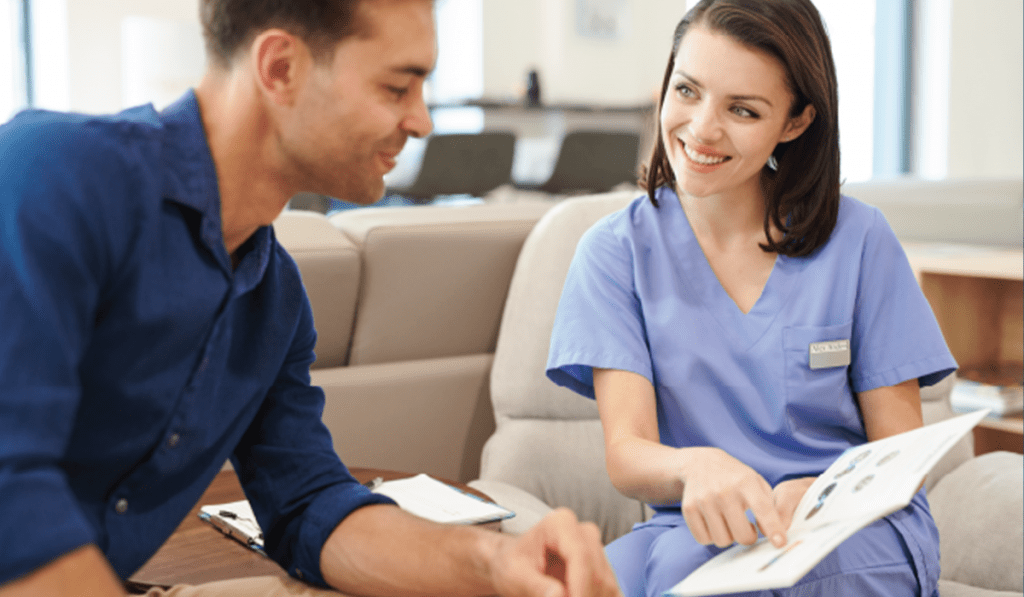 Effective Across Ages
It's logical to presume that the older, less technologically-savvy generation is more likely to engage with direct mail. But did you know studies show that the younger generation also values receiving physical mail? According to the USPS,
88%
of milennials take the time to look through their mail,
65%
pay attention to direct mail advertising, and
59%
find the information they receive by mail to be more useful than that of email. If you're heavily relying on digital advertising, something to keep in mind is that
one-third
of milennials use digital ad blockers, automatically reducing your chance of success in reaching the younger demographic by 33%. It's also becoming increasingly difficult to reach physicians online. According to a 2018 study by Manhattan Research, 40% of health care professionals opt-out or unsubscribe from emails, and 90% either use or are interested in ad blockers. Direct mail can provide a powerful physical touchpoint when online engagement isn't possible.
Physical Touchpoints in a Distanced World
Speaking of physical touchpoints, in March of 2020, pharmaceutical companies were forced to quickly realign sales strategies around the absence of face-to-face interactions with physicians and stay at home mandates. Direct mail communications became one of the few physical touchpoints available, and, according to our first-hand experience, led some pharmaceutical companies to rely more heavily on – and reap benefits from – this reliable, performance-based marketing channel.
Staying Power
Having a physical item to hold in your hands that you either read immediately or review at a later date creates the opportunity for a longer-lasting impression. Compared to an email that is viewed quickly and sinks lower into one's inbox, a tangible mail piece can be pinned to a bulletin board or placed on a kitchen countertop to be seen again.
This "staying power" also helps increase top of mind awareness, so when patients see a corresponding brochure in a doctor's office, they may be more likely to ask their physician about it, and the physician may be more likely to reccommend your brand or product because the patient is already informed of its benefits, or simply, its existence.
Personalized for Impact
With today's digital printing and variable data technology, mail pieces can be completely personalized with both messaging and imagery based on the data you have on your target audience, including: age, location, clinical setting, previous engagement with your company, etc. This ensures that each person receives a relevant message that's more likely to evoke a reaction and be remembered, creating a more targeted, impactful brand experience.
For example, a pharmaceutical company looking to increase awareness about a new respiratory drug among a broad range of consumers can turn a single direct mail campaign into many highly-personalized communications. Using variable content based on age and location, seniors living in Florida can see imagery of older couples walking on the beach, while millennials in Colorado can see images of young friends hiking in the mountains. Not many marketers take advantage of this powerful technology, so when used properly, it can really set your brand apart and demonstrate that you've put more thought into communicating with each person.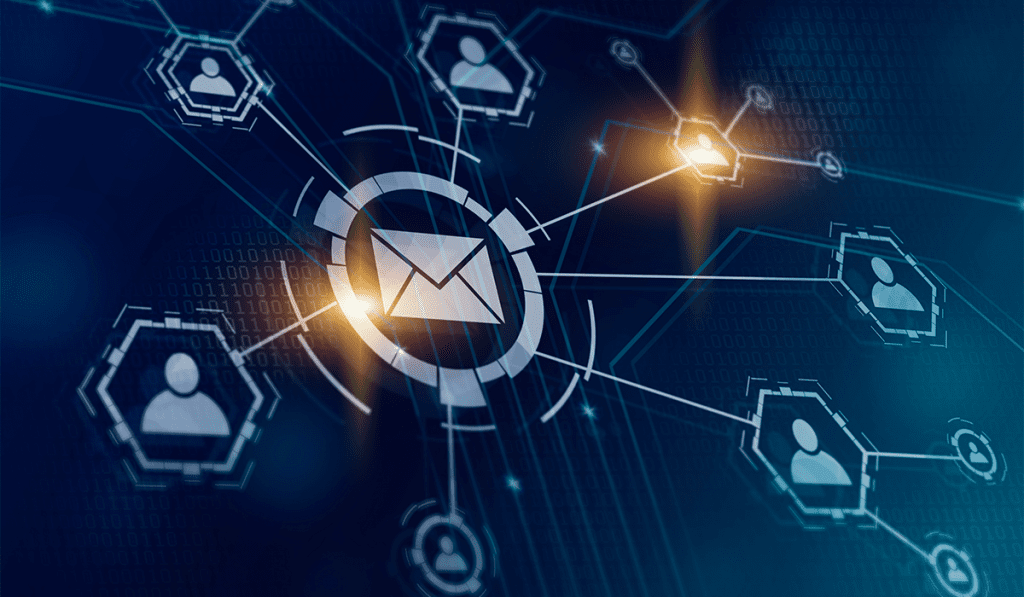 Action-Driven Trigger Mail
A custom
trigger mail
program is another way to further personalize a direct mail campaign, and leverages two of the most powerful drivers of response: timing and relevance.
Trigger mailings involve an automated communication sent based on a predefined behavior or action taken by a physician or consumer, such as the passing of a certain amount of time or a request for more information. They can also be integrated with online marketing efforts or the company's CRM system to be used as, for example, sales follow-ups to meetings with physicians. The most valuable part of trigger mail is that it can be measured, modified, and improved over time to drive greater results.
We're Here to Help!
With Hatteras' PharmaDirect, we offer a wide range of direct mail strategies and formats tailored specifically to pharmaceutical companies – from standard letter/envelope mailings, to postcards, to self-mailers with built-in pockets for PIs (Pharmaceutical Package Inserts), to dimensional mail pieces and sales kits designed for engaging opening experiences.
Every pharmaceutical company we work with is a little different. Our direct mail experts will work with you to understand your marketing goals and help you develop a program that's designed for results and aligns with your budget. Hatteras is also fully compliant with HIPAA guidelines and is a certified USPS Full-Service Mail Service Provider, helping you deploy your campaigns in the most secure and economical way possible.
Here's what one client had to say:
"Hatteras has been a great partner for Sun Pharma on our direct mail campaigns, especially through the pandemic when direct mail has served as a great follow-up tool for our Reps, yielding better than expected results. Their knowledge and expertise of all USPS guidelines has been instrumental in streamlining the process and creating cost savings. — Steve Patten, Senior Manager of Brand Procurement, Sun Pharmaceuticals
​To learn more about Hatteras' direct mail services and PharmaDirect, reach out to us at
connect@hatteras.us.