Packaging prototypes, also called 'comps' or mock-ups, help to bridge the gap between the design phase and the final production of your packaging. Prototypes are white-paper samples that allow clients to see what a finished piece will look like and how it will function in a practical sense. Because prototyping allows for design challenges to be spotted and addressed early on, it's ideally used for more complex projects, such as boxes with complicated die-lines and highly customized kits.
Packaging prototypes, in particular, allow for the consideration of everything from how the product will be shipped or mailed to the feel of the material and the consumer experience, ensuring that your brand is fully represented in the quality of the final product.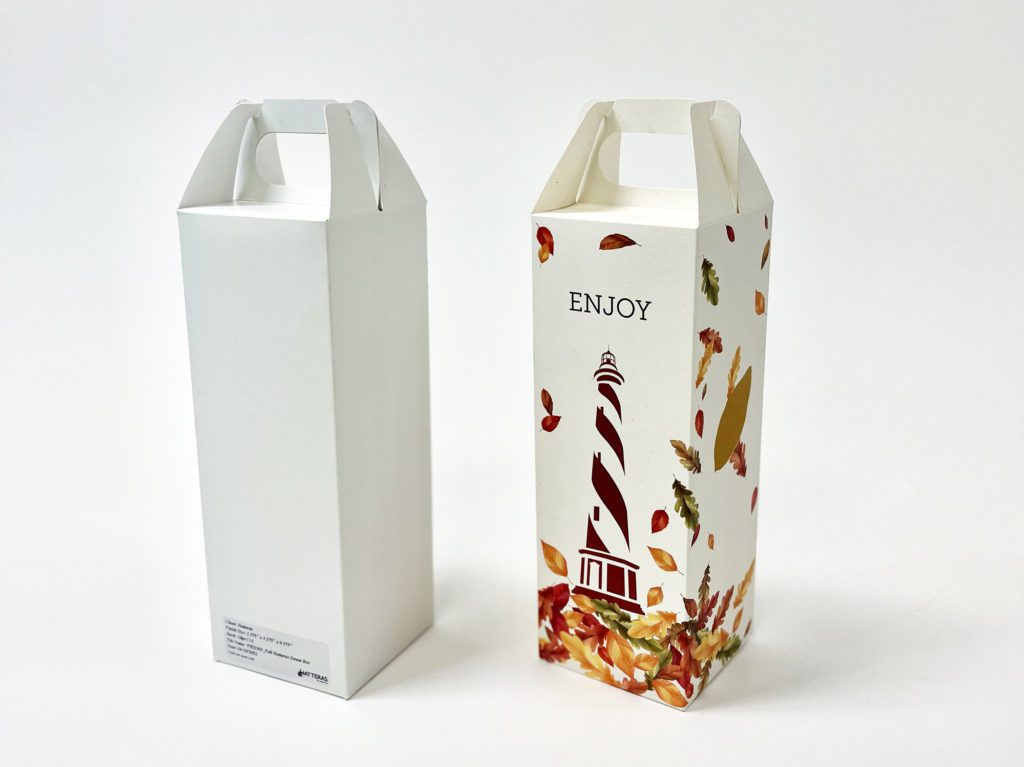 Testing for Structure and Functionality
Packaging prototypes allow you to settle on a packaging design that meets the needs of your project, particularly with intricate products like influencer kits or displays. By taking the time to craft a fully functional prototype, you can ensure that the packaging serves its purpose both functionally and creatively.
For instance, Marvin, a window and door company approached Hatteras needing a kit for a product re-launch that would clearly communicate the branding while creating a unique first impression.
By prototyping several different ideas, a solution was crafted that allowed for the elements of the kit to be held in compartmentalized internal trays to create an aesthetically pleasing, one-of-a-kind presentation that perfectly encapsulated Marvin's values and rebranding goals.
Prototyping gives you the ability to make conscious design decisions with your customer's experience top-of-mind.
Ensure Brand Standards are Met
Whether you're launching a new product or going through a comprehensive rebrand, packaging prototypes can help ensure that your brand standards are met and are reflected in your packaging. This can help you maintain or build a reputation for quality and attention to detail.
Another Hatteras partner, Levia, wanted new packaging that was unique and memorable. With prototyping, Levia was able to find the specific combination of materials and finishings that gave off the right impression and created the aesthetic and tactile appeal they were looking for.
By taking the time to experiment with different packaging options in the prototype phase, you can gain a clearer understanding of what your packaging communicates about your business, helping you more effectively set expectations and build trust with your customers.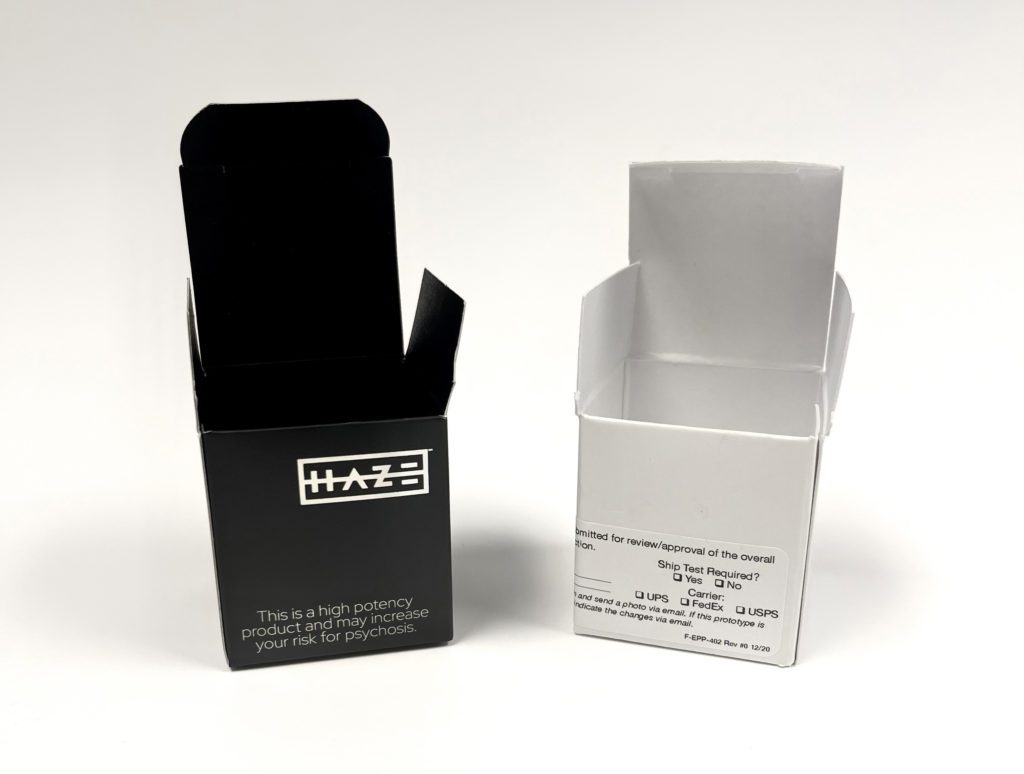 Packaging Prototypes Can Help You Enhance Customer Experience
Along with what your packaging says about your company, packaging prototypes give you a clear picture of how your customers will interact with your final packaging product. This is ideal for testing influencer kits and well-boxes where visuals often have to fit around complex internal designs.
Two Hatteras partners, First Aid Beauty and De La Viuda Hot Sauce are both notable for beautiful, elaborate imagery in their packaging. In order to ensure that their products could be effectively packaged without compromising on the space available for the imagery, prototypes were utilized to find designs that would showcase both the products and the artwork.
Packaging prototyping is essential to keeping your brand identity intact and creating a pleasant, memorable unboxing experience for your customers.
Creating Packaging Prototypes is an Essential Part of our Creative Process
Packaging prototypes are often an underestimated but invaluable part of the packaging design process. Taking the opportunity to understand how your packaging will function and how it will present your products to your customers is an essential step in crafting a brand image that people will remember and resonate with.
Whether you need a specialized package for fragile items or you want to create a visually stunning experience for your customers, our team is ready to collaborate with you to find the perfect packaging solution for your needs.
Elevate your brand with packaging prototyping at Hatteras. Get in touch today.