Today's onmi-channel marketing manager is challenged with maximizing tightening budgets while keeping their brands relevant and top-of-mind. They need to be creatively clever in their execution, timing, and with where they allocate their spend to get the best results and to meet their goals.
A simple and effective way to accomplish this is to integrate a major upcoming event that will have its own gravitational marketing ecosphere, powered by large viewership and hundreds of brands who market around it to begin with, such as the upcoming Super Bowl. Here's some interesting facts about advertising leading up to and during this major event…
The Super Bowl may be the most watched television event in the United States. But the big game isn't the only focus for the millions of people that will tune in this year. In past years' research, Nielsen Sports disclosed to CNNMoney.com that nearly 50 percent of viewers tune in for the commercials more than focus on the competition at hand. And let's not forget the food. While there may not be statistics, there are more than a few in it for the football feasting. So how are brands big and small capitalizing on the impending football hype? What should we expect from this year's NFL championship?
The top priority of about half of the Super Bowl audience (which reached 111.3 million last year) is the commercials. A less-than-surprising marketing detail is the television spend: NBC will receive about $5 million for a 30-second commercial during its Super Bowl coverage, according to a report by Sports Illustrated media writer Richard Deitsch. And yet, despite the exorbitant price tag, Deitsch also reported that as of January 14, NBC had fewer than 10 commercial spots available for purchase.
With so much at stake in an abbreviated time slot, what might millions of viewers expect to see on February 4? What they might NOT see are the behind-the-scenes efforts of hard-working teams on over-drive. Last year, Hyundai honored U.S. troops oversea, virtually reuniting with their families who were in attendance at the stadium. They made history by shooting, editing and producing the commercial during the four quarters of play, broadcasting it immediately following the final moments of the game. Response was overwhelmingly positive, as it was viewed more than 72 million times across various platforms. It was also deemed the most effective by Adweek and most attention-grabbing by TVision Insights. That kind of success begs the question – will we see more live-production during the 2018 championship?
But if you haven't budgeted for the output of fancy TV commercials and air time during the big game, there are other ways to capitalize the buzz…and Hatteras is here to help with some tips on how you can reap the benefits of the Super Bowl minus the big budget
Co-Branding/Subsidizing Cost:
Some have turned to one another in co-branding efforts – partnering together to form a Super Bowl marketing alliance. The collaboration allows for shared expense, and hopefully, mutually beneficial gain. Brand partnerships are sharing high cost of on-air television promotion, but have also taken on a life outside of the game. For example, Avocados from Mexico has teamed up with Old El Paso for the fourth year in a row, executing the "Guac Nation" campaign. The objective is to reinforce the connection between avocados and football – with avocado-based recipes, dynamic in-store displays, coupons and content on social media during a key consumption period. The Big Game is one of the largest home entertainment events that bring people of all backgrounds together to celebrate and feast on mouthwatering guacamole spreads and Old El Paso™ salsa. There's an entire audience (Giants fans!) in it solely for the food this year!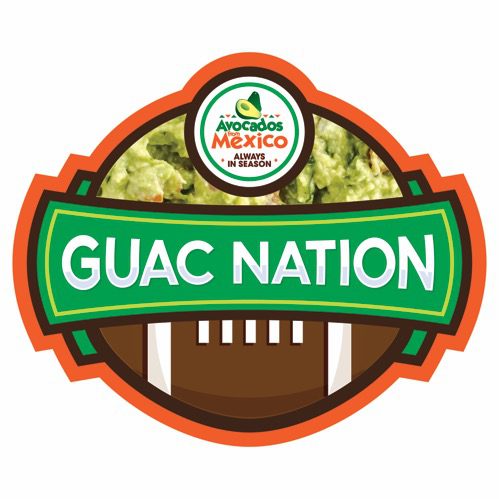 In-Store POP – Capitalize on Your Own Ad Space:
If you've got retail space(s) or are a brick-and-mortar business, you have your own advertising canvas to promote your products as integrated with "the big game"…piggy-backing off of the buzz around the event. The execution will depend on your product, however there are a plethora of opportunities to utilize your retail environment to grab attention around the big game to drive increased foot traffic. Here's some examples of using the big game to attract customers to your products or brand in general:
Merchandising: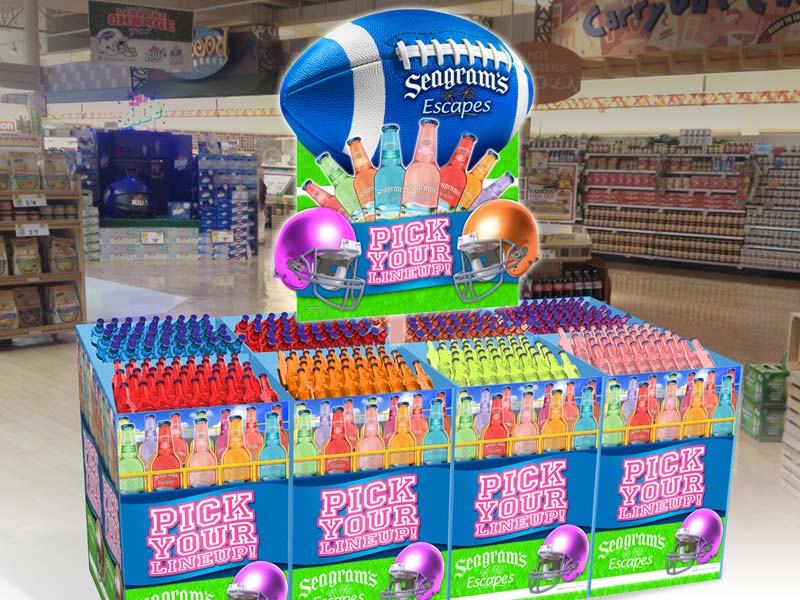 Give-aways/indirect themed items: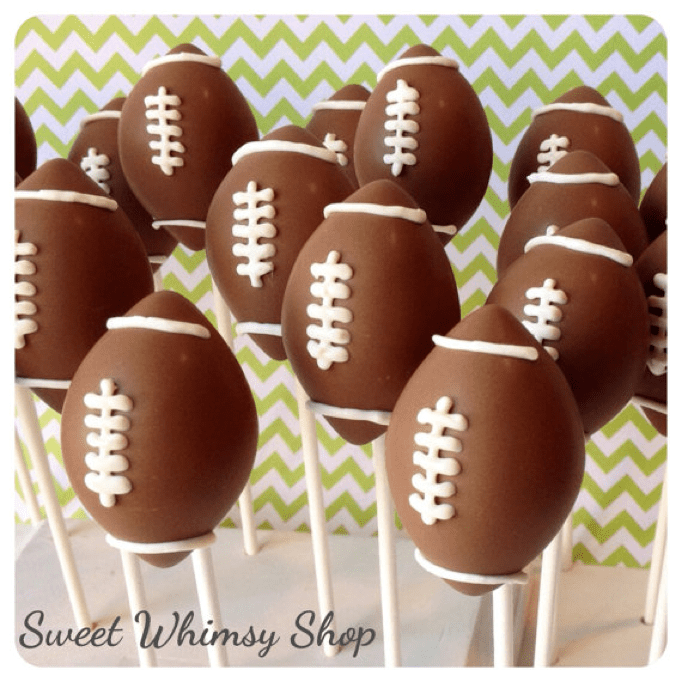 Use "The Big Game" and sports related catch phrases in your advertising:
You need to license the name "Super Bowl" to use it in your advertising…so most brands get smart and use other ways to align with the event like "The Big Game" or use other sports catch phrases to stay on theme this time of year. It's a simple and effective way to keep your spend allocation the same, but to also capitalize on the promotion of the event.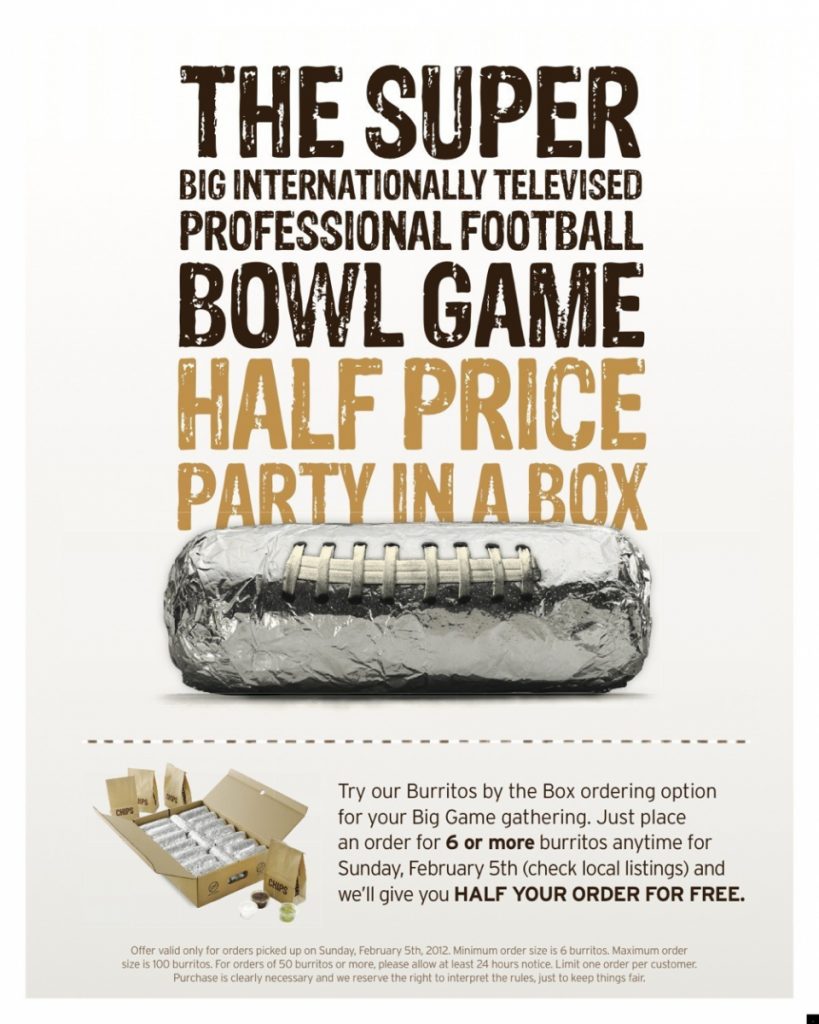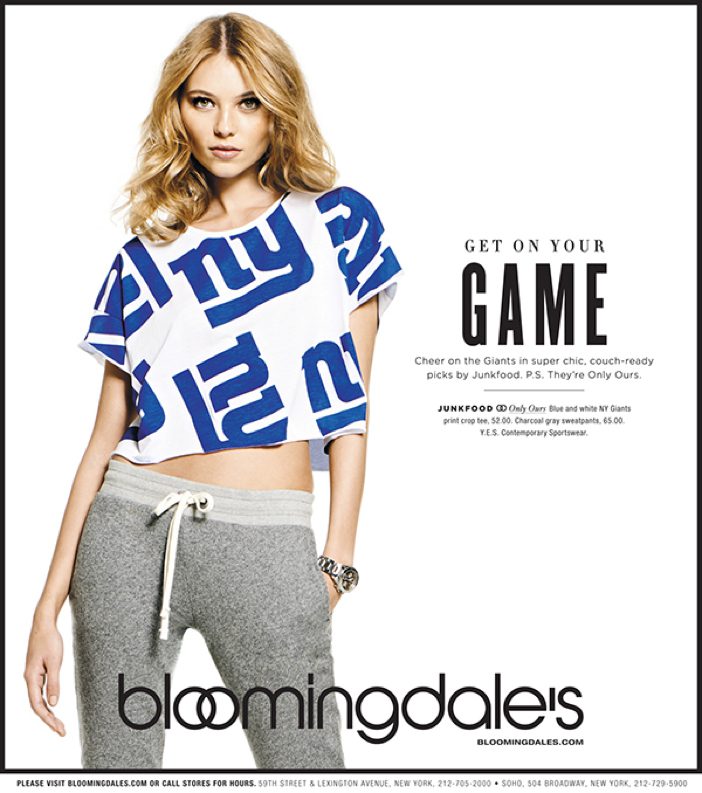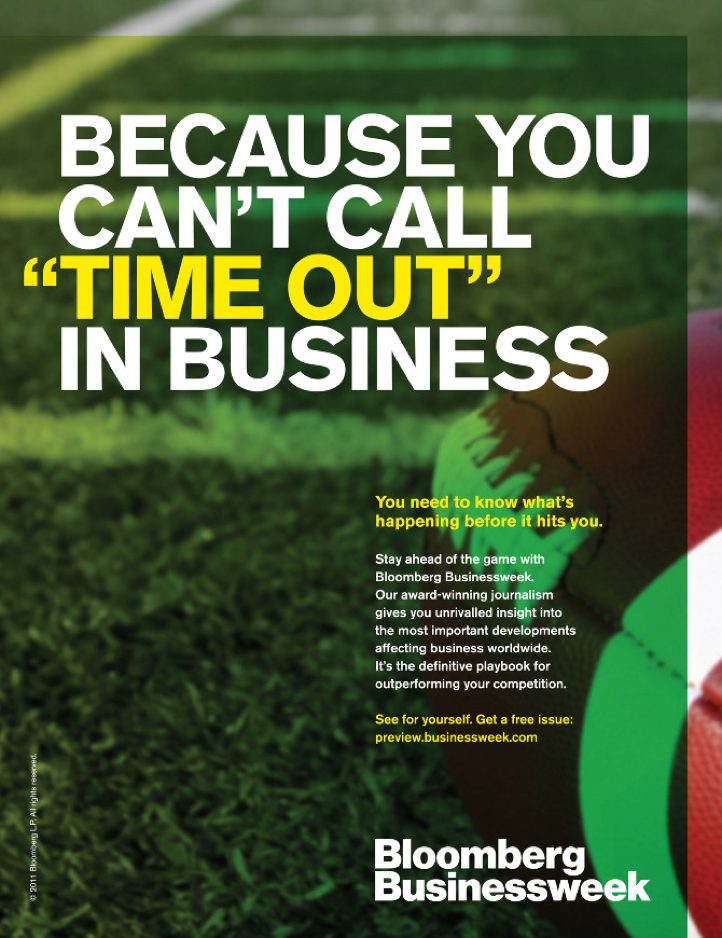 In Closing…
Brands big and small look to capitalize on the Big Game – grabbing your attention on the grandest scale – connecting families separated by continents – to the simplest detail – ensuring your pre-game ritual is complete with guac and salsa. No matter where your marketing focus, capitalize on the inherent hype generated by the Big Game.