In 1999, while the entire American population was bracing for the new millennium—and trying to shake off the Y2K jitters—scientists at Wake Forest Institute for Regenerative Medicine were finalizing their first-ever 3D-printed human bladder. And it was on deck to be used in a real person.
This medical and technical milestone kicked off a decade of high-speed innovation in the printing world—for objects not confined to a flat piece of paper. 3D printing was finally alive. Scientists made kidneys, legs, blood vessels and more. But 3D printing, which tech geeks had been tinkering with since the early 1980s, wouldn't be confined to an operating room or medical laboratory for long. The technology would explode. Today, it can be seen on your desk, building anything you want, right at your fingertips.
2010 began what Popular Mechanics refers to as the "hype phase" for 3D printing. But what does that mean for general consumers? Well, first, people were jazzed over burgeoning companies like MakerBot (now worth over $400 million), which allowed consumers to buy their own 3D printer and make stuff at home.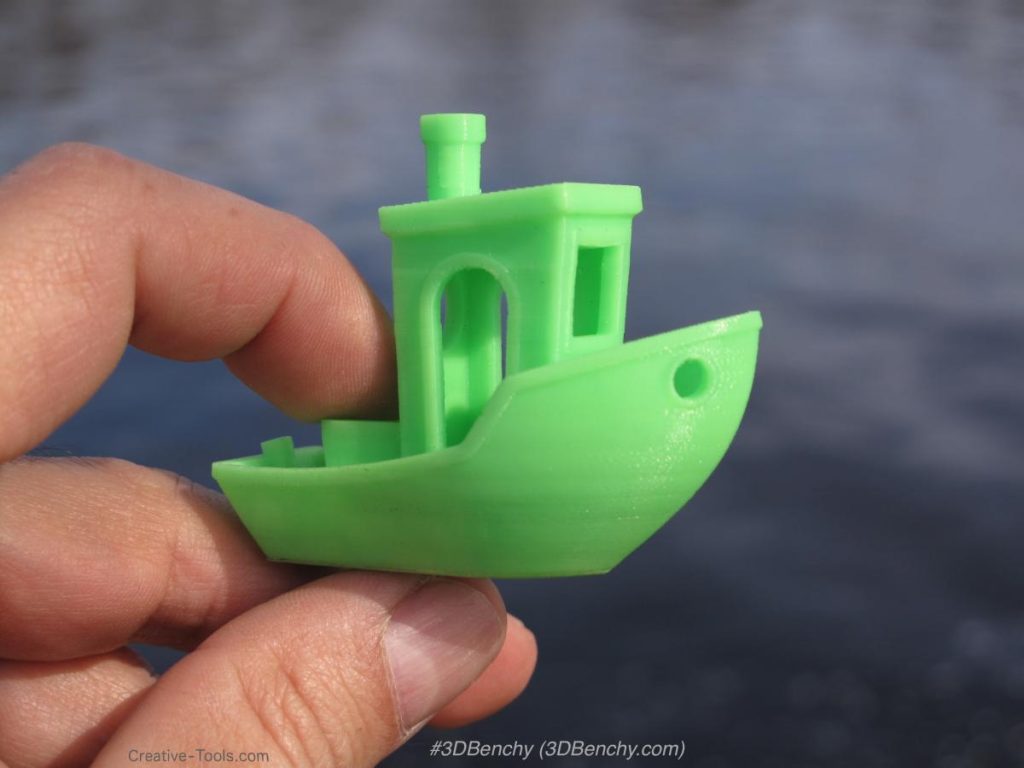 This allowed geeks and hobbyists the ability to tinker with whatever they wanted right there their living rooms. The small-time novelty, fingertip-ready accessibility, and downright coolness of these products forced 3D printing into people's everyday vocabulary. On the flipside, the technology allowed for big-time manufacturing to be streamlined. Products became easier and cheaper to make.
But now what?
As the ubiquity of 3D printing continues to broaden, it's worthwhile to understand its applicability not just at home, in medicine, in education, or in manufacturing, but in marketing. Right now, we may see a split in how this technology is used, but one thing is certain: 3D printing is the bull's-eye of customization. Not only does 3D printing allow something to be designed and created from scratch, but it allows a brand's identity to be presented in a non-traditional way.
And big companies are catching onto this new trend. Take Coca-Cola, for example. To promote their new line of Mini Bottles, the soda giant let a select number of fans tour one of their factories. At the end of the tour, they were able to 3D print a scaled-down model of themselves—a Mini Me to go with their Mini Bottle. Nokia recently launched their 3D Printing Community Project, which allowed customers to design their own phone case, which was then 3D printed and shipped to them. Volkswagen even let drivers design their own version of their Polo car model. The company then chose their favorites, which were 3D printed and displayed in an exhibit.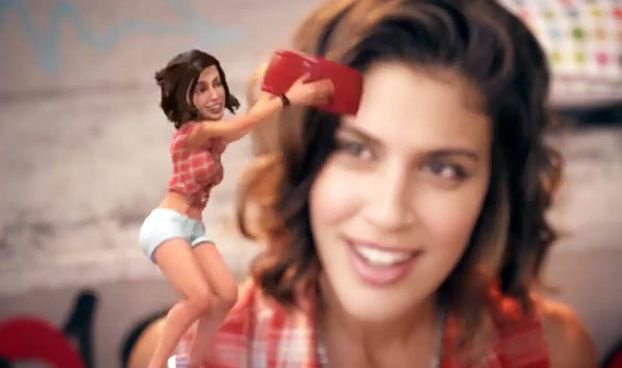 Brands latching onto 3D printing technology in recent years harks back to the original reason why consumers wanted a 3D printer at home: They could make something real, something that they could hold in their hands, something wholly unique. 3D printing's popularity, both as a useful technology and a tangible novelty, will continue to grow because it allows people to create something. And the applicability of these creations is endless, especially in the world of marketing. It's interactive, it's engaging, and it's unique.
As we cruise along and enter a new decade—20 years since those Wake Forest doctors 3D printed the first human organ—don't be surprised if everything you touch is met with the question, "Hey, wait. Was this 3D printed?"