You've probably heard about the many benefits of online storefronts. Or maybe you've heard of them as "e-commerce portals," "branded portals," or "web-to-print portals." Whatever you call them, these useful tools allow you to store, manage, and customize your print projects online.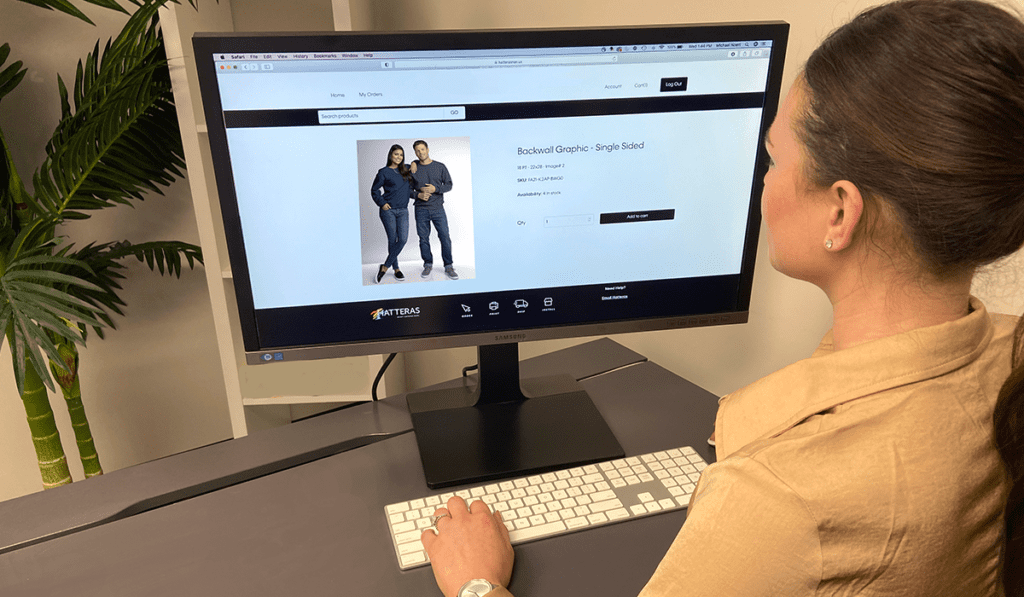 Want to enable store managers to create their own promotions without compromising the brand? Offer online templates for signage, collateral and direct mail with all of the branded elements locked down.
Need to regularly update prices, swap-out images, or tweak the copy in catalogs and company literature? Ditch your warehoused inventory, keep products updated in real time, and print as you go – or, manage your print-on-demand and inventory items through one seamless experience.
Need 500 personalized copies of a product brochure? Order them on-demand without ever speaking to a salesperson or customer service rep.
REVIEW & REPORT
The print-on-demand benefits of these portals are endless. But there are other benefits, too, such as full visibility into inventory and ordering, that are less understood and under-utilized. With customizable reports, you can gain full visibility into which products are being ordered, when, and by whom. You can select monthly, quarterly, or annual reports, and you can get information in real-time, too.
With most online portals, you can access reports 24 hours a day, seven days a week, and even automate standard or customized reports so you receive them automatically in your inbox. Take advantage! Use the information to optimize your library and get the most out of the marketing materials that you have invested in.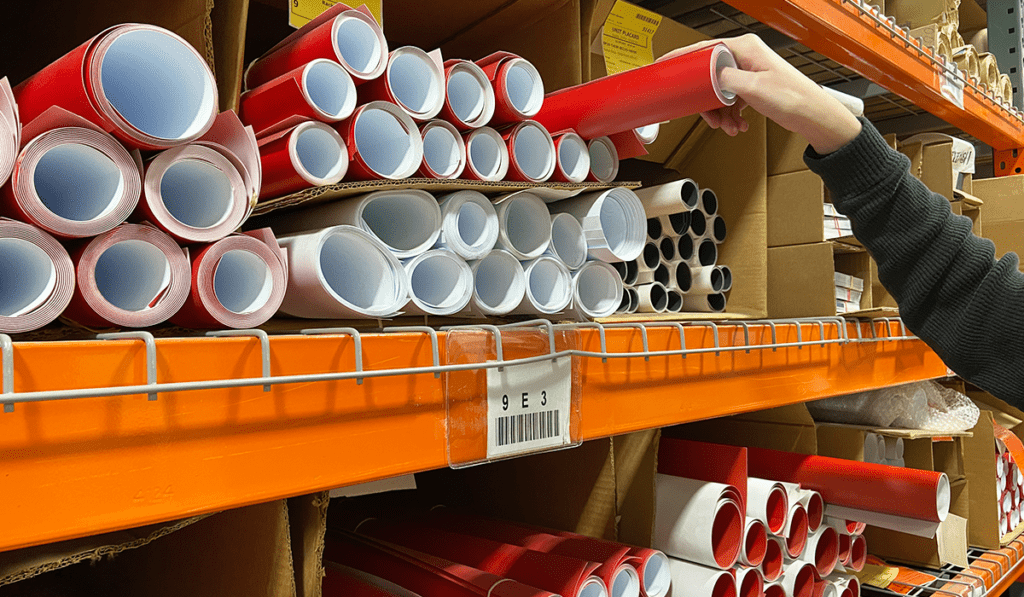 MANAGE & MODIFY
For example, is there a brochure that is not moving? If so, this knowledge gives you the opportunity to ask why. Is it a new product that you haven't promoted properly, so it isn't being used because users do not realize it is there? Is it an old product that isn't being used because it needs to be updated? Has the brochure become irrelevant? Does it simply need to be removed from the system?
Just because something is slow moving does not mean it needs to be removed, however. For some slow-moving sellers, you may simply want to move them to print-on-demand to free up warehousing space. Or, conversely, you may find that certain products are now selling like gangbusters, so you want to move them from POD to bulk prints to be picked and packed from the warehouse.
TRAIN & IMPROVE
You can also identify opportunities based on user behavior. Say you sell your products through distributors, and sales of several of the distributors are lagging. You check their order history and find that they order fewer marketing materials than other distributors. You set up a training session on how to use these materials, provide incentives for ordering them, and lo and behold! Sales start to increase.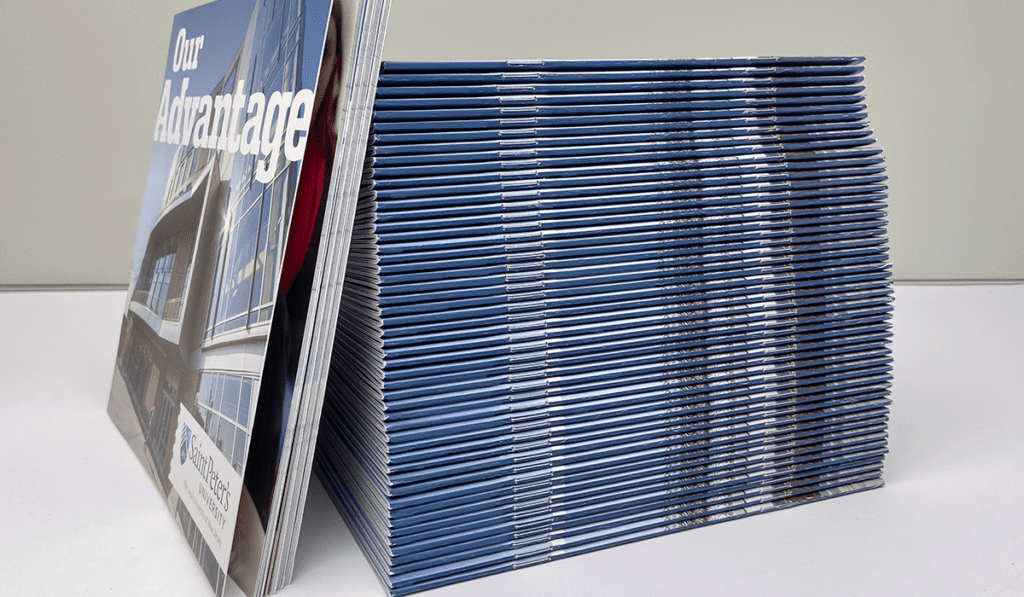 Web-based portals can help companies and marketers simplify the print buying, tracking and fulfillment process, while providing a centralized collaboration tool for making smart, data-driven decisions.
Learn about Hatteras' proprietary web-based portal, Navigator, or reach out to us at connect@hatteras.us.