Build Your Brand with Custom CBD Oil Boxes and More
Hatteras is a fully integrated printing, mailing, warehousing and fulfillment services provider, with nearly four decades of experience servicing our clients' diverse needs.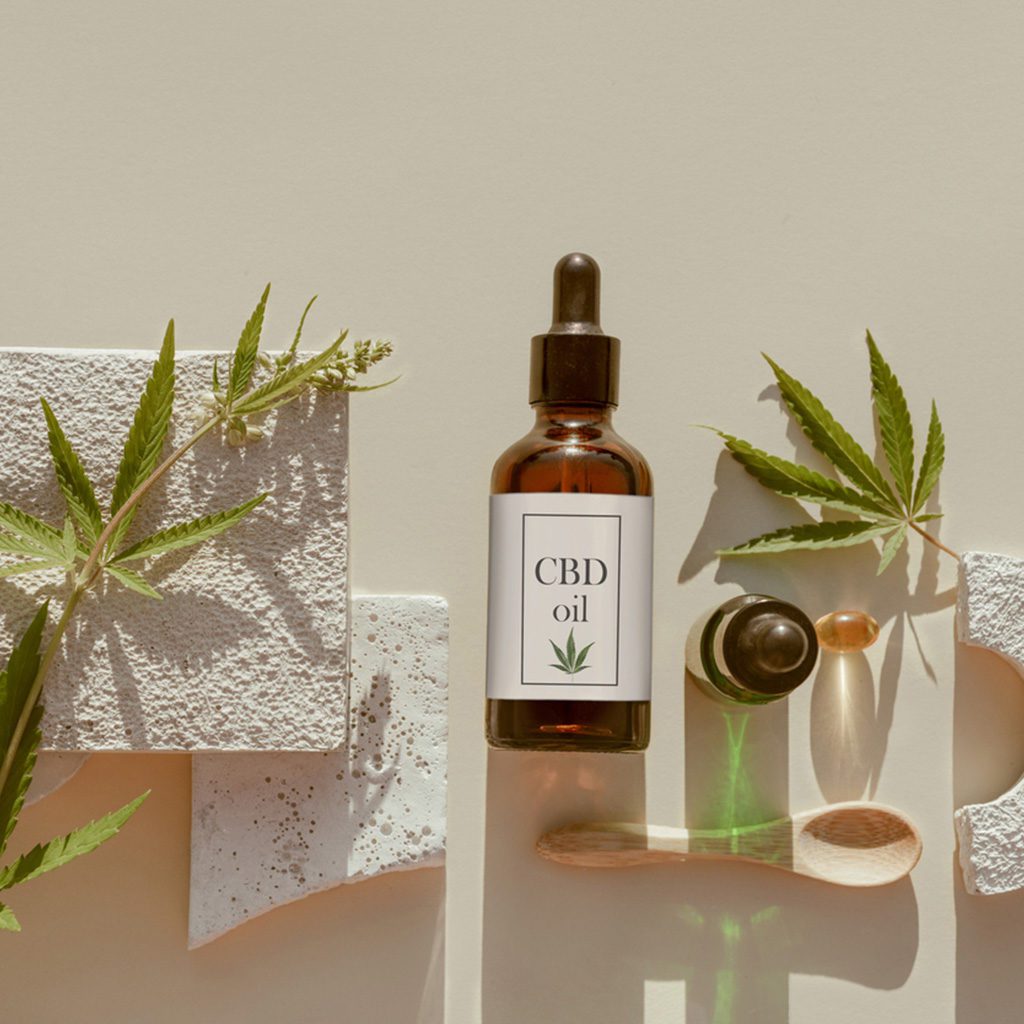 Learn more about our solutions
Meet Growing Demand with Innovative Packaging
Demand for CBD products has only grown — and is expected to skyrocket as older generations opt for alternative wellness over prescription medications. Whether you are reaching curious customers through websites, pharmacies, dispensaries, specialty shops, convenience stores, or gas stations, the competition is only going to get tougher. As CBD products become more mainstream, expect the biggest brands to claim their share. What can you do to stand apart from the rest? Custom packaging might be the answer.
Elevate Your Design with Professional Digital and Offset Print
Grabbing customers' attention, and holding it, will only become more challenging as competition increases. At Hatteras, we understand the CBD industry — and how to create custom CBD oil boxes that better speak to your customers.
Unlock New Savings with the Right Type of CBD Packaging
Finding the packaging type that fits your CBD products can be a huge challenge, especially when considering shipping, product protection, and presentation. Not only are folding cartons a low-cost material but they are completely customizable in shape, size, design, and layout. Additionally, you can maximize your savings long-term by ordering CBD tincture boxes wholesale.

Some standard options include:
Professional Packaging Across CBD Product Types
If your arsenal of CBD products continues to expand far and wide, from CBD oils to cosmetics, soaps, gummies, protein bars, and lotions, you need a packaging supplier that can help you do it all. Fortunately, you can elevate your CBD brand in any industry by staying on top of ongoing trends and the latest packaging insight.
Cultivate Life-Long Loyalty with Packaging that Resonates
Let's make something incredible